Wholesale of Iranian saffron + price of 1 kilo of saffron in dollars
To which country should I export saffron?
Which type of saffron is bought the most in the European market?
Analyzing the amount of Iranian saffron wholesale profit in the world markets in this article Read.
Online shopping for saffron
The new King brand packages entered the European market
in two weights of 0.05 grams and 0.10 grams.
The wholesale price of Iranian saffron in this packaging is based on the amount of the order.
100 to 1000 pieces = €1.49
Order 1000 to 2000 pieces = 1.29€
Purchases of more than 2000 pieces = 0.99€
Pure saffron sales center
One of the important services of this saffron sales center is business advice before purchase.
In order to give practical and useful advice to the buyer, it is necessary to:
The target market is clear.
_ The buyer's current ability and facilities to offer his product is an important factor.
Iranian saffron wholesale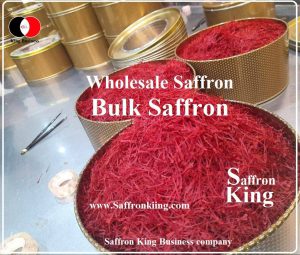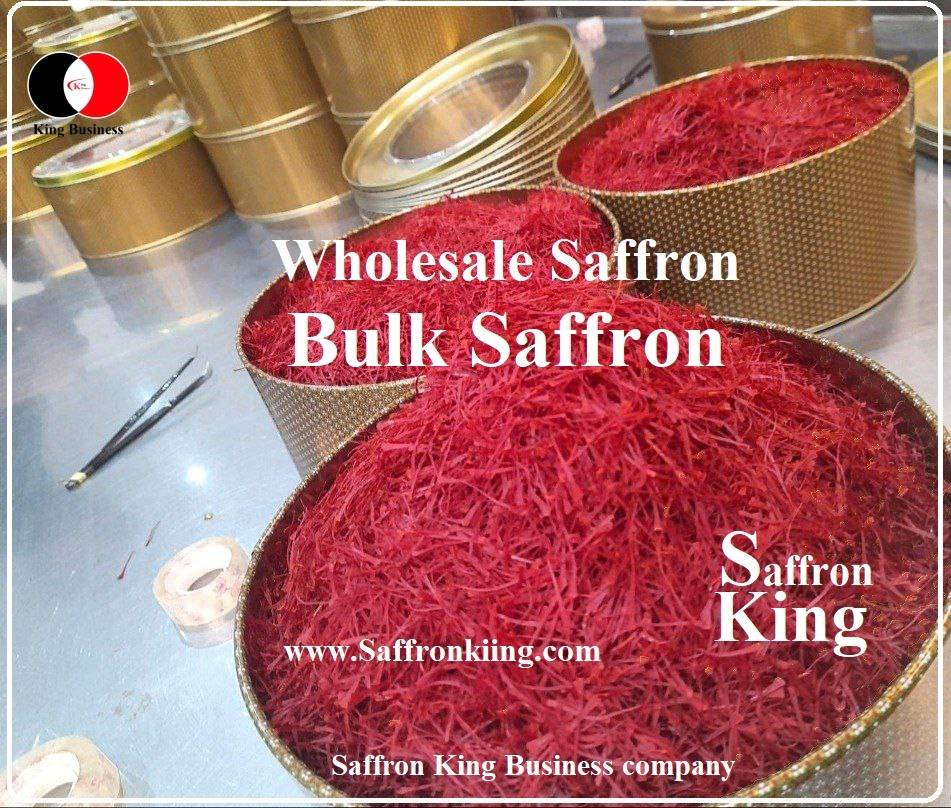 In the previous section, two important factors were discussed to
provide practical business advice to the buyer.
Iranian saffron wholesale in different countries does not have the same conditions.
According to the demand of the target market, we can
_ product type
Saffron grade
How to sell (retail or kilo sales)
_ Saffron price
estimate and help our buyer in selling the product.
1 gram of saffron in King store
Retail sale of saffron in King Business brand is done by sales branches.
Packages are offered to the market in three levels of quality.
– Saffron for the domestic market
– Red gold available in neighboring countries
– Exported saffron
Each gram of product in wholesale sales is on average
between 5.99 and 7.89 € in different packages.
The price of 1 kilo of saffron in dollars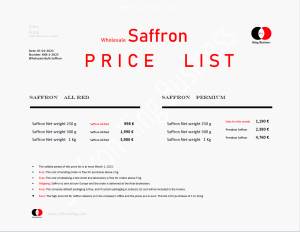 In wholesale and kilo sales, profit is calculated based on the order amount.
The profit margin that reaches the seller in the sale of 1 kilo of bulk saffron,
It is definitely much lower than the amount that can be obtained from
the retail sale of this quantity.
However, large companies are mainly sellers of red gold in bulk.
Bulk sales at the beginning of 2023 are €1,980 to €2,390 per kilo.
Popular saffron in the European market
The type of product that is distributed in the European market is not of much interest.
But the quality and grade of saffron is very important.
This means that all types of Iranian red gold have their own buyer,
with the condition that they are of high quality and pure.
To which country should I export saffron?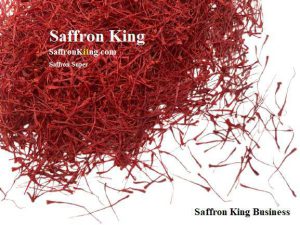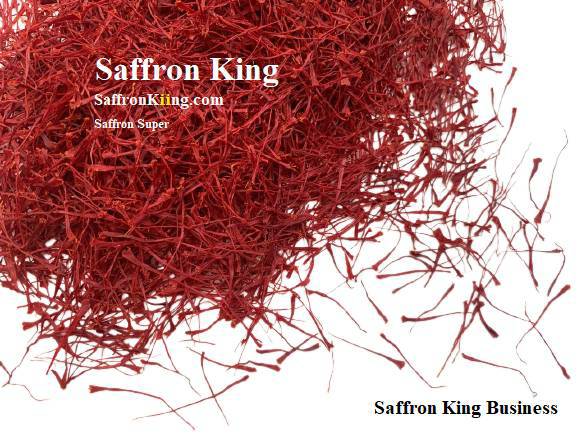 The ability and possibility of business marketing plays an important
role in choosing the destination country.
In countries where we have good access, we will definitely have better influence.
If we can establish a good relationship with buyers and consumers of the target market,
sales strategies can be implemented better and more effectively.