Buy saffron in Turkey and Istanbul market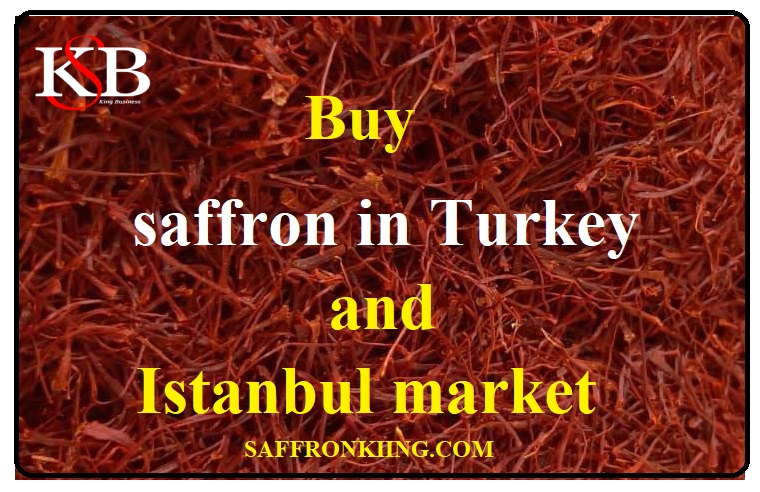 In this article you will read:
Price per kilo of saffron in dollars for wholesale saffron
What is the amount of buying and selling saffron in Istanbul?
Is selling saffron in the tub a good profit?
Where is the saffron sales branch in Turkey?
Price per kilo of saffron
Each kilo of saffron in the market between Istanbul is between 890 to 1500 dollars.
Of course, the selling price of Saffron King brand is higher.
Online stores usually sell a gram of saffron for $ 3 to $ 6.
If you want to buy the highest quality saffron at the best price, you can contact our sales branch in Turkey.
What is the amount of buying and selling saffron in Istanbul?
There are several strategic cities for sale in this country.
One of these cities is the spice market in Istanbul, and most of the sales in this area are done in bulk.
Of course, saffron in half-gram and one-gram packages can also be seen in this market, with a maximum weight of ten grams. (In retail)
Buyers of saffron in Turkey are well aware of the different qualities.
A certain number of Turkish businessmen demand the highest quality of red gold.
This group of people usually buy saffron in Turkey from Saffron King brand.
Because it is a famous and reputable brand.
One of the saffron buying and selling centers is located in Istanbul and Ankara.
Is selling saffron in the city of Van a good profit?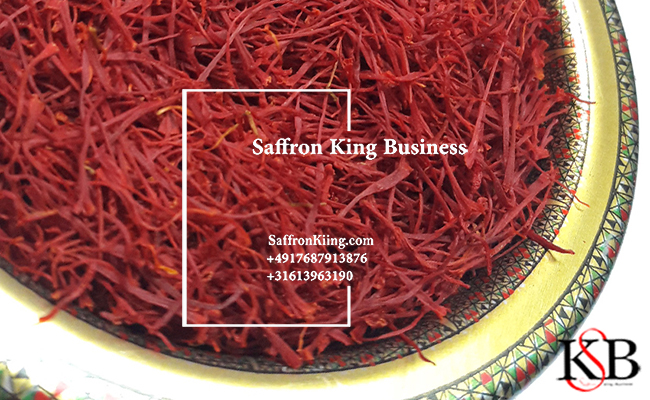 Another important city for trade is Van.
Due to its proximity to the Iranian border, this city is the center of most exchanges and transactions between the two countries.
The presence of many brokers in this city has caused us to see different prices and different qualities.
But the movement of Iranian and Turkish merchants to this region has caused some major saffron sales in this city.
Depending on your negotiating power and how you attract your customer, you can make a good profit.
Of course, keep in mind that these traders usually buy from companies, not brokers!
If you have a customer and you want to give him saffron in Turkey, you can get the products with the best quality and price from Saffron King and deliver them to your customers, which can also be a good benefit for you.
Because our company does all the customs and transportation of red gold.
Saffron sales branch in Turkey
One of the active brands of saffron in the wholesale market of this country is Saffron King brand.
In addition to the sales office of this brand, the branches and sales agents of this company are also present in different cities of Turkey.
All branches and offices of this company offer red gold in packages of 250 grams – half a kilo and one kilo.
Currently, the companies that are parties to the contract with Saffron King Company, which buys saffron in Turkey, are among the most quality-oriented Turkish companies.
We are proud to offer you quality saffron at the best price.