European saffron market: challenges, opportunities and important points
Saffron is an expensive spice that has been produced in Iran for centuries and is sent all over the world.
This spice, which is also known as red gold, has many fans in the European market. But do you know that the European saffron market is divided into two categories?
European saffron market (two main categories)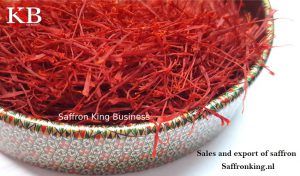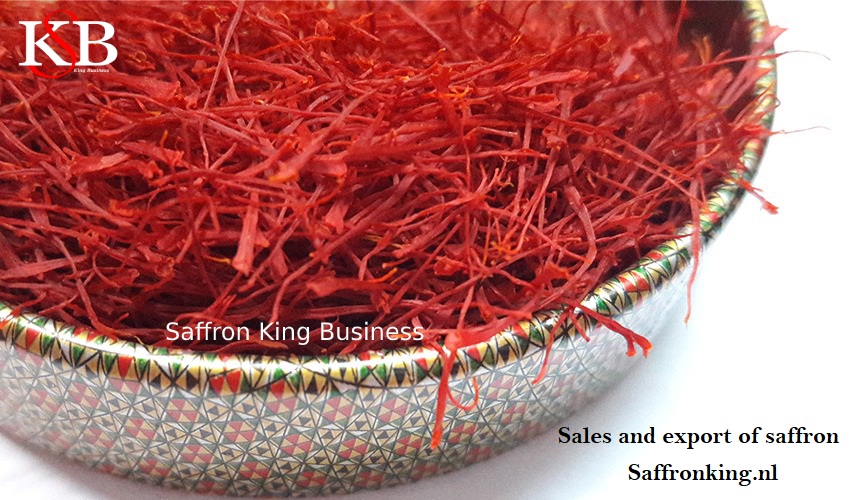 In this article, we introduce you to the characteristics of the two main categories of the European saffron market:
1- Foreign saffron market in Europe
2- The saffron market of Europeans in Europe (a market managed by native Europeans)
In the following, we will tell you important points to enter these markets.
Foreign saffron market in Europe
The market of foreigners in Europe is called that part of the market whose traders are not from Europe. For example, Persian-speaking (Afghanistan and Iranian) traders, Arabic-speaking (such as Syria, Iraq and Morocco) and other countries outside the European continent.
Characteristics of foreign market and saffron offered by them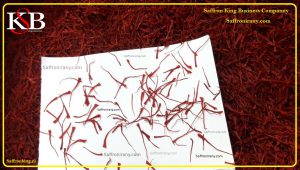 This market has its own challenges. Some of these challenges are:
Compliance with export and import laws and standards in countries of origin and destination
Solving banking and monetary problems for account settlement
Competition with domestic and foreign merchants
Providing quality and competitive products
Proper advertising and marketing to attract customers
High demand for saffron in European countries
Interest in Iranian saffron, as the highest class of saffron in the world
Technological developments and new methods of packaging and transportation
Using social networks and online stores to promote and sell the product
In the previous post, these features, conditions and price of saffron in this part of the market were fully reviewed.
If you wish to read this section, refer to this link [previous post].
European saffron in Europe
The saffron market of Europeans in Europe is called that part of the market whose merchants are native to Europe. These businessmen are usually from Spain, France, Germany, Holland, Sweden and Switzerland.
Characteristics of the domestic European market (planning, quality and transparency)
Accurate and logical planning for the establishment and management of stores
Attention to quality and customer service
The existence of guarantees and laws to protect the rights of buyers and sellers
Transparency in pricing and profitability
Using advanced technologies to improve production, packaging and distribution processes
How to enter the European saffron market?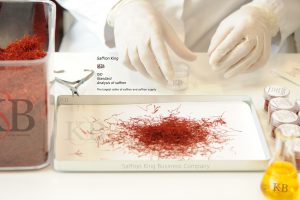 To enter the European market, you should pay attention to several points. Some of these points are:
Knowledge of the needs and tastes of target customers
Research on export and import laws and regulations in the countries in question
Choosing the right method for transportation and delivery of goods
Determining a fair and competitive price
Providing quality products in appropriate packaging
Attractive and effective advertising to attract the attention of customers
Saffron supplied by King Business Company
Saffron market is a popular, dynamic and profitable market. But to succeed in this market, you must be familiar with its challenges, opportunities, features and important points.
With 12 years of experience in the European saffron market, King Business has been able to supply a large part of the saffron demand.
King company, having saffron farms in Iran, is one of the largest distributors of saffron throughout Europe.
If you are looking to buy saffron in compliance with European standards, visit King's website. [webshop]
You can contact our colleagues on [WhatsApp] to get free advice and even purchase.