Saffron sales branch in Turkey and wholesale saffron purchase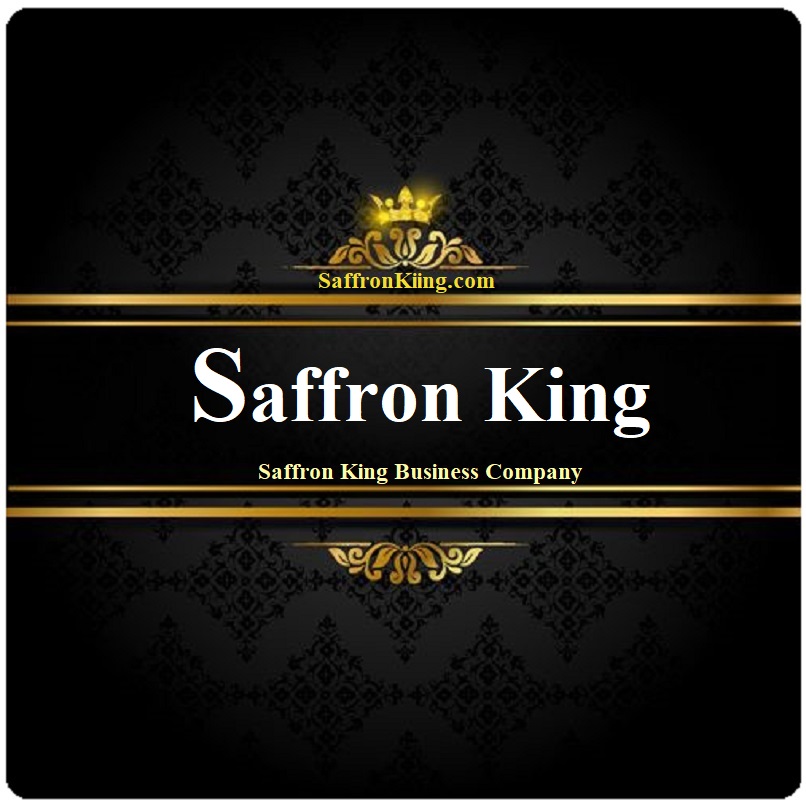 The purchase price of saffron in Turkey is between 10 and 15 thousand liras.
Saffron sales branch in Turkey is located in Istanbul.
The purchase of bulk saffron and the price of saffron in the market for the sale of pure saffron is relatively prosperous.
Saffron market in Turkey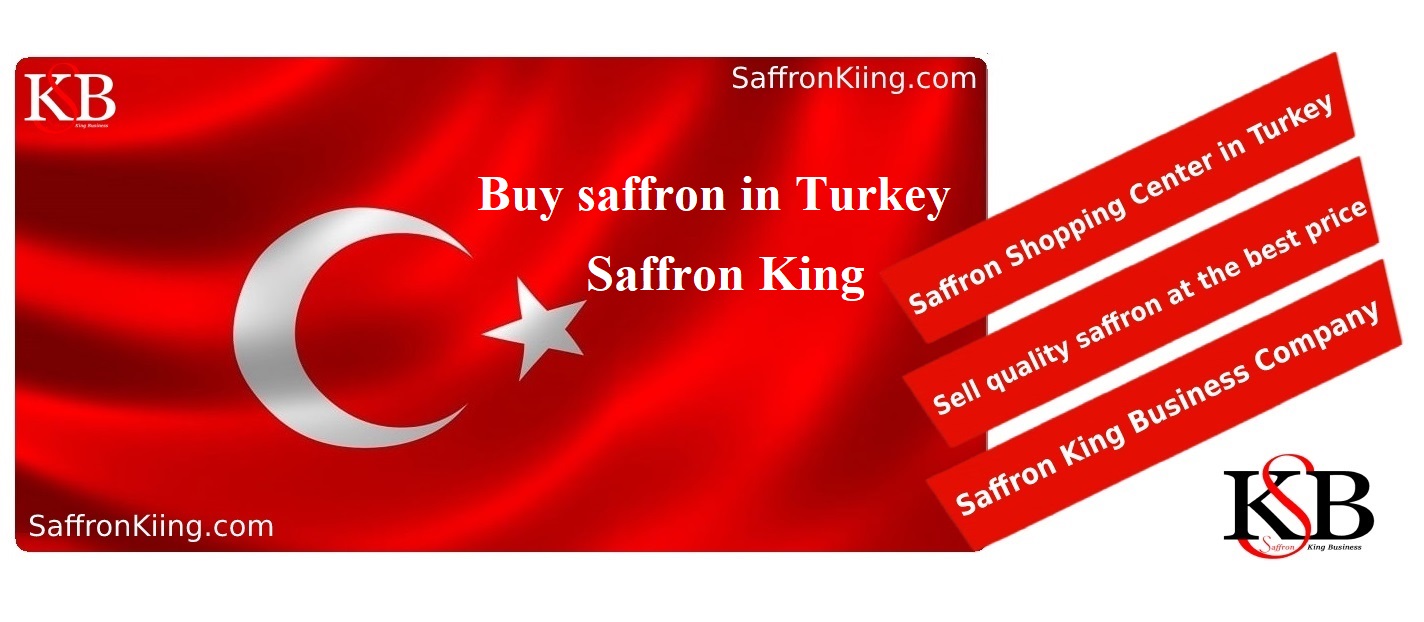 How many groups of saffron sellers are active in the Istanbul market?
Red gold, like any other product, has its own suppliers and buyers.
Domestic sales and distribution companies
Merchants and sales and export companies
Stores and shops
Most of the activity in the saffron market in Turkey is related to traders and companies exporting red gold.
Saffron sales branch in Turkey
Saffron King Business Company mainly offers its products in the Turkish market.
The official sales branch of this international company is in Istanbul.
KING products are available online and in person in the Turkish market.
Online sales of saffron in Turkey (via Saffronking.shop website)
In-person sales and visit our company's purchasing office
Saffron sales branch in Turkey
Wholesale saffron purchase price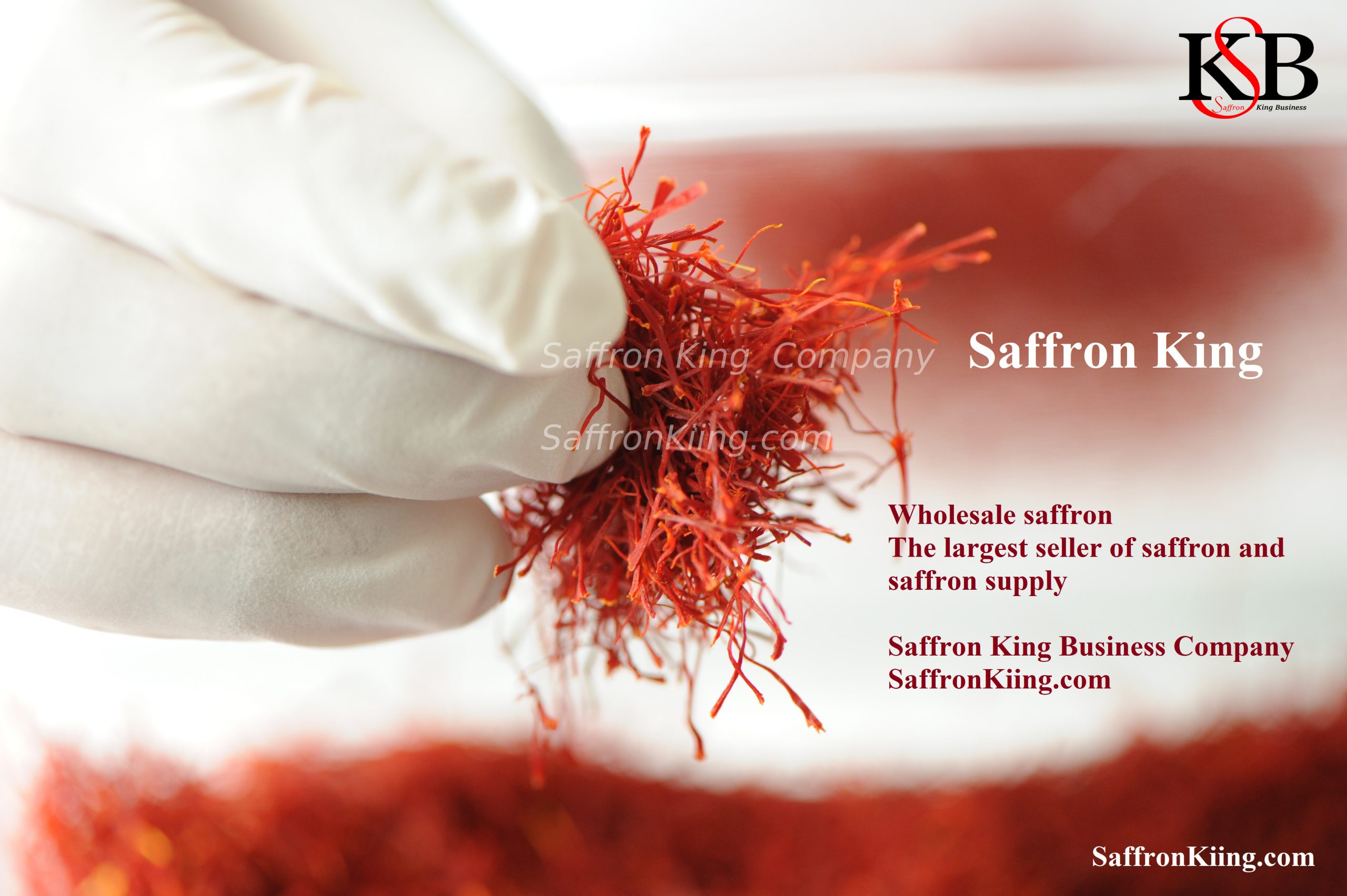 The price of each product and commodity in bulk sales is usually lower.
The purchase price of the main type of saffron for export is $ 1,370 per kilo in the Ankara market.
Grade A Negin KING saffron is offered in Istanbul for $ 1,290.
The price of Negin saffron in Istanbul is $ 1,250 and Grade A of this type is offered at $ 1,197.
In bulk purchase (above 10 kg), the product price is offered to the customer with a 5% discount. Saffron sales branch in Turkey
Bulk sale of pure saffron
One of the active offices of KING is Saffron Sales Branch in Turkey.
The address and contact number for direct contact with the sales branch in Istanbul is listed on Saffronirany.com.
In this office, products are offered in kilogram and gram packages.
Negin saffron _ kg and gram packaging
Super Negin Saffron _ kg packaging (partially packaged at the customer's request)
Sargol saffron for export _ kg and hot packaging
Saffron prices in Turkey
The process of production, processing and distribution of the product requires spending money.
These side costs are added to the raw price of the product and are the reason for the difference in the price of the product from different sellers.
Saffron King is a manufacturer, wholesaler and exporter of red gold, with a wholesale sales rate.
This has made the price of saffron in Turkey and our other sales offices in all countries suitable and satisfied by the customer.
Wholesale saffron
Our companies operate in the field of saffron wholesale.
We can offer you different types of saffron with different grades all over the world.
This means that the minimum sales amount is 1000 packages.
Weights of 250 grams, half and one kilogram are offered, which is the minimum purchase amount of one kilogram.
Saffron sales branch in Turkey