Saffron Price per Kg in New Zealand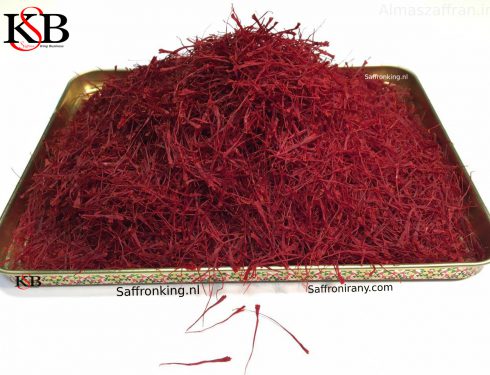 How much is per kg of saffron in New Zealand
Do you think how much is saffron today?
At first glance, the stable trend of saffron price per kg in New Zealand can be seen during last months.
The price of saffron per Kg in New Zealand and Europe are going to be discussed later.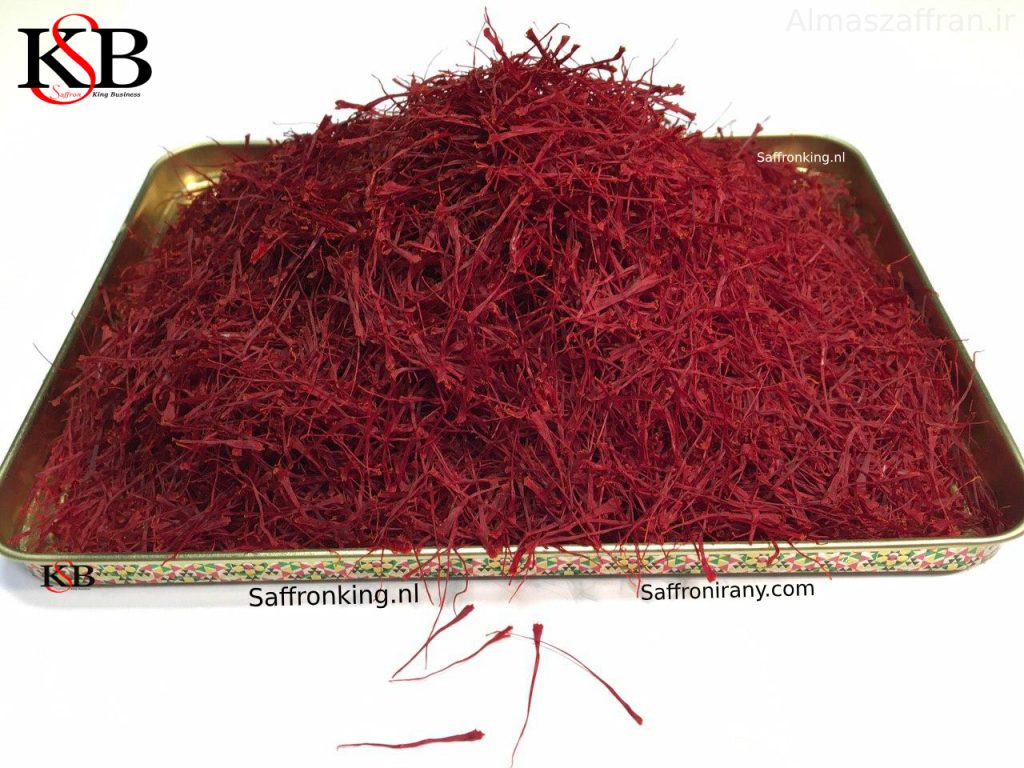 How much is the best price of saffron?
The list of different types of saffron are going to be shown in further details.
What is the best type of saffron to import?
How and where we can receive the best quality of saffron
Please click here to see the latest price list
The best way of buying saffron:
To make sure that our customers are happy with the quality, the following procedure is taking place after your request:
To provide the opportunity of virtually viewing your product and shopping online easily, the photo, video and prices of products are going to be sent to you.
A sample of 200 to 500 grams will be posted to the address.
After confirming the quality of product, your order will be sent 
Please view the website for daily prices of saffron per kg
Saffron Sales Office in New Zealand 0064224560844
Saffron Sales Office in Europe 0031644341144
Saffron sales office in Iran 00989120658535
Comparison of saffron price
According to the current world economic situation, there is a slow trend in selling and importing of saffron.
As mentioned before, Saffron cultivation is done from agricultural lands in Iran and Afghanistan by our farmers and our company is one the major supplier of saffron.
Please refer to daily price section at previous days to compare the price of saffron. 

How much is per Kg of saffron
The variety of factors such as amount of order, product packing, type of saffron and the way of delivering order have major impacts on the saffron price in international markets
The price of saffron in Europe per kg varies from 1600$ to 1900$.
The price of saffron in New Zealand per kg changes from 1600$ to 1800$.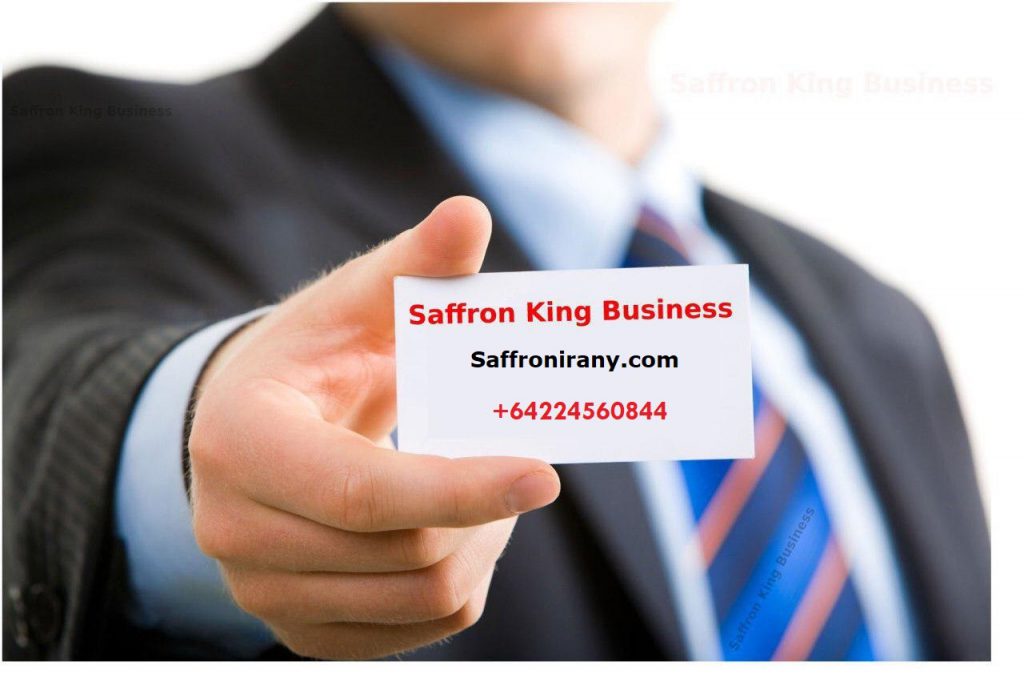 Why the price of saffron varies?
Saffron in the most expensive spice in the world.
As mentioned before, several factors affect the price.
Iran is the capital of exporting saffron in the world.
Never less to mention that while other countries are working on producing saffron, almost 90% of global saffron is produced in Iran.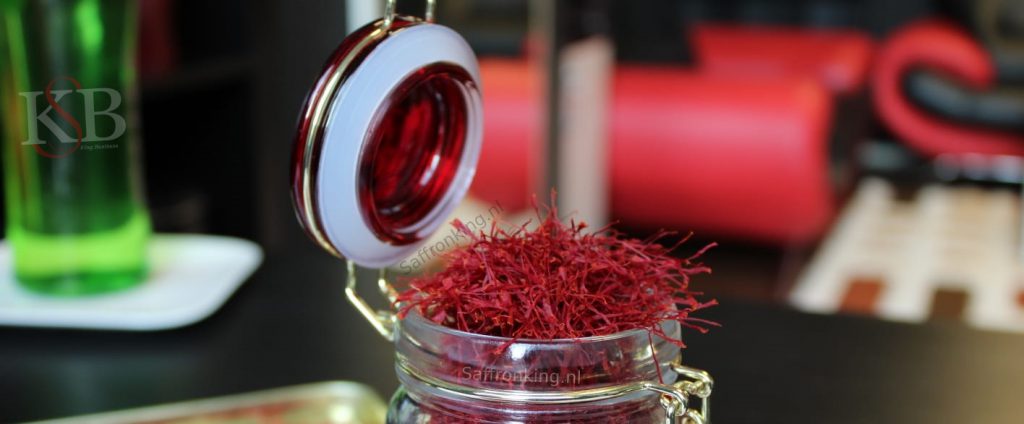 the quality of saffron
 To take Afghanistan as an example, 17 tons of saffron were just produced there in 2019.
The price of Iranian saffron is higher due to better quality.
As a result, the quality of saffron is one of the main factors to identify the price.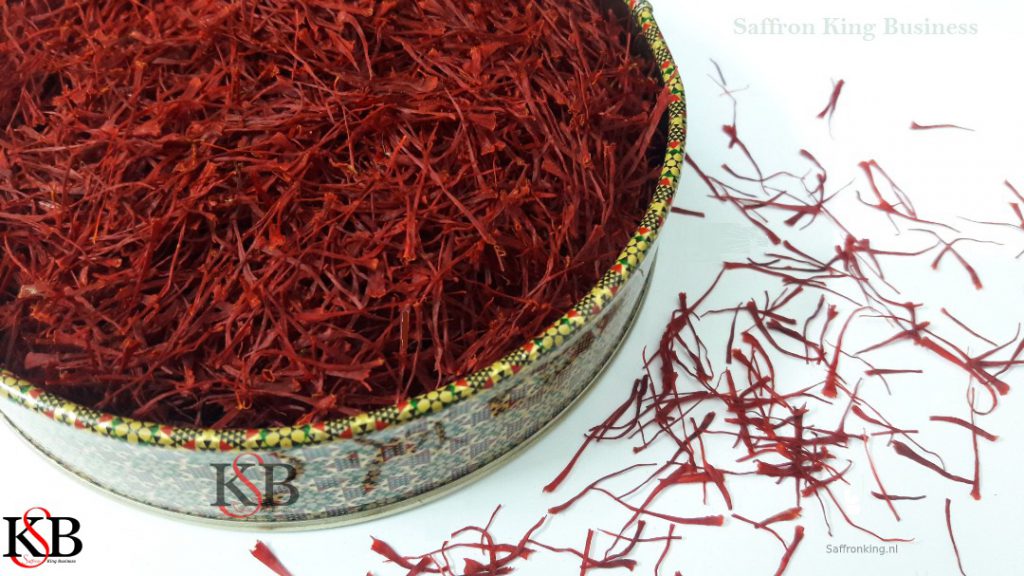 Importing Saffron to New Zealand
We are expert in selling and exporting saffron.
Iranian and Afghanistan saffron are imported to New Zealand.
This process is done by first sending the product to one of our branches in Turkey, Afghanistan, etc, and then importing saffron to New Zealand via air shipping.
Please keep in touch with us if you want to buy saffron

Saffron Sales Office in New Zealand 0064224560844
Saffron Sales Office in Europe 0031644341144
Saffron sales office in Iran 00989120658535