Buy saffron from supplier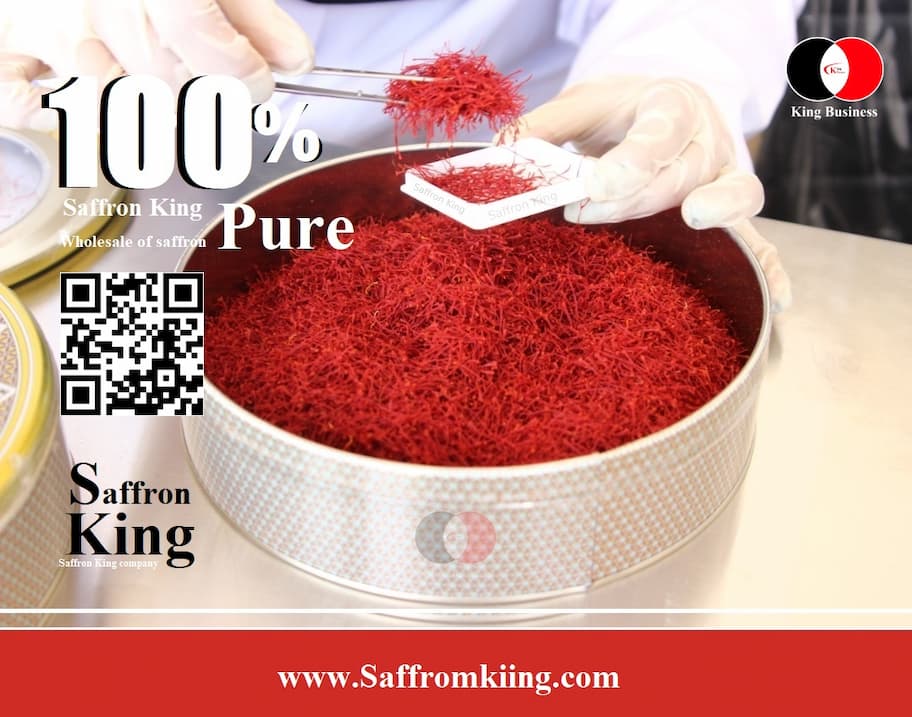 Almost all customers want to buy this valuable product without intermediating a
reputable company.
Buying saffron from supplier makes you have full confidence in
the quality and price of the products.
Purchase price of saffron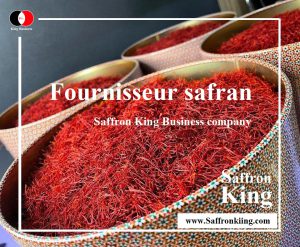 According to the type of products as well as the order quantity, the price of saffron is different.
To buy 1 kg of saffron, the packaging costs between 15 and 25 euros.
But if we put the same amount of saffron in 1g packages, it will cost 1.5 to 2 Euro for one gram.
In a set of 1500 to 2000 Euro, the cost of packing 1 kg of saffron in 1g and a half g of packaging is.
The purchase price of one kilogram of saffron today in Germany, France, Italy, Austria, the Netherlands and Belgium ranges from 3850 to 4200 euros.
Price of Iranian saffron
The climate of Iran is suitable for the cultivation and production of this crop.
For this reason, the country's red gold has high turnover.
King Business is one of the most respected saffron sellers and suppliers across Europe.
Price 1g saffron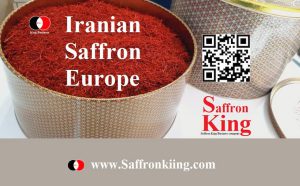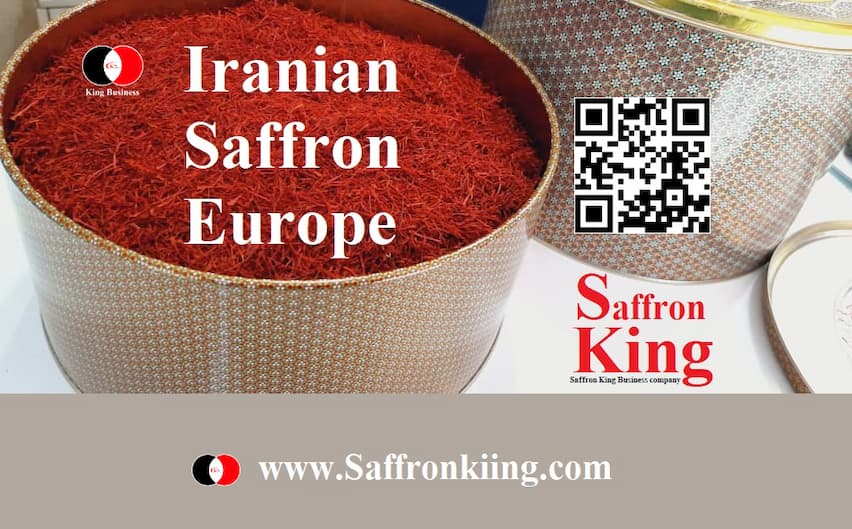 The online saffron shop offers the product to the market in the following packaging.
0.10g
0.25g
0.50g
and 1 gram
In the one gram price set, saffron can be purchased and sold for between 13 and 16 Euro.
Buy saffron from supplier
One of the most important services of our company to you that you want to work on the Saffron Purchase and Sale Mazeina is as follows.
We provide business education as well as business infrastructure for you.
You get Iranian, Afghan and Spanish saffron at the best price.
Buying saffron from a large and reliable supplier has many advantages.
Do you want to be a saffron dealer in your own city?
One kilogram of saffron
How much is the cost of exporting saffron?
Where can we buy saffron?
What should we do if we are to sell saffron?
One kilo of saffron is between 3,800 and 4,200 euros.
We'll tell you how to do your business.
Saffron Sales Branch
As you know, King Business is one of the biggest sellers of saffron.
The company has sales branches in various countries.
We will teach you the trade and sale of this product.
With the Sales Branch License we provide you, you can start your business.
Buying saffron from supplier makes you buy and sell this product with confidence.
You will be given the best quality products at the best price.
Buy saffron from manufacturer
Our company farms and grows saffron in Afghanistan and Iran.
For this reason, the best way to buy saffron from the manufacturer is to contact our company's business advisers and get in the list of the price of saffron as well as complete information on the field.