Purchase price of Sargol saffron in Europe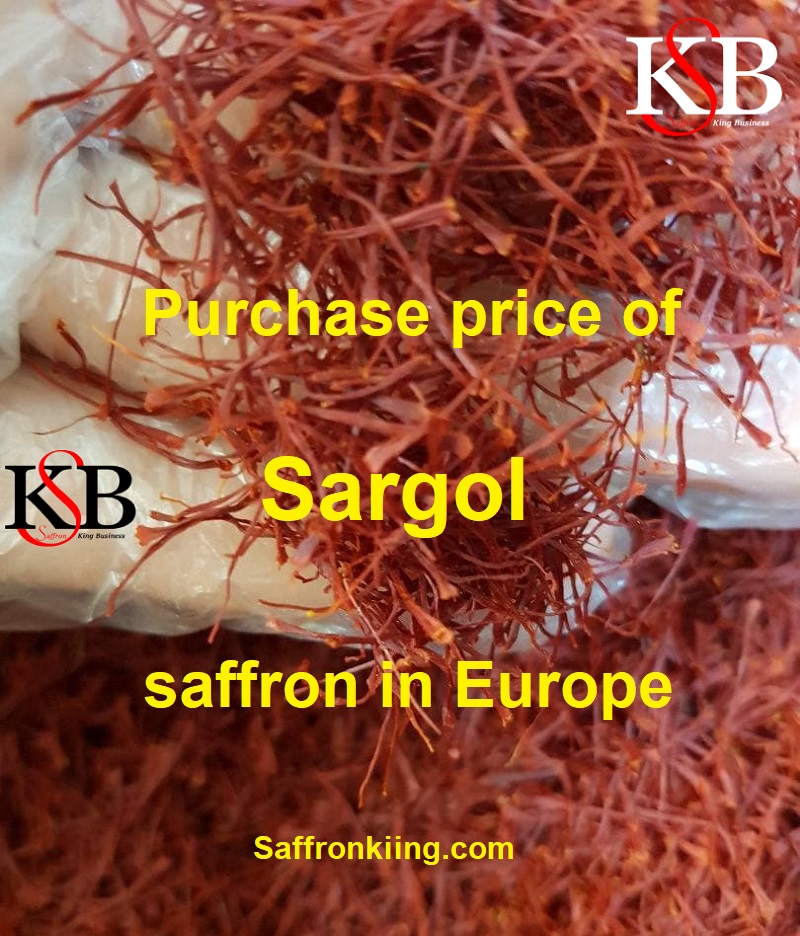 In this article we read:
The largest saffron shopping center in Europe
What is the purchase price of Sargol saffron in the market today?
What is the price list of bulk saffron for export this month?
The most prestigious special sale of saffron in Saffron King store
A few important points and specifications of Sargol saffron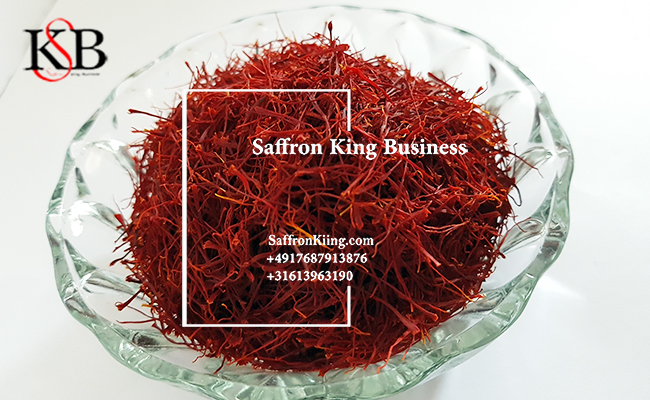 Specifications of Sargol saffron
4 main types of saffron that have the most use.
Buyers of saffron and consumers are always looking for a quality product.
As you know, saffron is the most expensive spice in the world and is known as red gold.
There are 4 main types in the common classification for saffron according to the amount of dyeing and its application.
Sargol saffron (all red)
Negin saffron (high price of saffron)
Bushal saffron type (complete saffron string)
Cream (the end of the saffron string, which is cream in color)
Bulk saffron prices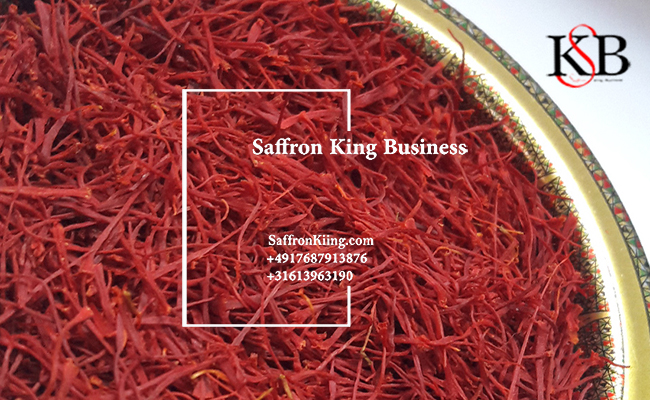 The head type is red and colorful and its pens are smooth and without wrinkles.
This type has a very strong coloring and along with Negin saffron, they have the largest amount of exports to Arab countries.
The price of a kilo of sergeant in Germany is from 895 to 1300 Euros.
Due to the fact that we are the wholesaler of saffron, so all our products are sold in bulk.
In one and a half gram packages … the minimum purchase amount of saffron is 1000 packages.
Saffron King Store
Munich is one of the largest saffron shopping malls in Germany
Saffron King store is one of the most important saffron sellers in Germany,
whose main activity is selling saffron and exporting saffron to European countries.
Online Saffron store at SaffronKing.shop offers products with different packages.
Saffron shopping center in Germany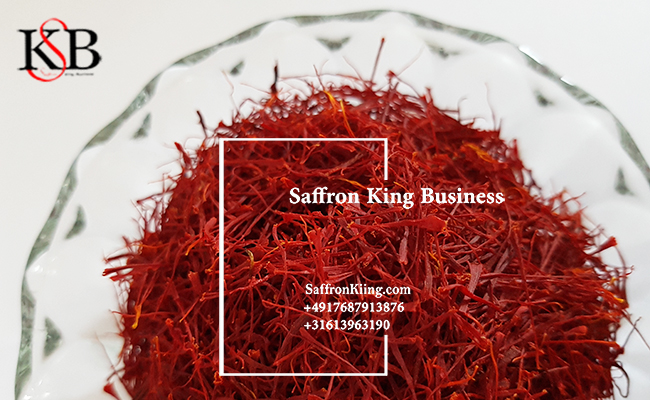 The types of products and packaging in the most prestigious saffron shopping center in Germany are as follows:
Types of Sargol grade one saffron, Negin bulk saffron, Super Negin major saffron, saffron for restaurants and …
Of course, as mentioned above, the purchase price of Sargol saffron in Europe is between 895 and 1300 Euros.
In the saffron shopping center in Germany, this product is sold in two grades A and B.
Saffron King Company is the largest wholesaler and exporter of saffron in Europe.
Grade one saffron packaging
This month, Saffron King introduces a new package to the European market.
Red gold in packages of 250 grams, 400 grams and 500 grams.
This packaging is very stylish and is done with all European standards.
Contact us to buy saffron from the most reputable saffron shopping center