Price of Saffron grade one
Specifications, price and purchase of grade one saffron
The most suitable selling price of Mancha grade one saffron
Price of Saffron grade one . Purchase price of grade 1 saffron
The best city to buy saffron for export
What is the price list of saffron today?
The most reputable company to buy saffron
The most extraordinary price of saffron for export (today's price of saffron)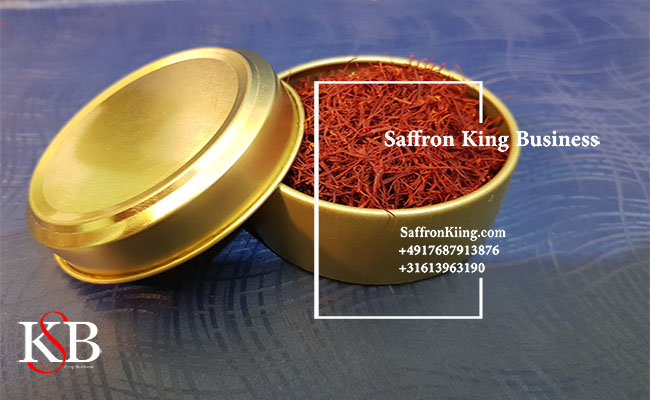 Purchase price of grade 1 saffron
In the previous articles, we talked about the specifications, price and purchase of grade one saffron.
Saffron King Company is one of the most reputable shopping centers for the best types of pure saffron in Europe.
Price of Saffron grade one . Purchase price of grade 1 saffron
All products that are delivered to the customer in our companies have a 100% guarantee.
The price and purchase of Grade 1 saffron in Europe is between 1850 and 2500 Euros.
Of course, the prices are different for buying one kilo of saffron and one gram of saffron.
Each gram of saffron is bought and sold for between 3 and 7 euros, which depends on the type of packaging and the amount of purchase.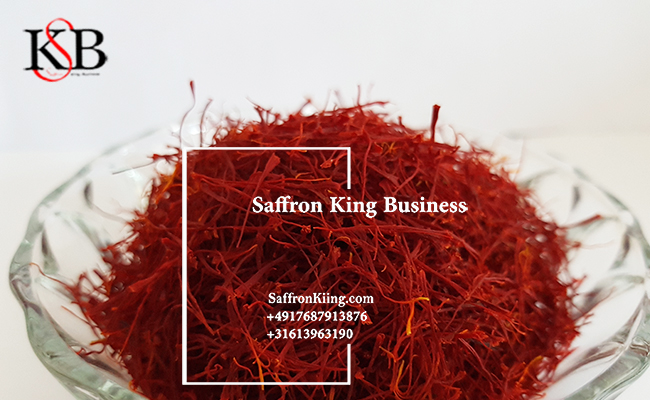 Prices of saffron
You can see the price list of pure saffron above.
These damages are fixed in all branches and sales offices of the company in all provinces.
We are a wholesaler and producer of saffron and we offer red gold directly to our customers from the farm.
The prices of different types of saffron are uploaded daily on the same website.
Mancha is the name of one of the types of saffron known in Europe.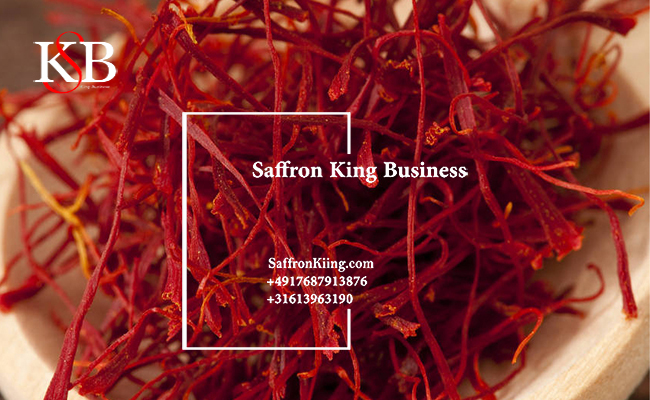 The selling price of pure mancha saffron
Mancha is one of the best-selling types of saffron in Europe.
Different grades of Mancha are traded in the market.
The selling price of Saffron King Mancha saffron is available in the table above.
A kilo of mancha saffron in the Spanish market is between 980 and 1200 euros.
In the sale of one gram of saffron, the price is between 3 and 5 euros.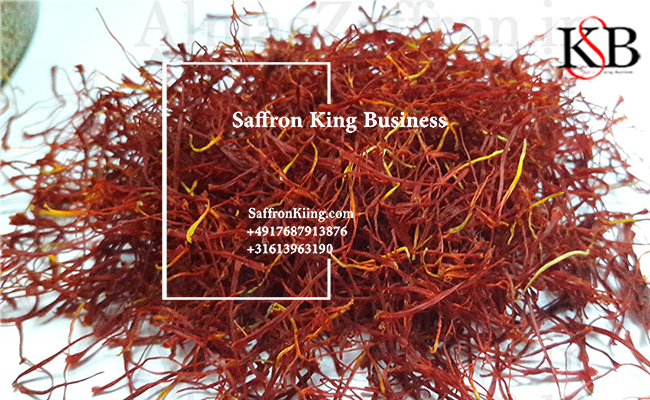 The best center for buying saffron
One of the most important producers of saffron in the world is Iran.
Spain is the largest exporter of saffron.
Of course, there are many countries where you plant saffron.
Saffron King is headquartered in the Netherlands.
In this city of Rotterdam, many interactions take place between saffron sellers and buyers.
The best center for buying saffron in Europe is Saffron King in Barcelona, ​​Spain and Rotterdam in the Netherlands.
One of the most important centers for selling saffron is Munich, Germany.
The most reputable saffron company
The price and quality of saffron are very important for buyers.
The important question is where to buy the highest quality saffron at the best price?
In fact, how can we make a safe purchase?
Saffron King Company is the most reputable wholesaler of saffron in Europe.
This reputable company has branches in most countries, including Germany, Spain, France, Indonesia, Afghanistan, etc.
All products of this company have standard certificates and international certificates.
Saffron King brand is known as the most reputable source of pure saffron in Europe.
Contact us to buy grade one saffron and different types of saffron.