Saffron exports and saffron prices
European saffron export statistics and also the value of Iranian saffron exports
As you know, Iran is the largest producer of saffron.
It should be noted that our company also has an agricultural farm in Iran and plants saffron.
Saffron King Company is one of the largest sellers of saffron in Europe.
Sale of Iranian saffron in 2021
Saffron is sold by many companies in Europe and around the world.
Wholesale saffron in 2021 will be done by Saffron King Company.
The price of each kilo of Iranian saffron is between 800 and 1200 Euros.
Buyers of saffron in Europe and around the world can contact us and buy the saffron they need.
At the bottom you will see the price list of saffron.
Prices in dollars and euros are uploaded daily on this site.

Sale of Iranian saffron in 2021
Saffron export statistics
According to the latest statistics of the Iranian Customs Administration from Iran's foreign trade, 300 tons of saffron has been exported to other countries.
Spain is the largest exporter of saffron in the world.
Spain is very strong in packing and selling saffron.
That's why he makes so much money from this business.
We also have a saffron sales branch in Spain.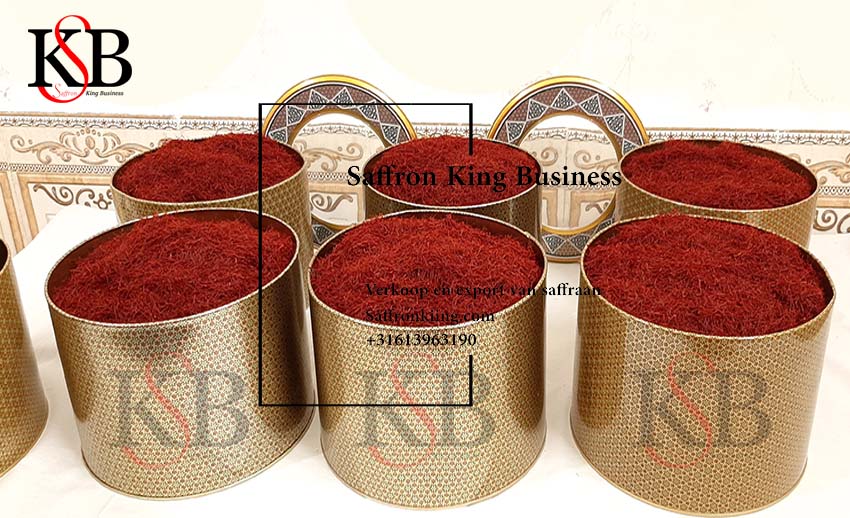 Contact us to buy Afghan saffron and Iranian saffron
The largest importers of saffron
These countries had an important share in the import of Iranian saffron.
Saffron King Company has a saffron sales branch in most countries
Spain
United Arab Emirates
(Italy)
Italy
United States of America
India
France
Canada
Germany
England
Hong Kong
Pakistan
Australia
Iraq
Oman
Bahrain
Austria
South Africa
Netherlands
Japan
New Zealand
Czech Republic
Vietnam
Taiwan
Diameter
Kuwait
Saffron is exported by our company all over the country

The most reputable seller of saffron
Saffron King Company is one of the most reputable saffron sellers and one of the largest exporters of Afghan and Iranian saffron.
If you want to buy the best saffron and the highest quality saffron, you can contact our sales experts.
The price of saffron is uploaded daily on the same site.
Price per kilo of saffron for export
The price of saffron for export is between 950 and 1300 Euros
Of course, this is the price for selling saffron in Europe.
Because we are a wholesaler of saffron and while we are also a producer of saffron, our prices are much cheaper than the market.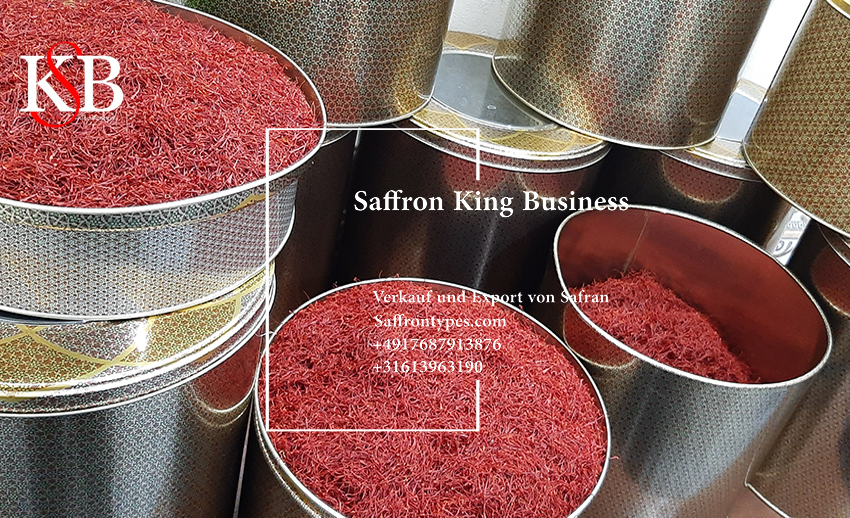 Do you also want to buy bulk saffron?