Major sales of export saffron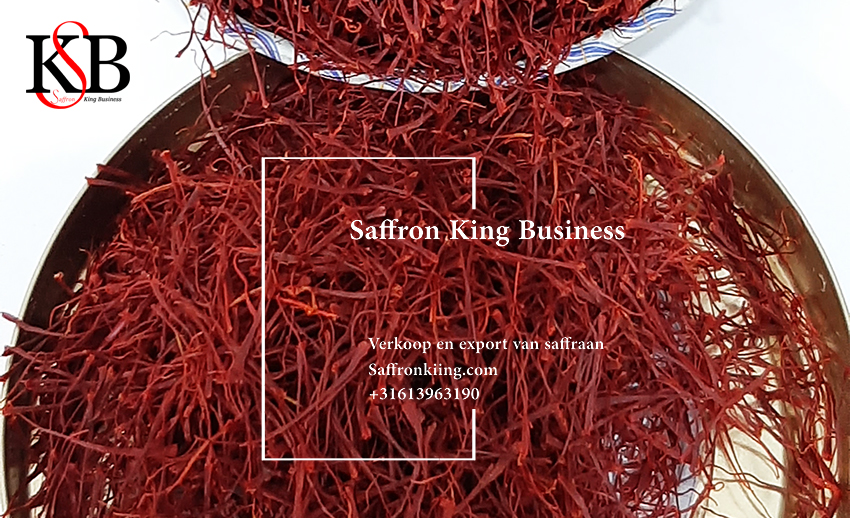 Iran's saffron exports hit a 10-year high last year, with the highly-prized spice generating more than $325 Million foreign exchange earnings Wholesale export saffron.
As you know, Iran is the largest producer of saffron in the world.
But Spain is the largest exporter of saffron.
Exports of hundreds of tons of the most expensive spice in the world, known as red gold.
This showed that Iran is dominating its position as the world's saffron producer:
If you want to buy the best saffron, contact us

Increased exports of Iranian saffron
Due to the current situation, saffron exports have increased.
After planting saffron and with the arrival of new saffron in the market, saffron traders and saffron growers exported Iranian saffron.
One of the most reputable saffron stores is Saffron King Company.
We are a wholesaler of saffron and export saffron to all over the world.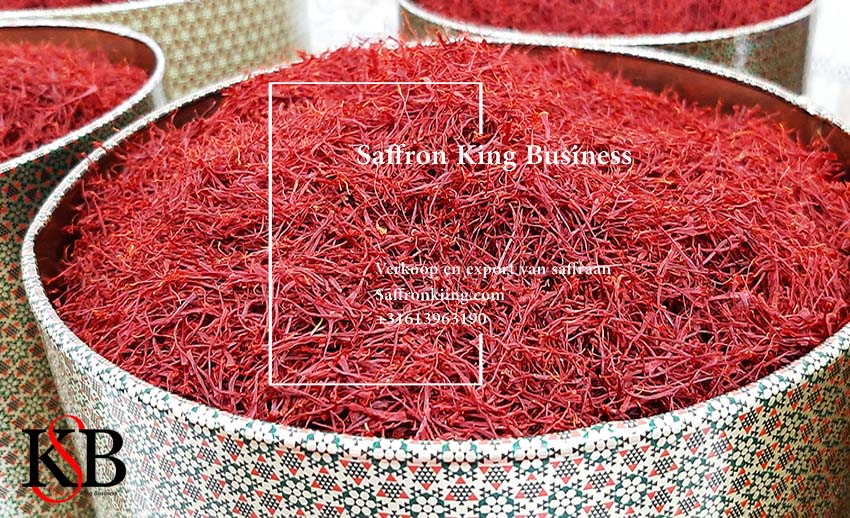 Wholesale saffron sales in 2021
You may have heard that experts have long said that if it wants to get a bigger share of the profits from the sale of saffron, Iran must improve its marketing and find new customers.
Mass production methods in Iran are less than what is paid for in countries such as Spain to re-export Iranian products.
Saffron from Spain is said to sell for 1,400 euros ($ 2,321) per kilogram in Europe.
As you probably know, our company has a saffron sales branch in Barcelona, Spain.
We offer you the best saffron in Europe.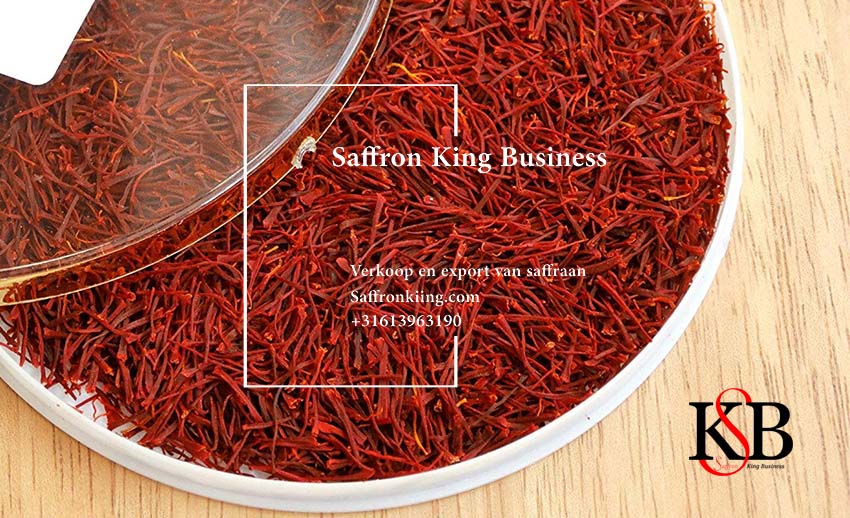 saffron market in 2021
Countries such as Spain, although the main importer of saffron from our country, are one of the largest exporters of this product in the world.
Iran's disregard for market needs has caused us to lose the packaged saffron market to countries such as Spain in 2021, and despite the first rank of saffron production and export, bulk exports have less added value.
But we are moving forward very strongly in the field of saffron exports.
We export the best Iranian saffron and Afghan saffron to all over the world.

Saffron diamond company started shipping export saffron. Very good price for selling export saffron
Major sales of organic saffron
Is saffron expensive?
We have agricultural land in Iran and Afghanistan and we grow saffron.
Therefore, we can give you saffron at a very reasonable price and real price.
This month, the price of a kilo of saffron is between $ 800 and $ 1,200..
Much of the crop produced by villagers are bought at knockdown prices by local dealers who themselves sell it to foreign buyers in large stocks. This means the bulk of the value-added accrues to foreign intermediaries, while the genuine produce barely reaches the end consumer.
Get certified organic saffron with our company's experts
Organic saffron cultivation
Saffron cultivation in Iran has a history of several years.
Where this red and aromatic substance is used to flavor food and sweets and is more used in medicines and cosmetics.
Iranian researchers have developed saffron extract to suppress cancer, lower blood pressure and treat depression.
Of course, we have explained the properties of saffron on this site.
Organic saffron is grown in several countries.
The price of organic saffron is between 1900 and 2500 dollars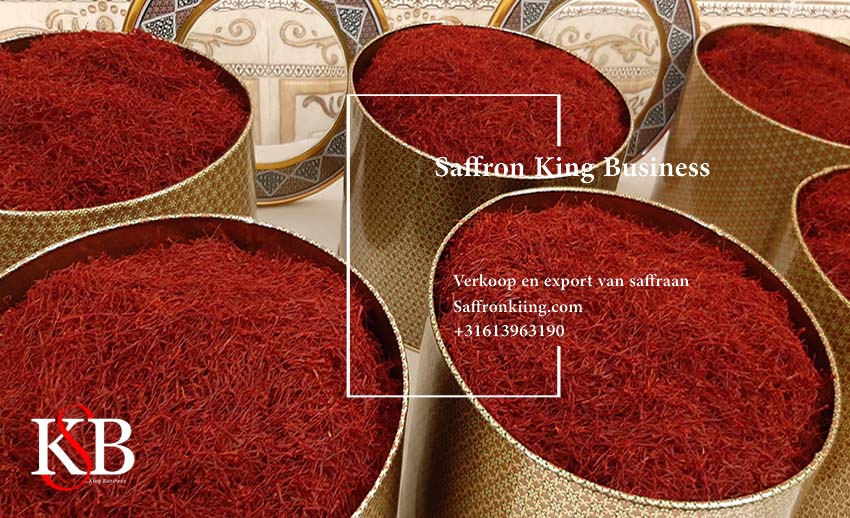 Do you also want to buy pure saffron from a farmer? Contact our company