Buy saffron online + Wholesale saffron + saffron price on March 22
What factor influenced the increase in the price of saffron in Eid 2023?
Can we get a 100% pure product by buying saffron online?
The price of saffron on March 22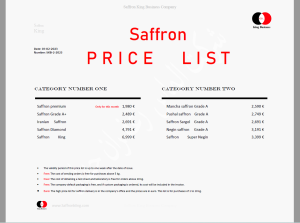 Meanwhile, we are spending the third day of the festival selling King Saffron
products, which:
About 360 kilos of bulk saffron and 15,000 hot and light packages have been registered.
The price of saffron on March 22 will be invoiced at a fixed rate.
Buy saffron online
The amount of orders that have been registered in the online purchase of saffron
for the Eid 2023 festival so far:
– 135 bulk sales invoices (orders weighing at least 250 grams to a maximum
of 360 kilograms)
– 98 retail order registration
Buying the product in 1 gram packages accounts for 45% of the orders.
Sale price of saffron in Eid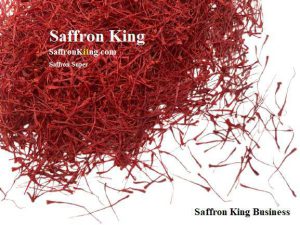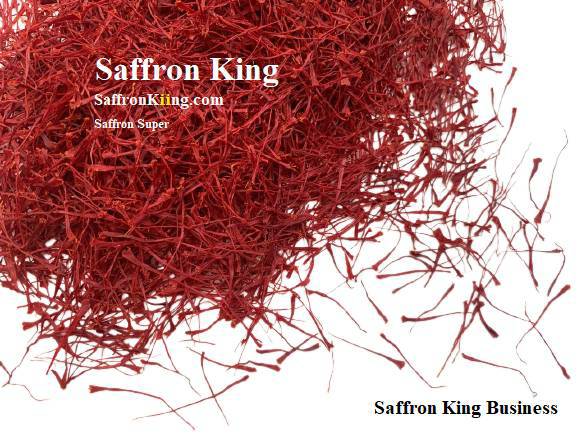 The buying and selling market in March is different from other months of the year.
Families go to the market to buy clothes and food for the Eid holidays.
The selling price of saffron during Eid, similar to other consumer products,
is higher than usual.
Major saffron sales center in Europe
You can purchase King brand products by completing the contact
forms on the company's website.
Business consultants and sales experts of the company will contact you
less than 24 hours after registering your information in the system.
Direct contact with sales and export unit numbers can also be a quick way
to contact the main European saffron sales center.
The price of buying saffron today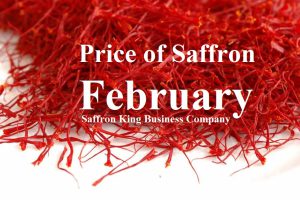 Each kilo of exported grade A saffron is sold for $2100 today.
The wholesale price of bulk red gold suitable for domestic sales and
investment is between $1,690 and $1,860.
The retail discount of the product is between 2 and 5%.
To use the special services of this festival, contact the sales department of the company.
Wholesale of saffron
Orders above 50 kilos are usually considered bulk purchases.
In bulk purchases, a sample of the product (250 grams of the type requested by the buyer) is provided for free.
The cost of product analysis in orders above 10 kg is paid by the company.
What is the best type of saffron for export?
The best saffron can be determined according to the destination market.
European countries are mainly buyers of red saffron (all red).
Mancha is one of the most demanded types that are sent to some
European countries, India and China.