The price of saffron in Europe + selling saffron in Europe
Selling saffron in Europe: the price of saffron in Germany; How much is France, Italy, Belgium and the Netherlands?
Red gold sales trends in Europe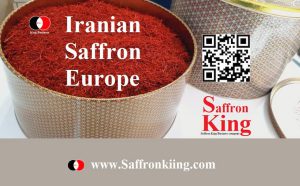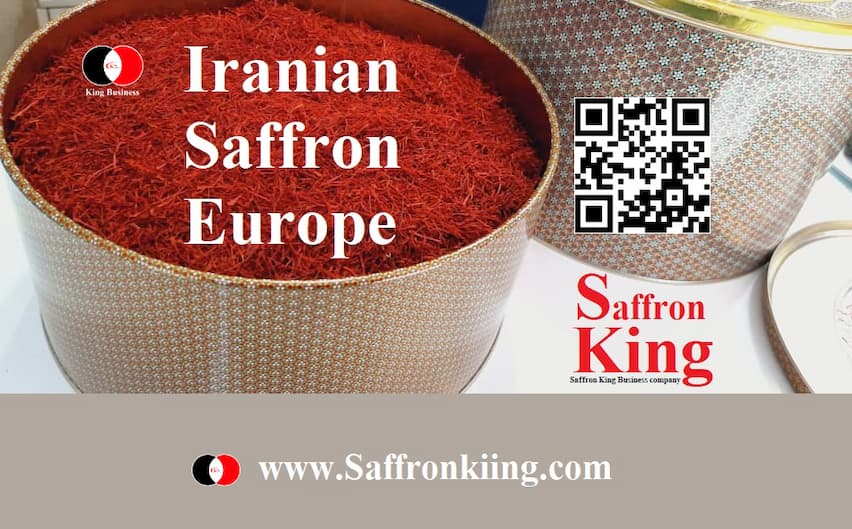 We also inform you about some of the activities of King Business branches in Europe.
In the last week, the sales of this product increased by 5% in branches in Germany, Belgium and the Netherlands.
Increasing sales of saffron in Switzerland
This month, the sale of red gold in the Swiss branch has grown significantly.
The amount of sales in this branch has increased by 9 to 11 percent this month.
Selling saffron in 1 gram packaging
The sales department of King Business Company announced:
The largest amount of these orders have been registered in three branches in Germany, France and Italy.
The price of 1 gram of saffron in Europe
In Germany, the price of each gram of saffron was 4.5 euros.
Of course, the same amount of saffron is in luxury packaging at the price of 6.5 euros.
1 gram of saffron in France
Considering that in Paris, saffron is sold in 1 and 2 gram packages, the price of 1 gram of saffron was between 5 and 8 euros.
Special sale of bulk saffron in Germany
The special sale of red gold in Germany started today.
This festival was held in Berlin, Dusseldorf, Munich, Frankfurt, Stuttgart.
The sale of saffron in Europe is carried out by branches and agencies of King Business.
Buying saffron in Germany
Mr. Naibi from the head office of King Business Company announced the duration of this Iranian saffron sales festival for 22 days.
According to the report, the amount of 22 kilos of red gold is offered to the German market at the best price.
Workshops of the Netherlands headquarters
The head office of King Business announced:
The branches located in the big German cities had important meetings with the Dutch headquarters.
These meetings were held in line with sales strategies and providing services to customers.
Topics in workshops
In these meetings, the focus has been on detailed planning, excellent management, providing fast and timely services and quality products to attract customers and satisfy them.
How much is the price of a gram of saffron in Berlin?
A gram of luxury saffron is bought and sold between 9.99 euros and 13 euros.
The price of products varies according to the type and grade of the product.
Selling saffron in Europe – Paris
The respected manager of the export unit of Saffron King Business Company reported:
37 kilos of gems are supplied to the Paris market.
Buying and selling red gold in Italy
The quality of products and services of King Business Company has created 100% customer satisfaction in Europe.
Wholesale of saffron in Milan
In the report they sent, the Italian branch announced the high satisfaction of customers in Italy.
One of the customers in Milan ordered 3.5 kg of saffron on Monday last week.
These saffrons are Grade A and were sent to the customer's address.
Selling saffron in Europe