Price of saffron for use in restaurants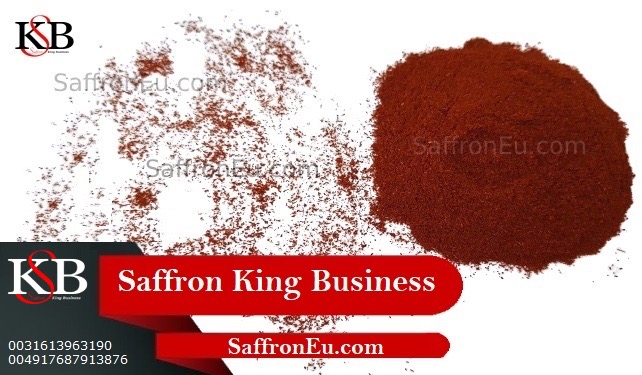 You read in this article
Introducing buyers of red gold and Price of saffron for use in restaurants and for companies and sales branches
Investigation of bulk saffron and its uses
Sale of pure saffron
Check the quality of saffron for use in food and its buyers
Price per gram of saffron in the online store
Introducing saffron buyers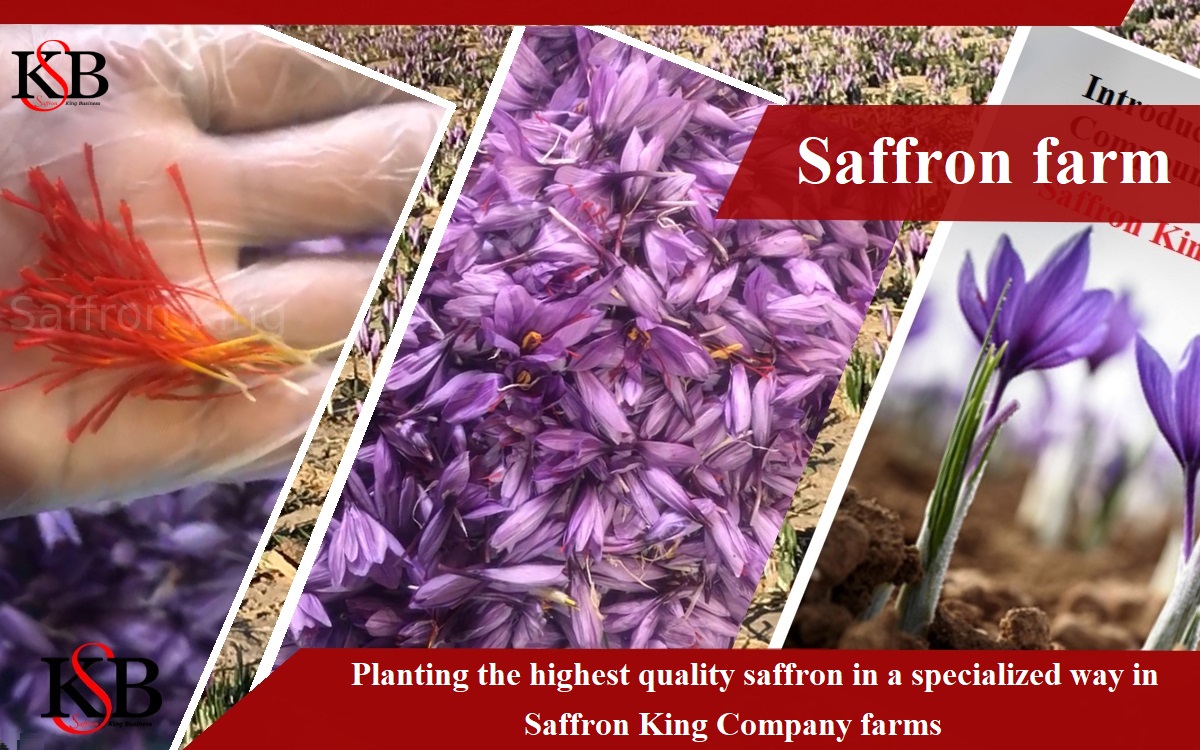 What group are the buyers of saffron?
Grocery stores
Supermarkets
Chocolate factories
Pharmaceutical companies
One of the most important uses of bulk saffron is consumption in restaurants.
The price of 1 kg of saffron for use in making food is between $ 310 and $ 400.
Bulk saffron and its uses
There are many uses for this type of product.
After pressing, red gold is packed with special handles for food packaging in weights of half a gram and one gram, etc.
Bulk saffron is also packaged in 250 g, 400 and 500 g packages.
Of course, different types of this product are prepared in separate packages, and each color of these packages indicates a specific type of saffron.
What is saffron used for?
Consumption in restaurants
Confectioneries
Prepare a drink
Preparation of flavoring and coloring essential oils
Use in the preparation of traditional and industrial medicines
Preparation of cosmetics for men and women (saffron cream and saffron soap)
Price of saffron for use in restaurants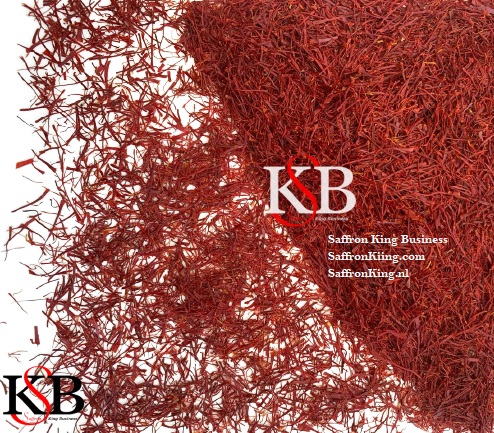 Red gold for restaurants and kitchens is available in three grades.
N
A
A +
Prices for use in restaurants in Grade N are between $ 350 and $ 400.
Grade A ranges from $ 410 to $ 460.
The best type is the A + grade, which is $ 550 to $ 670.
Price per kilogram of saffron
This type of product is mostly bought and sold in bulk and in kilograms.
You can see the Price of saffron for use in Saffron King brand restaurants in the section above.
These products are marketed in special packages.
In fact, we try to completely preserve the flavor, smell and quality of these products.
Sell ​​pure saffron
Consumers who buy as much product as they need.
Food distribution companies that buy in bulk and sell the product in the form of packaging for the sale of pure saffron.
Hotels and restaurants are the main group of buyers of pure saffron.
Pharmaceutical companies
Industrial uses and production of dyes and essential oils
Beverage and beverage factories
Quality saffron for use in food
The common denominator of all buyers mentioned above is that the quality of saffron is very important to them.
For this reason, saffron is better for them in terms of price and quality.
The price of one gram of saffron for companies and sales branches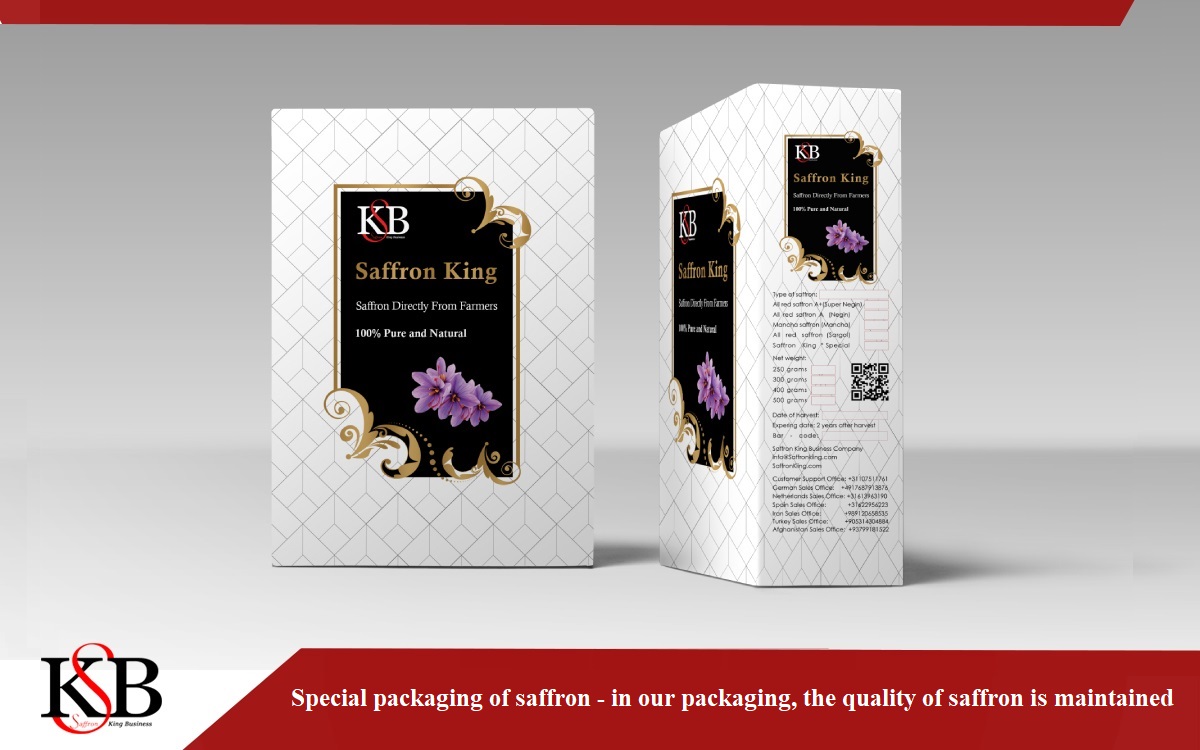 Saffron King products are offered in bulk.
One package of several grams is also marketed in bulk.
For example, if you choose a 2 gram package or a half gram package, the minimum order quantity is 2000 packages. (Ie one kilogram in a half-gram package)
The price of one gram of saffron for companies and sales branches is much lower than the market price.
Price per gram of saffron in the online store
In the online store, the price per gram of saffron is between 3 to 7 dollars.
But the price of one gram of saffron for companies and branches in our company is between 1.89 to 2.5 dollars.
One of the most important things that Red Gold customers pay a lot of attention to is quality assurance.
Saffron King's biggest advantage is that we guarantee all our products 100%.
You can contact our experts to buy the highest quality products with the best conditions.