The price of a kilo of saffron today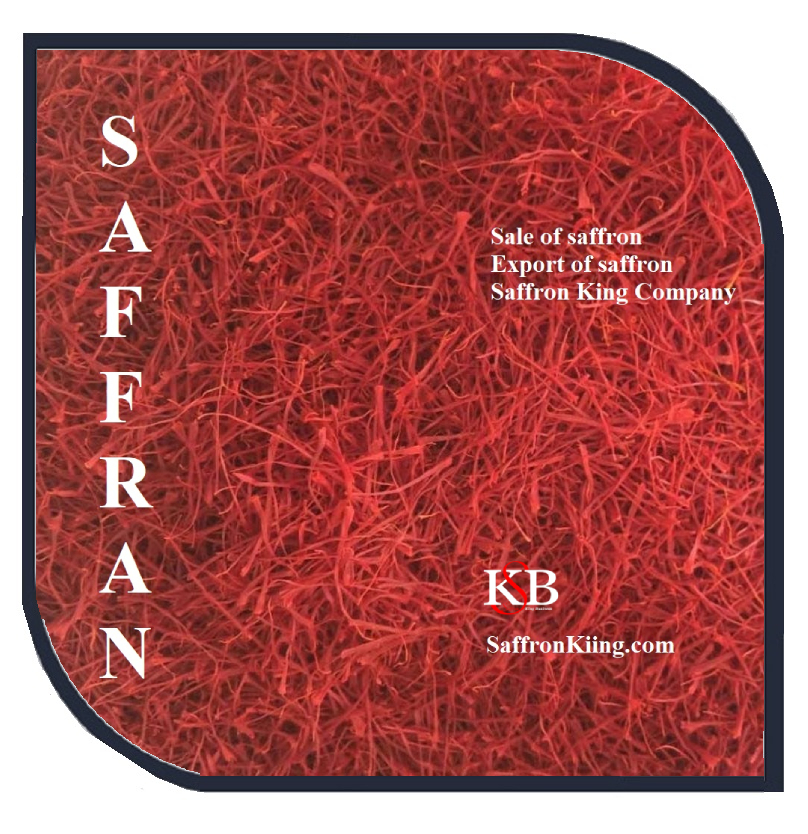 Will the sale and purchase of saffron increase in the second half of the year?
Saffron king is one of the most reputable shopping centers for premium bulk saffron.
Today, the wholesale price of this brand of saffron was between $ 890 and $ 1250 in the market.
Buy bulk saffron
One of the most important things to consider when buying red gold is the quality of the product.
Unfortunately, there is a lot of low quality and counterfeit products in the market.
In bulk shopping and hot packing, the best way is to guarantee the quality of your products and be a reputable shopping center.
Saffron king presents the product to the customer with an analysis sheet and a 100% guarantee.
The price of a kilo of saffron today
The sales price list of our company saffron is uploaded daily on this site.
These conditions are related to the selling price of products this month.
Order and purchase rate
Contract type and contract duration
Destination of order (delivery of saffron in which country, city, etc.)
Saffron grade
Product packaging and other factors affect the price of a kilo of saffron.
Sale of bulk saffron
Saffron king is a wholesaler of red gold.
Bulk saffron is sold in this company in the following two ways.
Wholesale product in bulk
Retail saffron in packages of 1 gram, 2 grams and …
In wholesale packaging is 250 grams, 400, 500 grams.
Wholesale saffron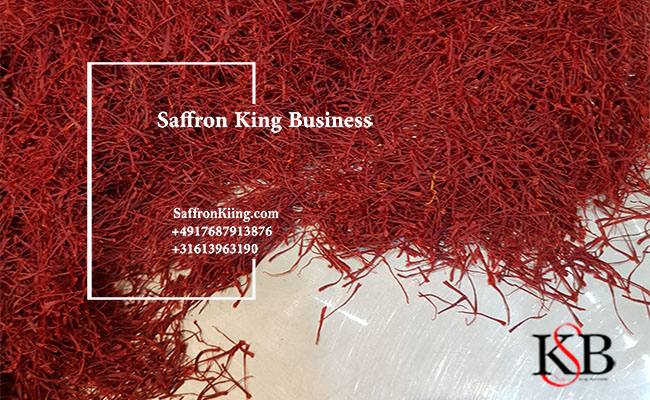 Food traders and companies buy products in bulk.
Our company is wholesale saffron.
The product is sold in special metal containers for export as well as in packages of 250 grams.
Of course, if you request the products in 1 gram package, you can buy them from our sales branches.
Of course, in our main company, the minimum purchase amount of saffron in a package of 1 gram is 1000 packages, but you can buy a smaller amount from the company's branches.
Premium pure saffron
Almost all customers want to buy quality products.
The best way to buy is to buy your products from reputable centers.
We offer you premium pure saffron with the highest quality and very beautiful packaging.
The price of one kilo of saffron
In the market, only traders and food companies buy red gold in bulk.
Pharmaceutical companies and chocolate factories also use red gold in their products.
The price of one kilo of saffron in the market is between $ 880 and $ 1270.
Where did I buy saffron?
In response to the question: Where did I buy saffron? We can say that the best way to buy quality red gold is to buy products from reputable centers.
Saffron king company is one of the largest centers for buying and selling saffron.
The quality of all our company's products is 100% guaranteed.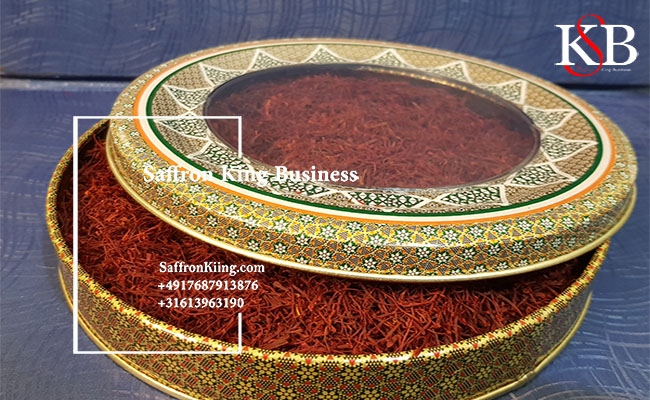 The best pure saffron
Given that saffron is known as red gold and is one of the most expensive spices in the world, so the quality and purity of this product is very important.
The best pure saffron is a product that has a good color, taste and smell.
Organic and premium saffron has its own buyers in different countries.
In many countries, organic products are more expensive.
The most reputable seller and supplier of saffron
You read in the website profile company that Saffron king is one of the most reputable sellers and suppliers of saffron in the world.
For this reason, buyers confidently buy their products from the company.
One of our most important services is to offer you premium pure saffron in various packages around the world.
If you also want to buy the highest quality saffron at the best price, and if you want to trade in red gold, contact us.