1 kg of saffron in King company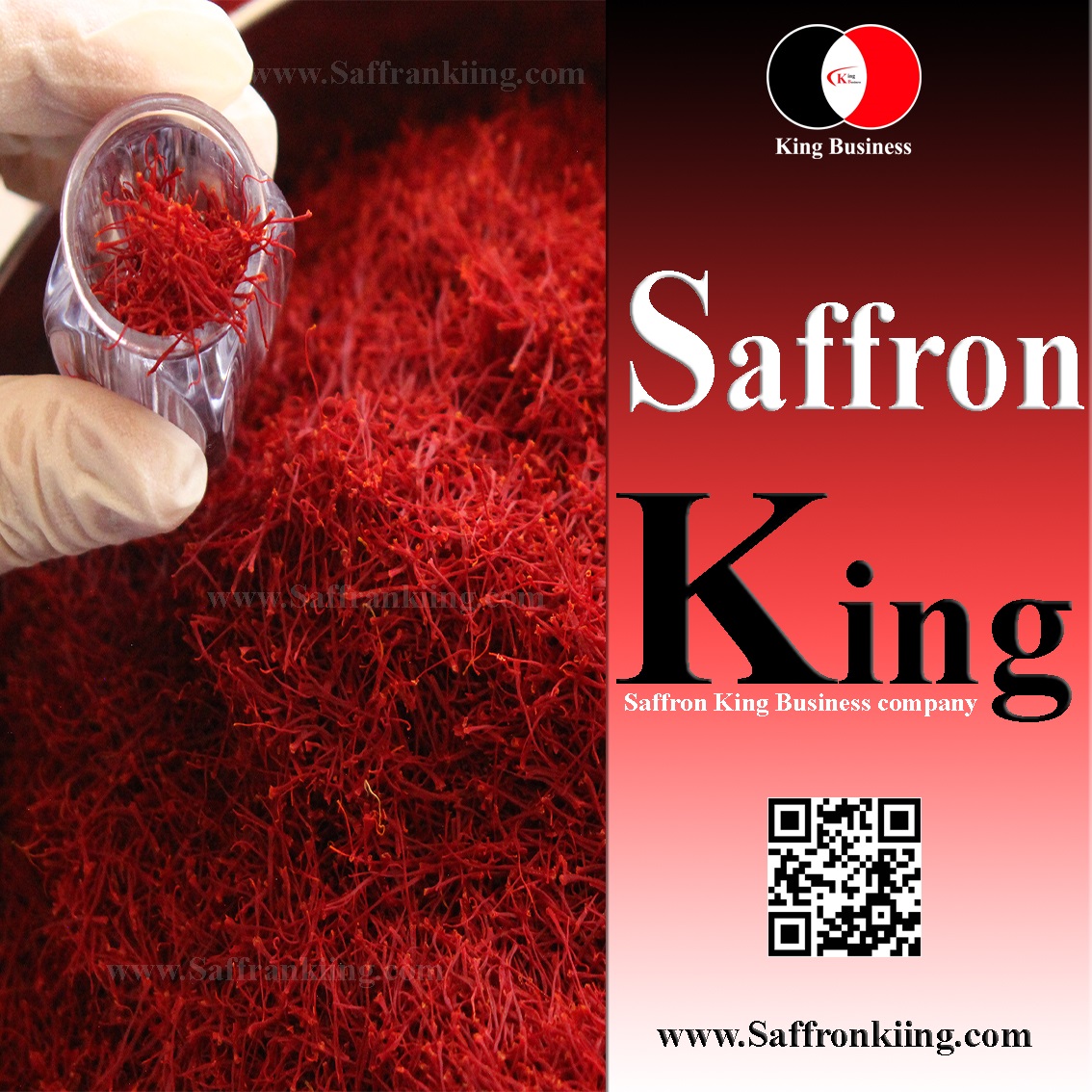 What is the price of saffron per kilo in the market today?
How to buy 1 kg of saffron in King company?
Saffron King brand is a wholesaler and exporter of all kinds of bulk and packaged saffron to Europe and other countries.
The price of buying saffron per kilo
There are many differences between the wholesale and kilo purchase of saffron and its partial purchase.
In general, saffron buyers are divided into two main groups.
Consumers who purchase the product at retail
Companies and middlemen who each somehow deliver saffron to the final consumer.
The purchase price of saffron per kilo varies according to the type of product and its grade, as well as the center or person from where saffron is purchased.
Wholesale saffron 2023
In the previous part, we divided saffron buyers into two main categories.
The second category or kilo saffron buyers is divided into several groups.
Middlemen who procure the product from production centers and re-enter the market with some profit.
Broadcasting companies and other centers that buy the product in bulk with weights of 1 kg up to tonnage
International merchants and sellers of saffron, which this group directly communicates with wholesalers of red gold.
Pharmaceutical companies and other similar professions buy red gold in bulk and in kilo packages.
Bulk saffron sales center
One of the differences between kilo saffron sales and red gold retail is the weight of the product packages.
In this way, bulk saffron is mainly sold in 250 grams, 500 grams, 1 kilogram, and 5 kilograms.
But the retail sale of saffron is usually packaged in weights of half a gram and one gram to 10 grams according to the market and customer demand.
In the Saffron King bulk saffron sales center, the product is ready to be presented to customers in small packages.
How much is 1 kg of saffron in King company?
What are the methods of buying red gold from wholesale companies?
1 kg of saffron in King company is the minimum purchase per kilo.
That is, in bulk sales, the minimum order of the buyer must be one kilogram.
Of course, people and companies who buy for the first time can receive 250 grams of product samples and after confirming the product, they can inform the company of their original order.
The price of a kilo of King saffron
The sales conditions of saffron in the market changed significantly in the second half of 2022.
As you know, the price of saffron was associated with excessive and abnormal growth and this turmoil continues.
It is predicted that the wholesale price of saffron will increase again in 2023.
Saffron King Business is a producer of red gold, and a kilo of King saffron in the market usually has a better price and quality than other brands.
Wholesale sale of saffron in bulk and packaging
Is it profitable to buy saffron in a package of 1 kg?
Or should we prepare the product in packages of 0.5 to 10 grams?
If we look at the price of one kilogram of saffron in bulk and packaged form, it is more appropriate to buy a kilogram.
But this issue should be taken into consideration, for what purpose do we buy red gold?
Someone who buys a kilogram of saffron is certainly not for personal consumption.
If this person or company has a registered brand and wants to market the product with its packaging and brand, it is better to buy red gold in bulk.
Saffron export to Europe
The King Business brand is known throughout the European Union as a reliable wholesaler and supplier of saffron.
More than 60% of the saffron in the European market is supplied by this brand and almost all the product is imported to Europe in bulk.
Export of saffron to Europe is done by the DDP method.
This means that you will receive your order from the King brand at your address in any of the European countries where you live.
We also import saffron to the United States at the customer's address.