Saffron King Store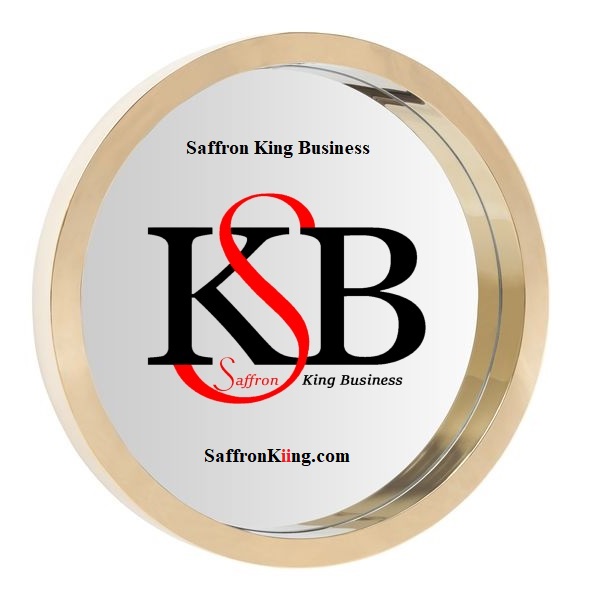 as you know; Saffron King brand saffron is sold online throughout the European Union by Saffron King Business.
Buy bulk saffron online from SaffronKing.shop online store
Is done and you can have your order delivered to your destination (address).
Is the price of saffron online different from the price of buying saffron in person from this saffron store?
Saffron King Store , Buy bulk saffron online , Wholesale brand of saffron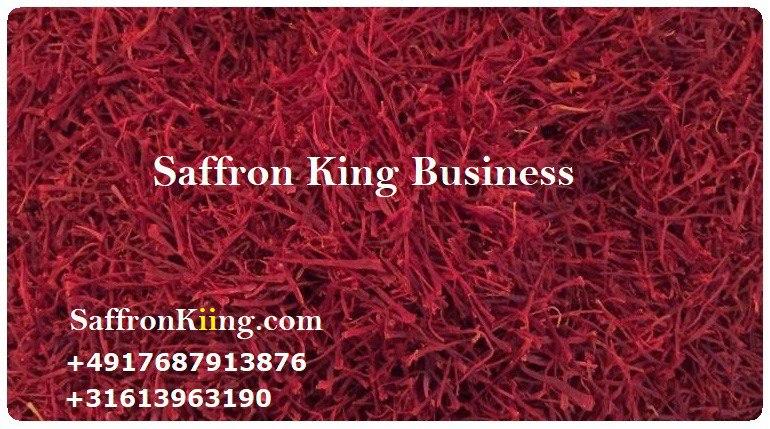 Buy bulk saffron online
It can almost be said; Most saffron sales in Europe are usually done online. SaffronKing.shop
Saffron King Business Company is active in the field of saffron wholesale and saffron export.
We are a wholesaler of saffron and export saffron to all over the world.
To buy bulk saffron in bulk, contact our sales offices in different countries.
we will review the online purchase method of bulk saffron from Saffron King brand.
Saffron King Store , Buy bulk saffron online , Wholesale brand of saffron
Online purchase of saffron from Saffron King brand
Saffron King brand is one of the largest sellers of bulk saffron in the European and Asian saffron market.
Saffron King Business Company buys and sells saffron in tonnage.
In fact, buying saffron over 50 kg; Up to sale and export of saffron in the amount of 1 ton to 9 tons per year.
How to buy saffron online from this wholesale brand of saffron? SaffronKing.shop
Due to the high sales volume, reputable merchants in different countries can send Loi. (Official request to buy saffron from Saffron King brand)
Of course, the purchase conditions can be in person at our sales offices or you can send your request via email.
Saffron online store
In the pure saffron sales center, online sales of saffron in different weights are done.
The name of Saffron online sales website is SaffronKing.shop.
Saffron is retailed in packages of 1 to 100 grams by Saffron King Business.
To buy Half saffron in kilograms, you can either refer to our sales offices in your target country or fill out the purchase request form on the same site.
Below you can see the price list of pure saffron.
These prices are for 1 to 10 kilos of saffron and delivery in the Netherlands, Germany, France and Spain.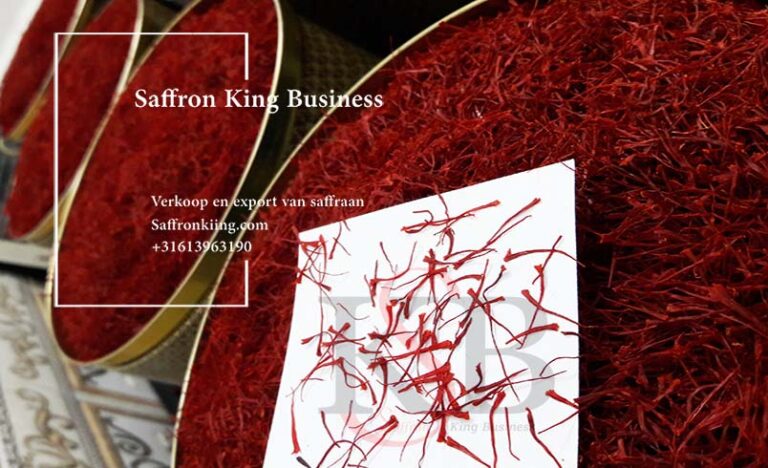 Wholesale saffron
You can order your bulk saffron by visiting our sales offices.
Wholesale packages are half a kilogram – one kilogram and two kilograms.
The minimum order amount is one kilogram of saffron.
The wholesale price of bulk saffron is between 980 and 1500 Euros.
We will deliver your order to your final destination throughout Europe.
as mentioned above; All the delivery of goods from customs is done by our company.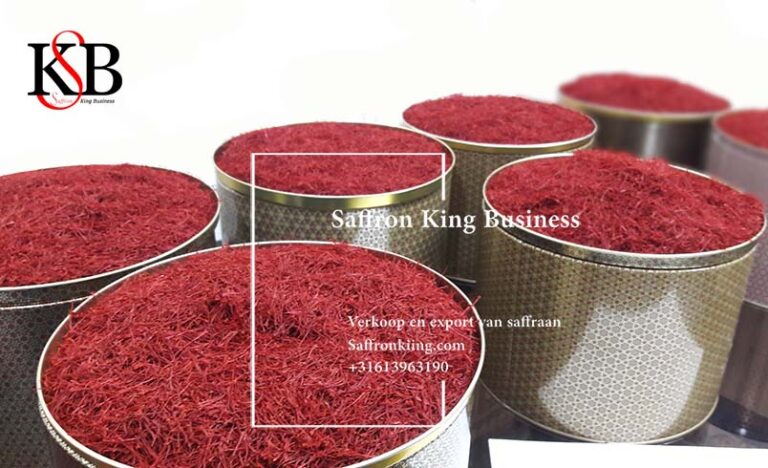 Contact us for bulk purchase of pure saffron from this SaffronKing.shop saffron store.