Sale price of saffron in London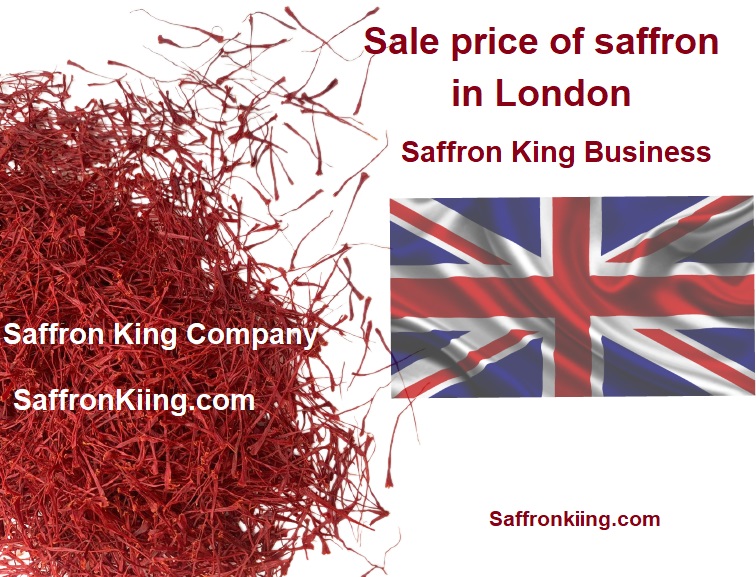 In this article you will read:
The best selling price of saffron in London
Profit of saffron export to UK
The largest saffron wholesale center in London
Sale price of saffron in Manchester
The most suitable price to buy saffron in the UK
Price list of saffron in Saffron King store in pounds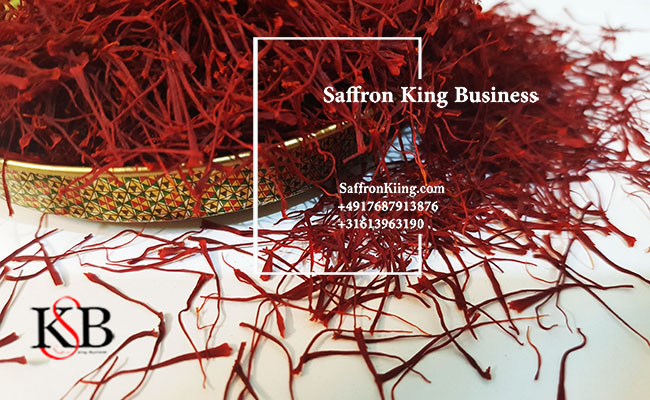 Export of saffron to UK
Iranian saffron is booming in the UK market.
Saffron King has been supplying saffron to the London and Manchester markets for more than 7 years.
Last year, we exported more than 680 kg of saffron to the UK.
The trend of saffron exports to the UK has increased in recent years.
It is predicted that in 2021, the amount of saffron exports to the UK by our company will be higher than 2 tons.
Part of this amount of saffron is exported to other American countries by British traders.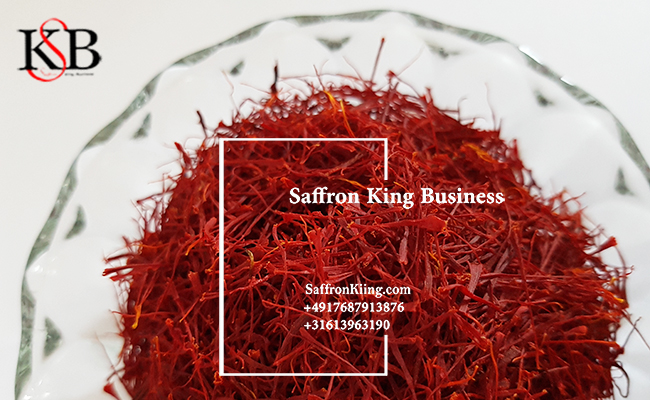 Purchase price of saffron in the UK
Each kilo of saffron is bought and sold in the Manchester market for between 1300 and 1700 pounds.
The price of one kilo of saffron in Saffron King company is almost the same.
In retail, the price of one gram of saffron is between $ 3 and $ 6.
As you know, the wholesale price is usually lower than the partial sale of saffron.
On the other hand, we are producers and export saffron from our farms to other countries.
Therefore, the purchase price of saffron in the UK from this saffron store is different from the sales rate of other sellers.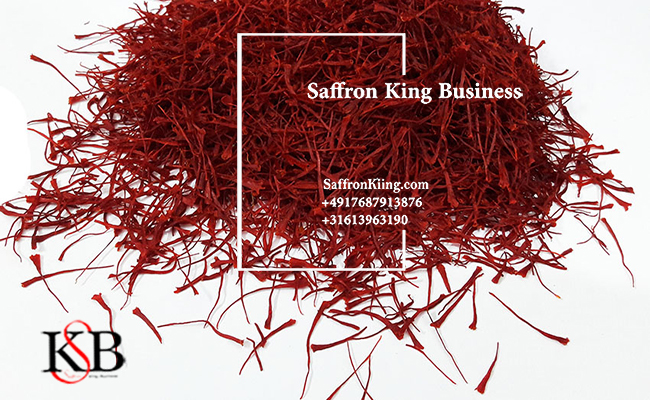 Wholesale saffron in London
London is one of the important markets for selling saffron in bulk and in part.
The average price of a kilo of saffron in London is 4 1,480.
The most convenient way to buy saffron in the UK (London, Manchester, etc.) is to visit the Saffronking.shop website.
In addition, you can see the price per gram of saffron in the UK and the variety of products and packages in this online store.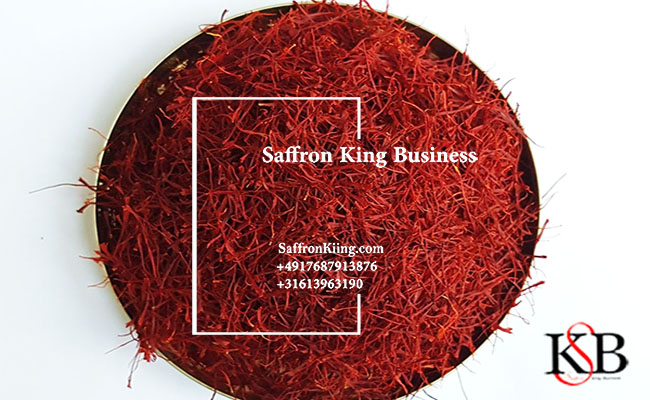 Sale price of saffron in Manchester
One of our major export destinations in the UK is the Manchester market.
Our customers in this city have expressed their satisfaction with the quality of Saffron King products and services.
The selling price of saffron in Manchester is the same as the price of saffron in London and other cities.
The average price of a gram of saffron in Manchester is between 1.5 pounds.
Of course, this is a wholesale sale rate with a circulation of over 2000.
We are a wholesaler of saffron.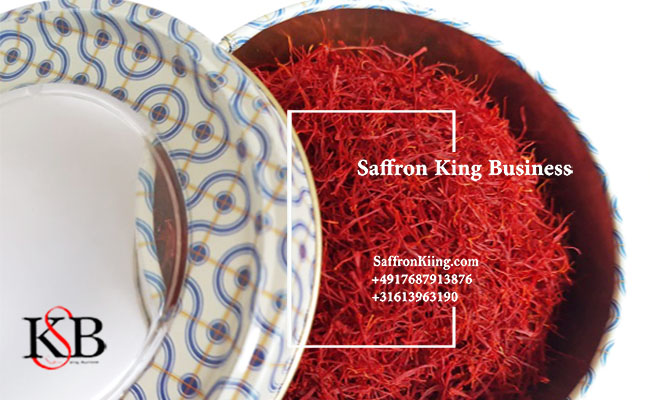 We offer you different types of saffron in various vegetable packages.