1 kg saffron price shop in 2023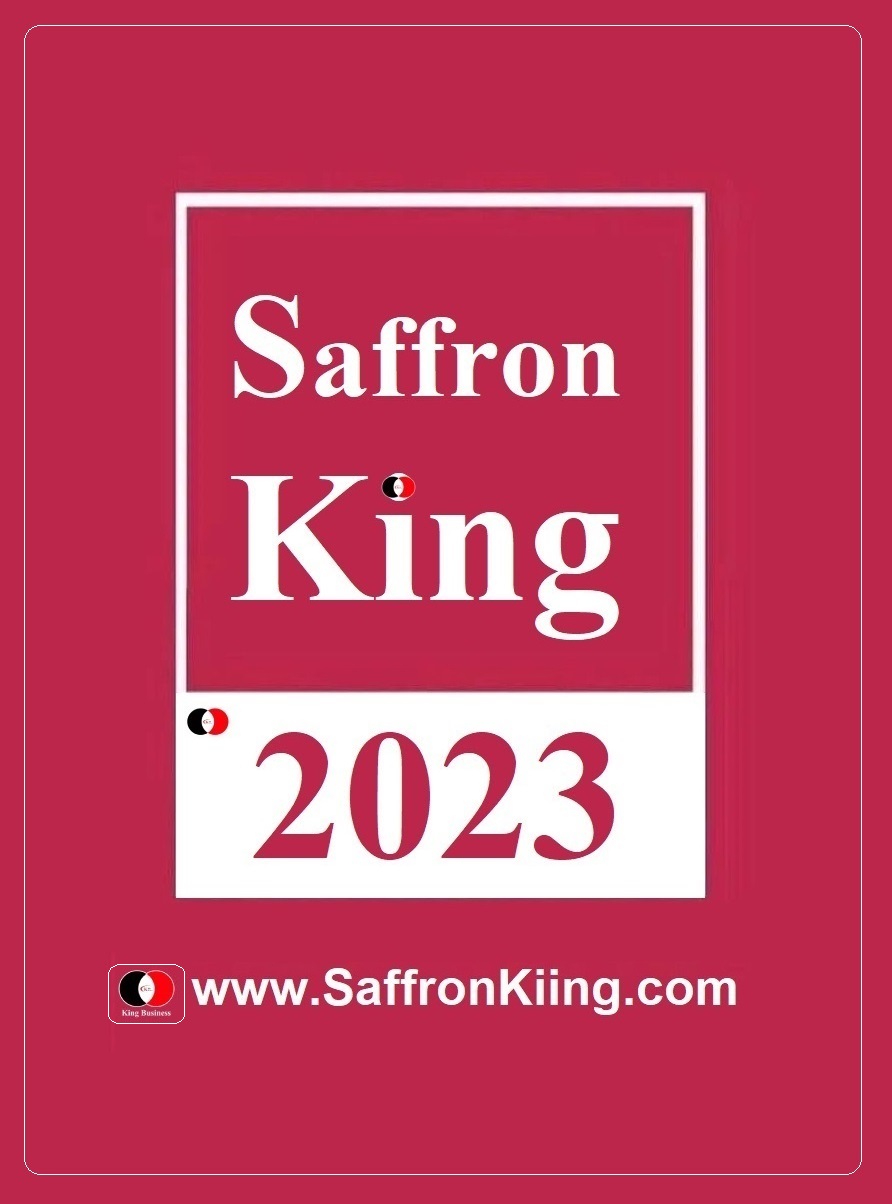 The sale of fresh saffron will start in a month.
How many pounds is the 1 kg saffron price shop in 2023?
King brand has increased the volume of saffron imports to Europe by 35% this year.
Buy Iranian saffron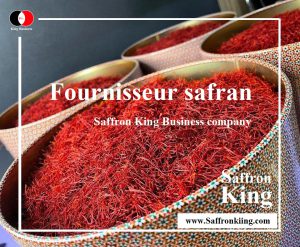 King Business offers red gold produced in different countries.
According to the report of the export unit of this company:
In the second 6 months of 2022, the demand for buying Iranian saffron was 58%.
Afghan red gold has been the second most demanded product by
European buyers with 35% demand.
Selling fresh saffron
In September, the sale of saffron had a growing trend.
The analysis indicates that: the price of fresh saffron will be up to 30% more
expensive in November and December this year.
For this reason, buyers should get the product they need as soon as possible.
The 1 kg saffron price shop in 2023
How much is 1 gram of saffron in world markets?
Comparing the 1 kg saffron price shop in 2023 with the last two years, we see that:
The sales rate of the product in 2020 was about 3 times lower.
It is expected that each kilo of King saffron will sell for $4,500 in 2023.
Buy saffron online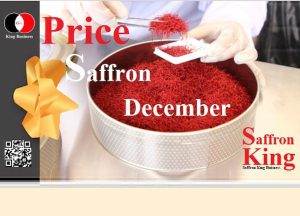 Which packages are more in demand in online stores?
Most consumers buy this product in glass packages.
In this type of package, in addition to preserving the aroma of the product,
the saffron stigmas are not damaged.
You can buy the product in different weights and packages at
the Saffronking.shop online store.
Wholesale of saffron
Which type of saffron is bought in bulk?
Red gold is offered in retail (grams, ounces) and wholesale (kilograms and tonnage) weights.
For customers who want to package red gold with their brand,
it is better to buy the product in bulk and in kilos.
The price of saffron in pounds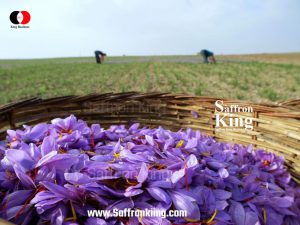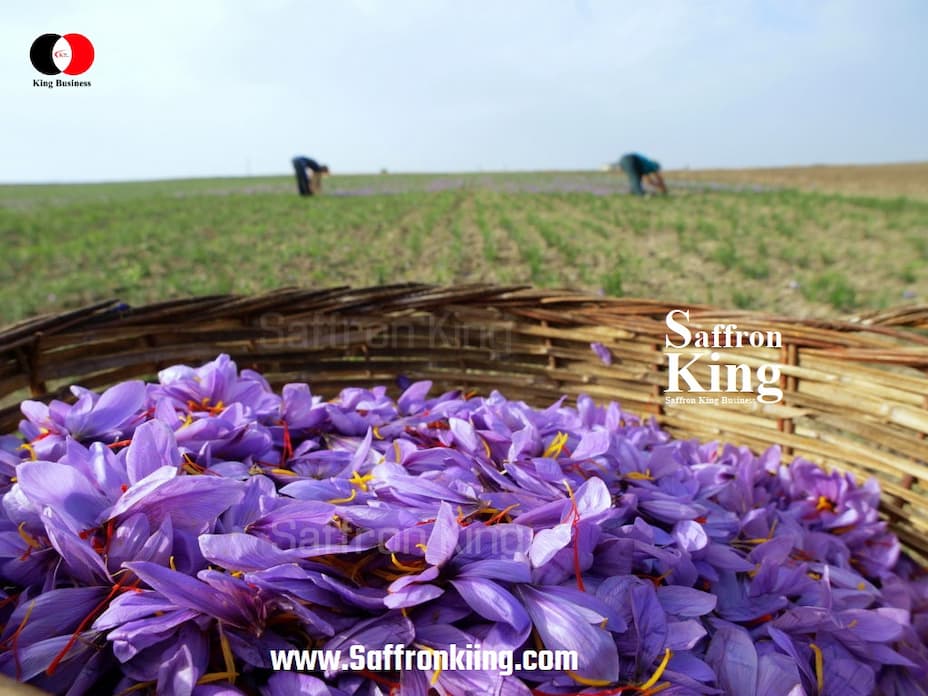 In the city of Manchester, saffron is used as a medicinal plant.
The King brand has recently signed a commercial contract for
the supply of red gold with one of the most prestigious
pharmaceutical companies in England.
Each kilo of saffron in this contract is delivered for 3850 pounds.
Import of Iranian saffron
Qatar was recognized as the largest importer of Iranian saffron.
The export of 200 tons of red gold in one contract has happened for
the first time in the world.
King Business Company is one of the largest suppliers of Iranian
and Afghan red gold in the European and Arab markets.