European saffron buyers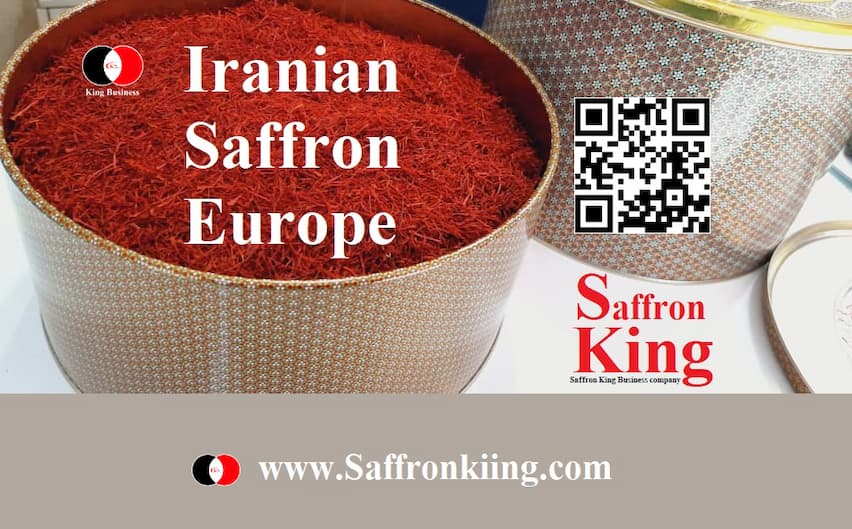 Where is the best saffron in the world produced?
What country do European saffron buyers demand the most?
King Business is a supplier and importer of Iranian and Afghan saffron to the European Union.
Price per kilo of saffron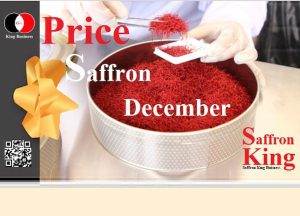 Saffron product is produced in different countries.
According to the climatic conditions of each region and the cultivation process of saffron onion, the quality of the obtained product is different.
The price of each kilo of saffron has a direct relationship with the grade of the product.
European saffron buyers
What kind of saffron sells better in Europe?
In fact, European saffron buyers attach great importance to the quality of red gold.
1 kilo of King grade A Iranian saffron is between $3460 and $3740.
Importers of Iranian saffron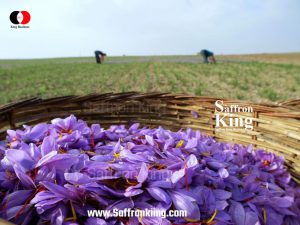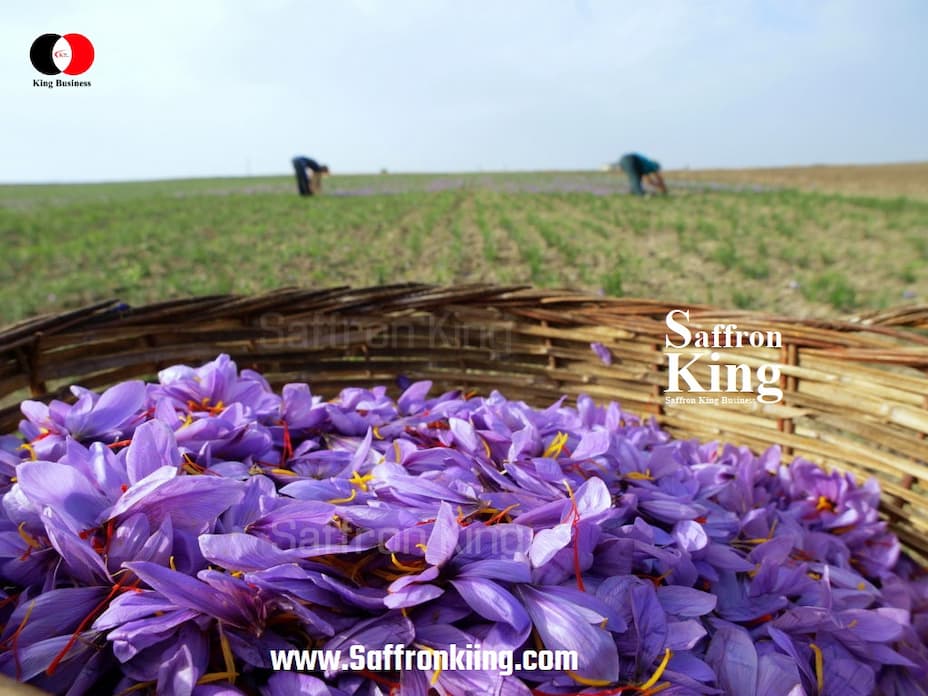 According to published statistics, the largest volume of Iranian red gold exports in the first half of 2022 is to the following countries:
Spain
China
United Arab Emirates
Afghanistan
America
By signing a contract for 200 tons of saffron in the last week, Qatar became the largest importer of Iranian saffron.
Supplier of saffron
King Business farms produce 9 tons of pure saffron per year.
This year, the agricultural lands of the company have expanded in Iran and Afghanistan.
It is expected that the saffron supply capacity of this company will reach 15 tons in 2022.
The price of 1 gram of saffron in the world market
In September 2020, the price of 1 gram of saffron in global markets was between $1.5 and $3.
This figure reached 2.5 to 5 dollars in September 2021.
Each gram of Iranian saffron in 2022 is between $8 and $11.
The best saffron in the world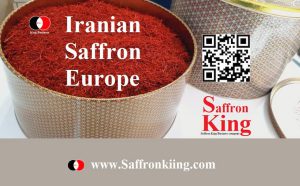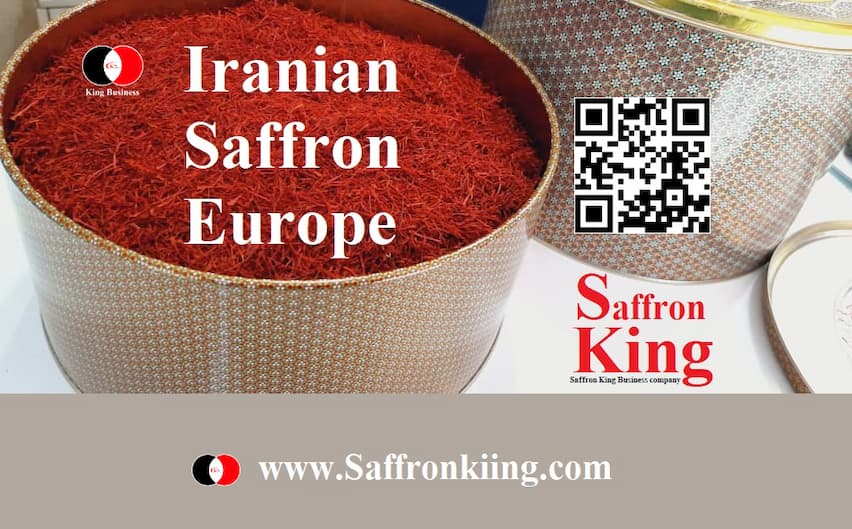 More than 90% of Iran's red gold is planted in fields.
All stages of collecting saffron flowers are done by expert workers.
The processing of the product is manual and organic.
Saffron online shop
The organic and natural production of Iranian saffron has made it claim the title of the best saffron in the world.
The red gold of Afghanistan was introduced as the best product in the European Food Organization for two consecutive years.
Saffron King online shop supplies the products of these 2 countries for European saffron buyers.
Export of bulk saffron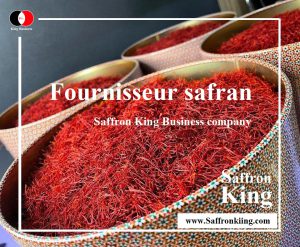 Spain and Afghanistan are prominent countries in the field of saffron production in the world.
According to the published export statistics, these 2 countries are the major importers of Iranian bulk saffron.
An important part of the product that is sent to other countries under the prestigious brands of Spain is the product of Iran.