Bulk saffron prices in Turkey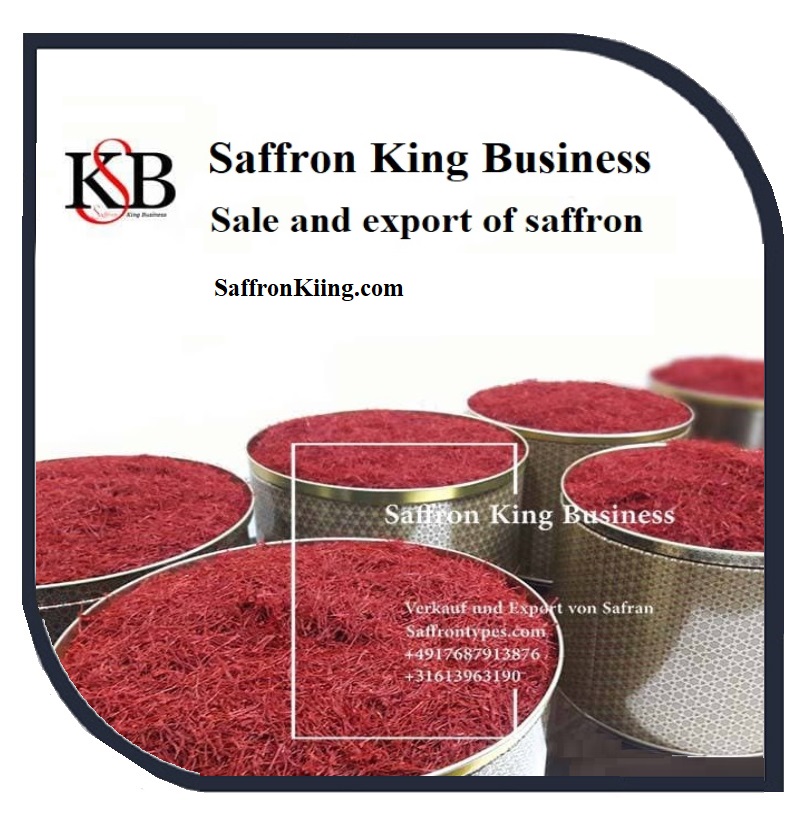 In this article, you will read the following:
Introducing the most prestigious saffron branch in Istanbul
What is the trend of saffron exports to Turkey?
The largest shopping center for the best major saffron
Bulk saffron price list in Turkey and Ankara Daily update
The most reputable seller and supplier of saffron in the Turkish market
Wholesale profit of saffron and its sale per kilogram in Istanbul and …
Saffron branch in Istanbul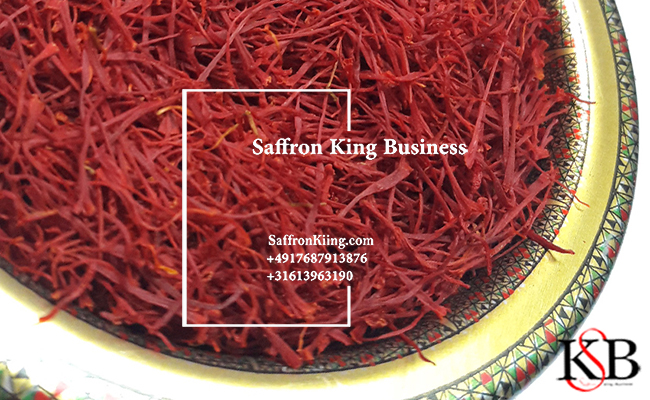 Turkey is a semi-Asian and semi-European country.
Iran, which is the center of saffron cultivation and the largest amount of this product is produced in this country, borders Turkey.
This has led to increased social and economic interactions.
Red gold is one of the products that enters this country from Iran in different ways.
Saffron KING is a reputable European brand that is officially and concentrated in the Turkish market.
Currently, the saffron branch is active in Istanbul and red gold is marketed in packages of 250 grams and packages of 1, 2 and 5 grams.
Export of saffron to Turkey
Traders and companies active in the field of saffron export to Turkey import products to this country in several ways.
Send saffron in weights less than 200 grams
Air delivery (by plane)
Transfer of consignment through land border
Saffron KING Company imports all its products to Istanbul by air.
Bulk saffron prices in Turkey
Saffron KING brand products are offered wholesale in Istanbul and other cities.
In bulk and kg sales, the order quantity has a direct effect on the selling price.
In general, we can say that today in the market, the price of bulk saffron is between $ 800- $ 1500.
Product rates for the company's sales branches are slightly lower.
If you want to cooperate with our company in this field, you can contact the experts of the sales department.
Wholesale saffron
Wholesale conditions of saffron in Istanbul:
Importing the product to Turkey through legal and approved channels
Having the necessary certificates and certifications for products
Obtain an official license to operate in this country's market
In addition to these, the variety and quality of products and their packaging are very important in the sale of saffron in Turkey.
Buy the best bulk saffron
Where to go to buy the best saffron in Istanbul?
There may be a large number of people in the Istanbul and Ankara markets who buy and sell red gold.
But companies that offer red gold in a centralized and guaranteed manner are limited.
Saffron KING has various branches in Turkey and throughout Europe and guarantees the quality of its products, services and services 100%.
Sale of kilo saffron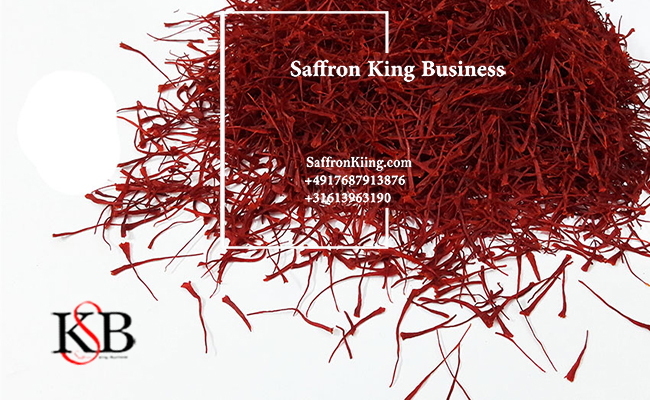 What is the price of bulk saffron in Turkey?
KING Business is a wholesaler and exporter of red gold.
The kilogram saffron branch in Istanbul also sells packages of 1, 2 and 5 grams of saffron in bulk.
The minimum order in bulk sales is 1 kg.
The minimum package is 1, 2 and 5 grams – 1000 packages.
In tonnage and bulk purchases, the sample of the product sent to the customer is 250 grams.
Of course, this symbol is free to buy more than 20 kg.
If you also want to buy the highest quality saffron or you want to sell products with