Saffron Sell Market Sargol Saffron Seller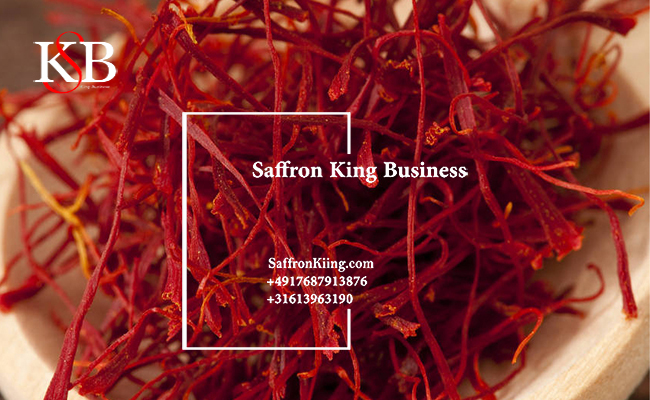 Saffron Sell Market and its price fluctuations this month.
Sargol saffron is one of the best types of red gold.
With its unique taste and properties, it has been able to attract many fans.
That is why its sales is so prosperous.
Sale price of saffron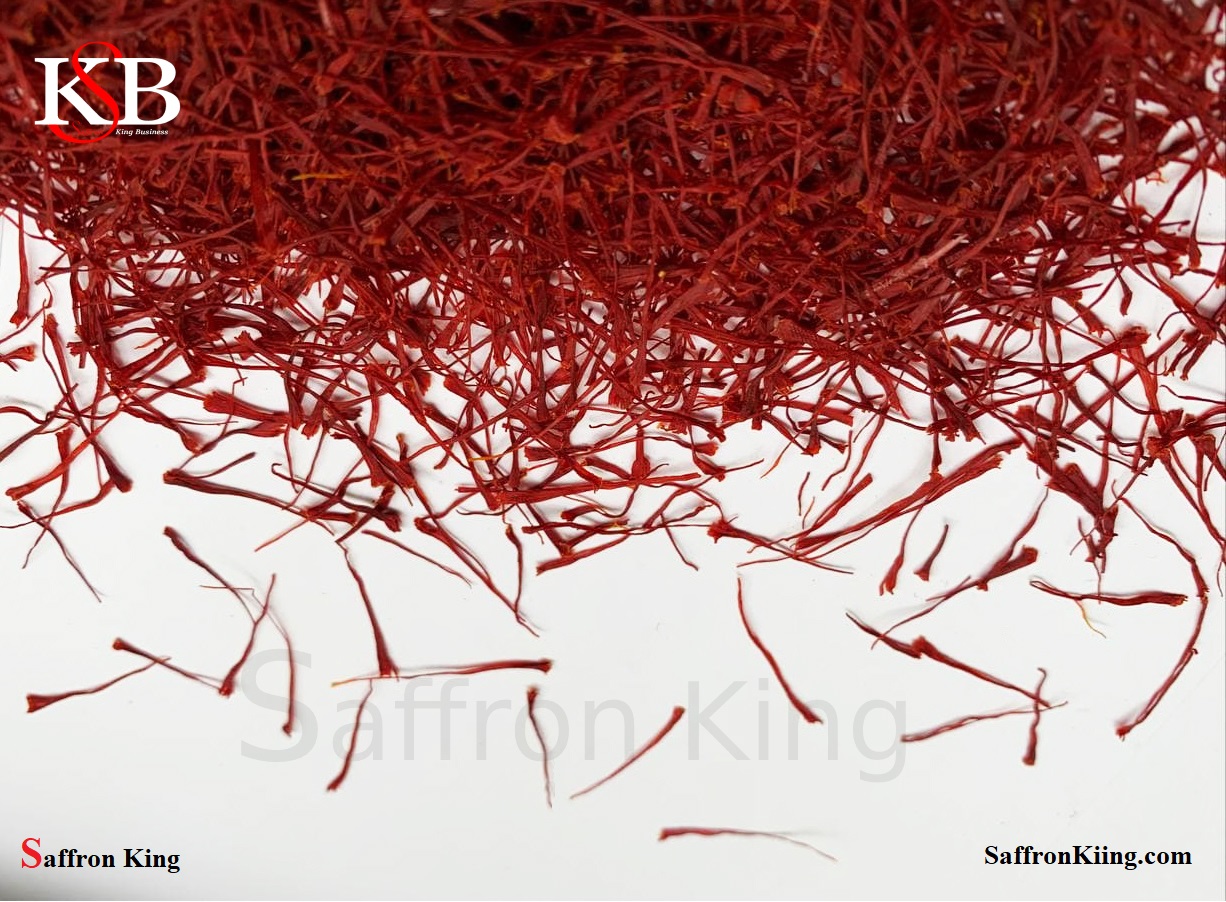 Each kilo of saffron in the market today is bought and sold between 980 to 1800 dollars.
In online shopping (online store), the price of one gram of red gold is between 3 and 6 grams.
One kilo of restaurant-specific saffron in our company is between $ 450 and $ 600.
About Sargol saffron
There are different types of saffron, among which we can mention pure saffron, in the production process of which saffron is first crushed (string-string) and then dried.
Sargol Mumtaz saffron is very pure so that the roots and stems of the plant are not used in it and only contains the red parts of this plant.
This type: has a very high coloring power, so it gives a unique color to foods.
Saffron Sell Market Sargol Saffron Seller
Detection of genuine and counterfeit saffron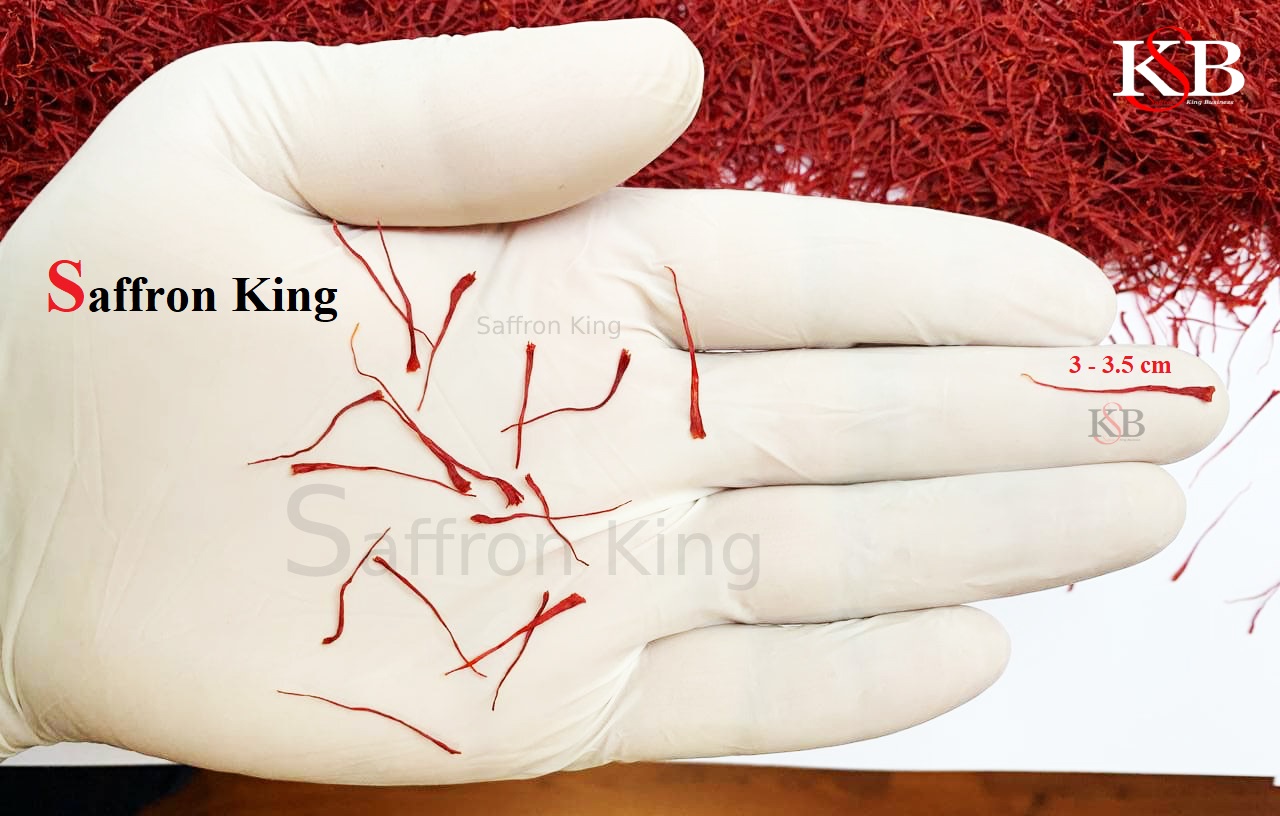 The taste of this product is also one of the other ways in which the original saffron can be distinguished from counterfeit.
Original and pure saffron should have a bitter taste, unlike the sweet aroma, but this bitterness is not disgusting and will disappear quickly.
The aroma and taste of pure red original gold does not change over time and retains its quality.
In addition, this type has many medicinal and therapeutic properties, so that with vitamins and minerals in it, it strengthens the immune system and prevents various diseases.
Saffron Sell Market at production price
You can buy saffron through various ways such as online and offline methods, which are very popular today due to their time and cost savings.
Saffron King is one of the largest markets for saffron at producer prices
Saffron Shopping Center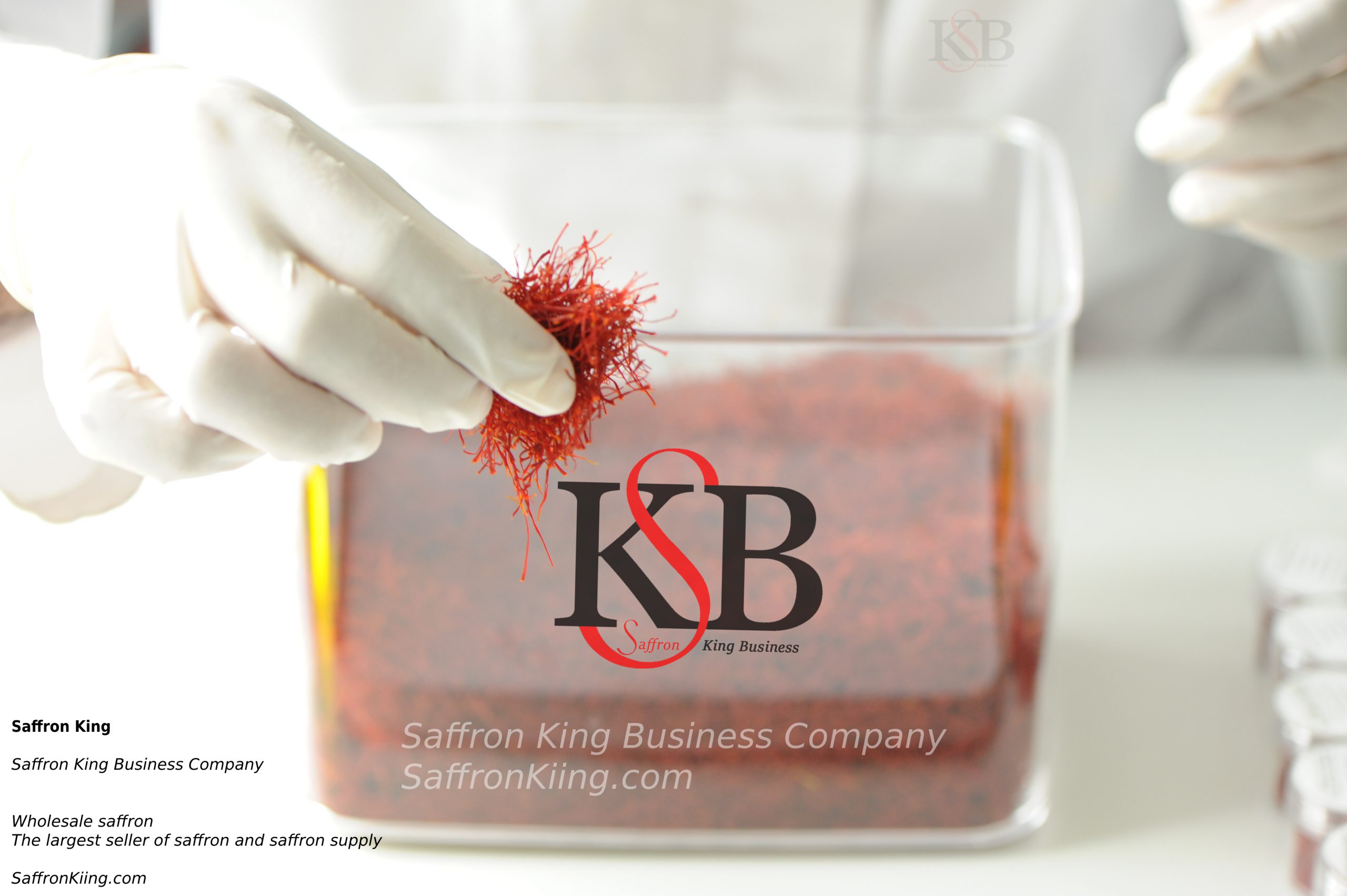 Choosing a reputable shopping center is very important that our online store is the best option to buy this product.
Because the quality of our products has been approved by laboratories.
Dear customers, to buy saffron at the production price, refer to our sales site and register your order.
The best type of saffron
Sargol saffron is one of the best types of red gold produced.
This product is used for domestic consumption and further export because this type of product of our company is one of the highest quality types of this type of red gold.
Sargol saffron has an excellent color and aroma, and because it is high quality, you can brew a large amount of saffron with a small amount of saffron and use saffron tea and saffron drink.
Manufacturers of all kinds of Sargol saffron have provided this very high quality and excellent product to all consumers at a very reasonable and reasonable price.
Did you know that Saffron King is one of the largest producers of red gold in Iran and Afghanistan?
Selection of Iranian saffron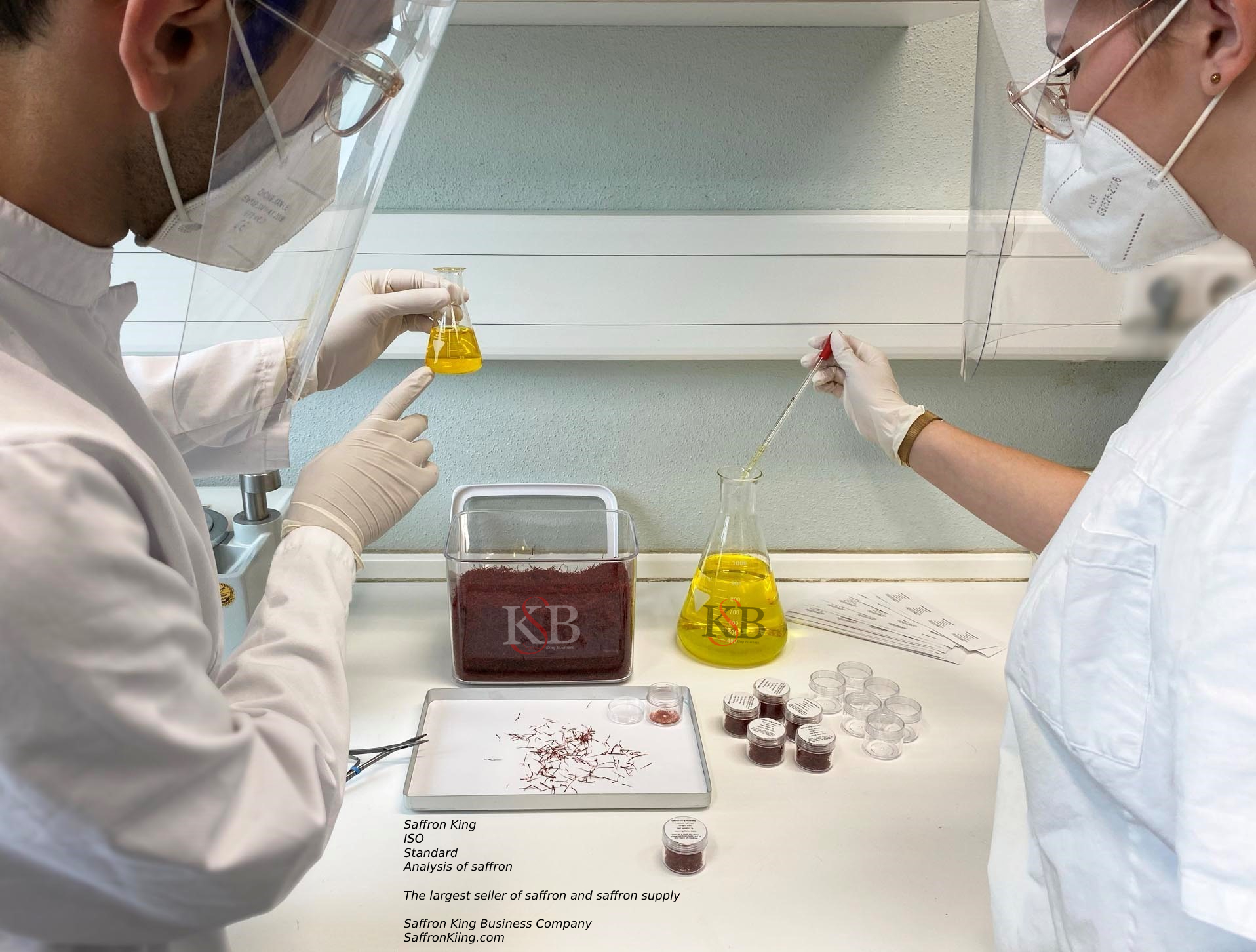 Red gold is produced in Iran in all types and types with very different prices and excellent qualities
Sargol saffron is one of the types of this product, which is specially and completely excellent and is classified in the category of the best types.
This first-class product has thick and full strands with a crimson red color, and this is a sign of the quality of cheap saffron.
Saffron Sell Market Sargol Saffron Seller
What is the price of saffron this month?
Which saffron sales center is in the market that you can buy its products at the production price?
Where to go to buy the best major red gold?
Saffron King is one of the most reputable sellers of red gold.
The price of saffron is uploaded daily on the company's website this month.