Saffron store in Europe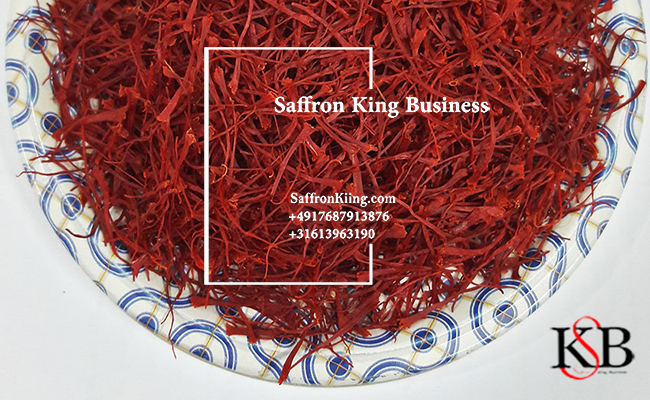 In this article, we will introduce the products, type of packaging and prices of different types of saffron grade of a Saffron KING brand.
Topics covered include:
Which center should we go to to buy guaranteed guaranteed saffron?
What products and services does the most reputable pure saffron sales center offer?
is the price of bulk and packaged saffron today?
What is the sales rate of KING brand in saffron store in Europe?
Pure saffron sales center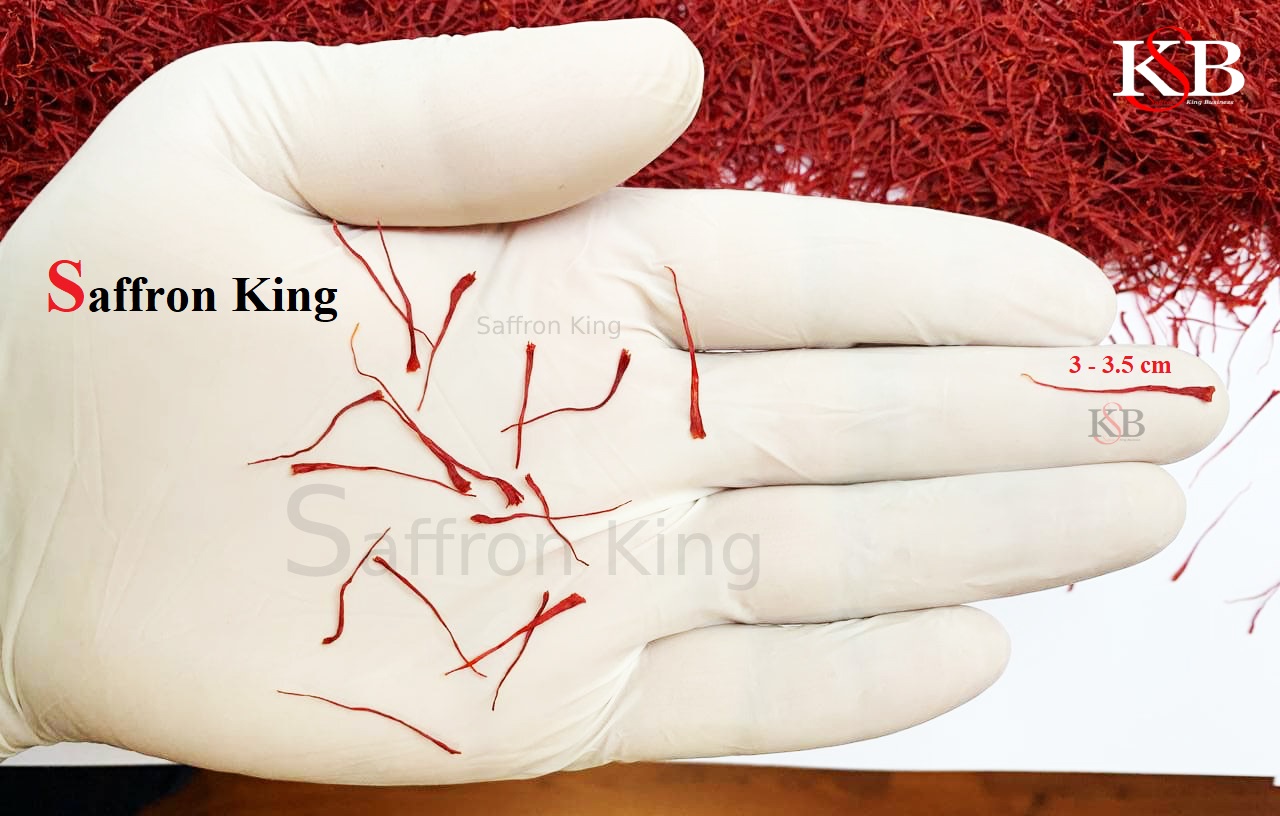 Saffron store products in Europe are guaranteed with 100% quality and are offered with excellent grade.
In this specialized store, first-class red gold in weights of one gram, two, three and five grams and bulk saffron in weights of half, 1 and 2 kg are offered to the market.
Buy premium saffron
Saffron store in Europe is located in different countries and cities of Europe and offers the sale of red gold with the best service to customers.
Buy premium saffron from these centers as:
Phone call with the company's sales department
Order registration through various communication channels (WhatsApp, Instagram, completing the contact form of the company's sites)
Visit the office or store centers in person
Saffron store in Europe
What kind of products are offered in saffron stores in Europe?
This center is one of the important wholesale centers of saffron.
In these stores, only red gold is offered in medium to high grades.
By-products such as saffron spray, powder (food coloring), etc. are not available in these wholesale centers.
We believe that spray (saffron dye) contains chemicals and is very harmful to health.
Sell ​​the best saffron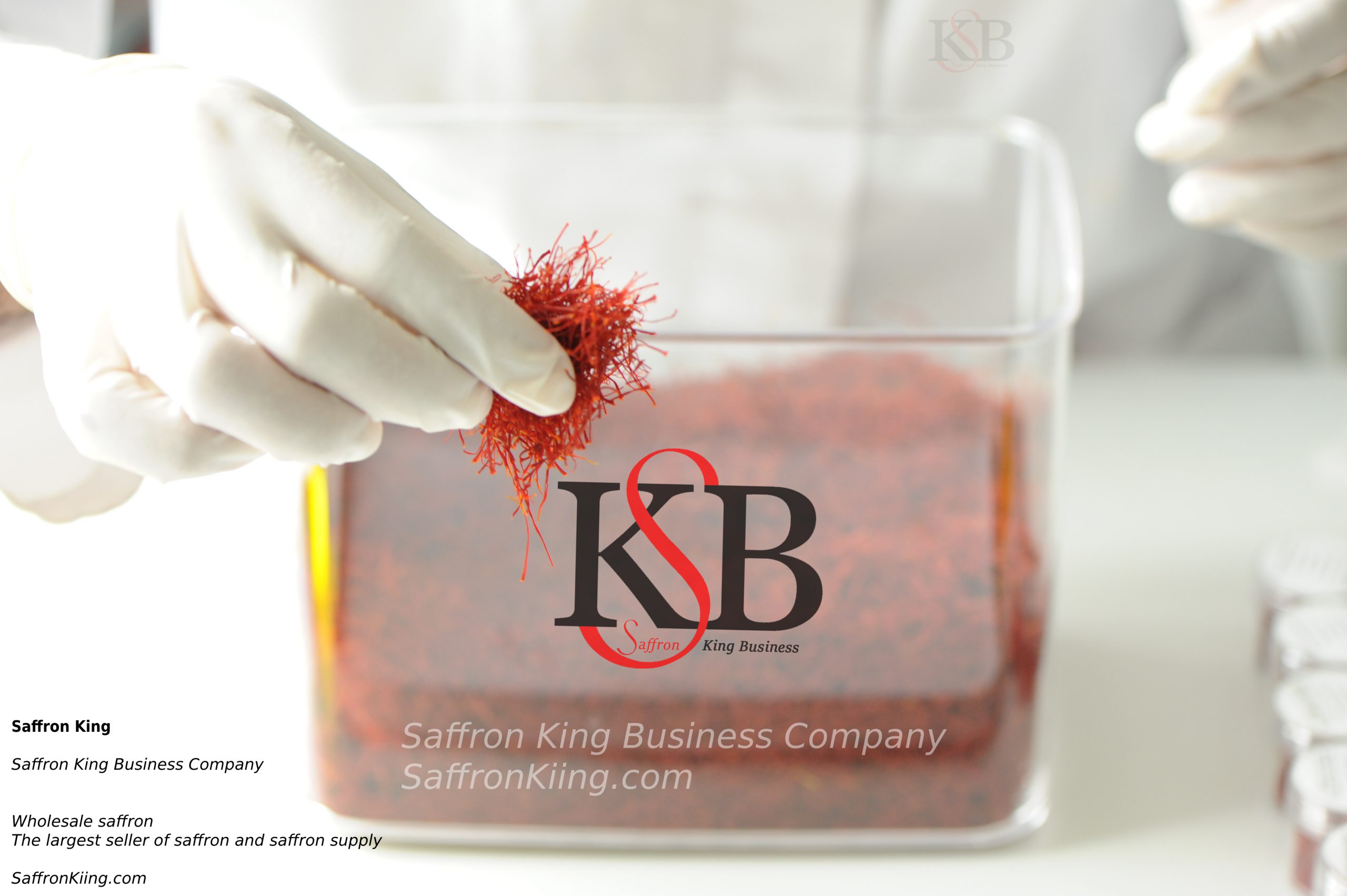 Saffron King sales centers offer Iranian saffron, Spanish saffron, Afghan saffron to the market.
In the following section, you can see the price list of saffron.
Saffron price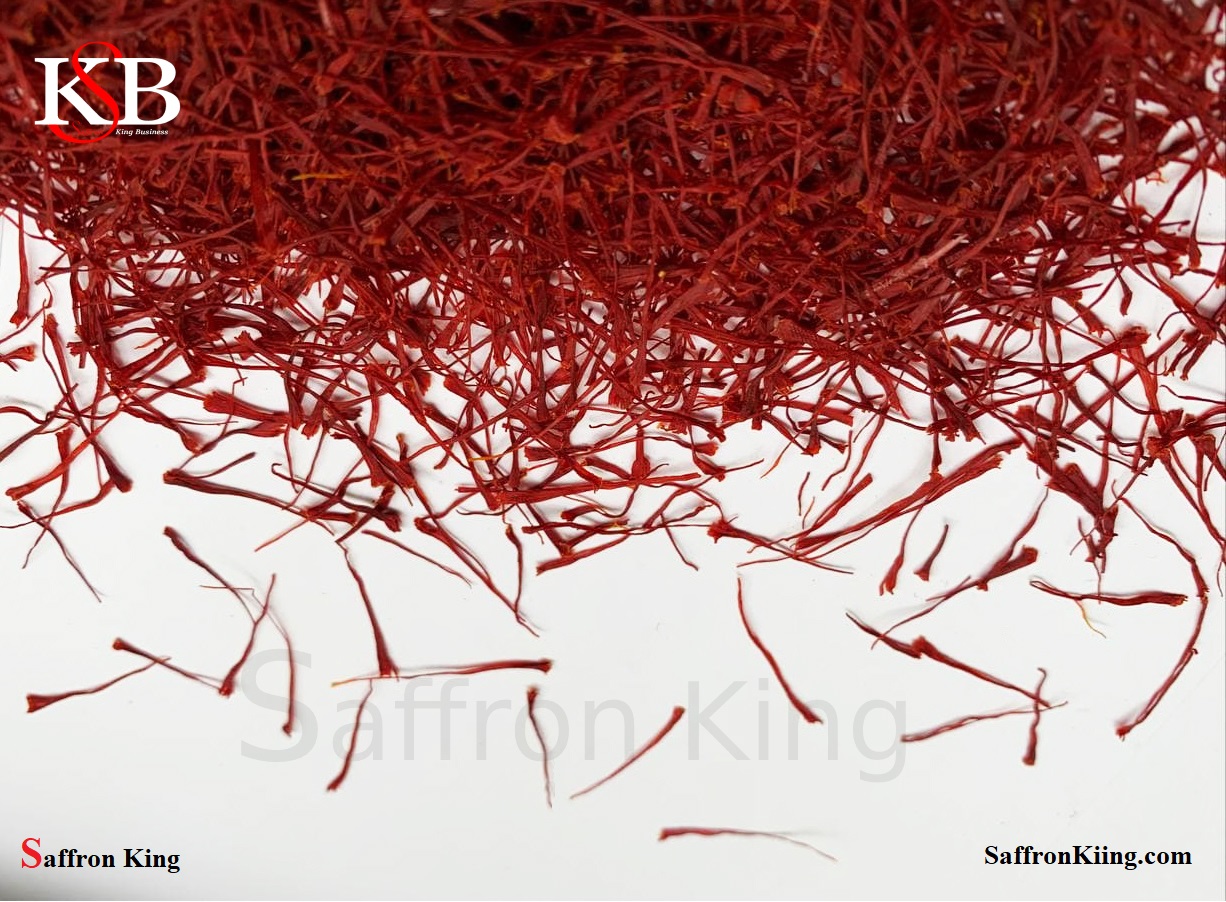 What is the price per kilo of saffron this month?
The price of saffron (for Mancha saffron) is $ 670.
Premium saffron with the highest quality $ 1370
The cost of delivery of products will be added to this amount.
The best-selling saffron in Europe
KING Company has sales branches in most countries of the world.
The company has agricultural farms in Iran and Afghanistan and plants the best red gold.
main feature of KING products is that it produces and prepares the product specifically for the target markets.
We inquire about the best products and the most widely used saffron for your country and we offer it to you.
Export of saffron
To buy the best saffron, you can contact our company.
We are a wholesaler of saffron and specialize in saffron exports.
Products are produced in accordance with the components of the destination market.
Packaging and processing of products is in accordance with the target market.
In most countries such as China, all over Europe, Turkey, Spain, etc., the order is delivered to the customer's address.