Sale price list of saffron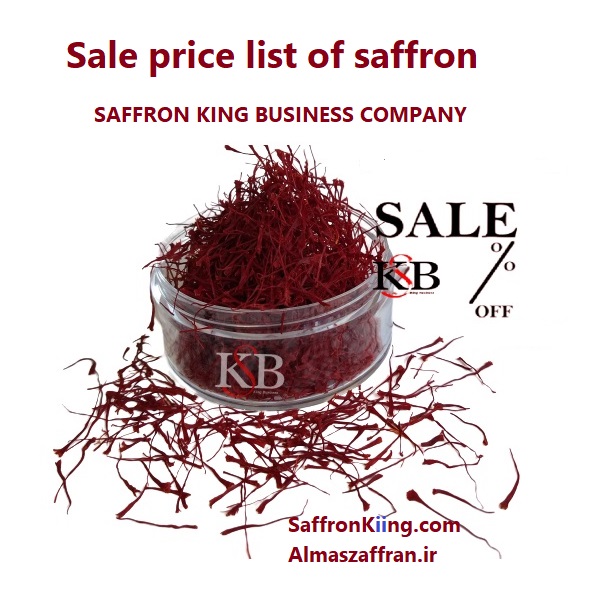 What do you think is the purchase price per kilo of Red Gold from the European market?
In this article, you can see the price list of bulk saffron and the factors that make the price difference of different types of Red Gold for export.
Saffron King Business is a major saffron sales center.
If you want to buy Red Gold from this center, contact us.
The selling price list of red gold in Europe is Rs and Euros.
Sale price list of saffron, Bulk saffron market, Saffron price list, Saffron King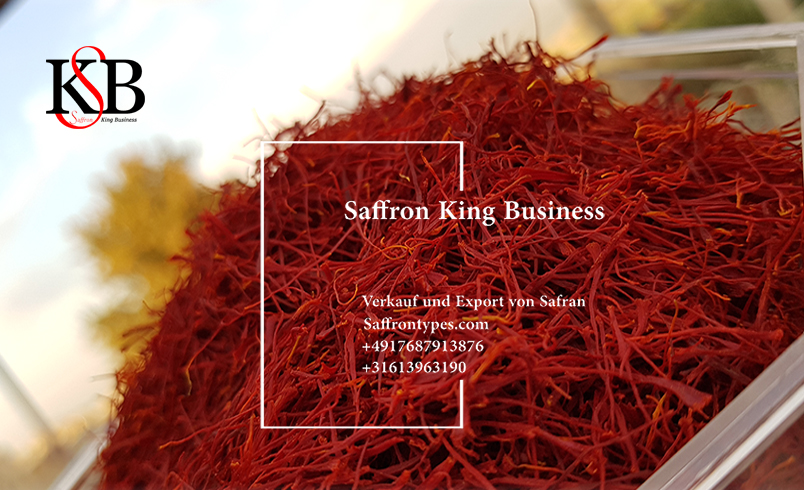 Bulk saffron market
The most active market for bulk saffron is in the Netherlands and Germany, and the purchase price of red gold varies from this market.
Saffron King Business Company has agricultural fields in Iran and Afghanistan and we plant all kinds of Red Gold .
Buying and selling bulk Red Gold in this market is done in retail and wholesale.
Most of this crop is planted in Iran.
Saffron King is one of the most prestigious saffron brands.
We offer you all kinds of red gold all over Europe.
Below you can see the price list of saffron today from the red gold market.
If you want to buy bulk Red Gold , you can contact our experts
To buy saffron online, you can visit SaffronKing.shop online store.
Saffron price list
What is the purchase price of saffron in the European market?
A kilo of saffron for consumption in a restaurant costs 800 to 950 euros.
In retail, the price of one gram of Red Gold is 3 to 5 euros.
Here you can see the price list of saffron in the wholesale market today and the option is that since we are the wholesaler of saffron, the prices are based on each kilo.
Type of products
order amount
The place of delivery of the product, etc. has a direct impact on prices.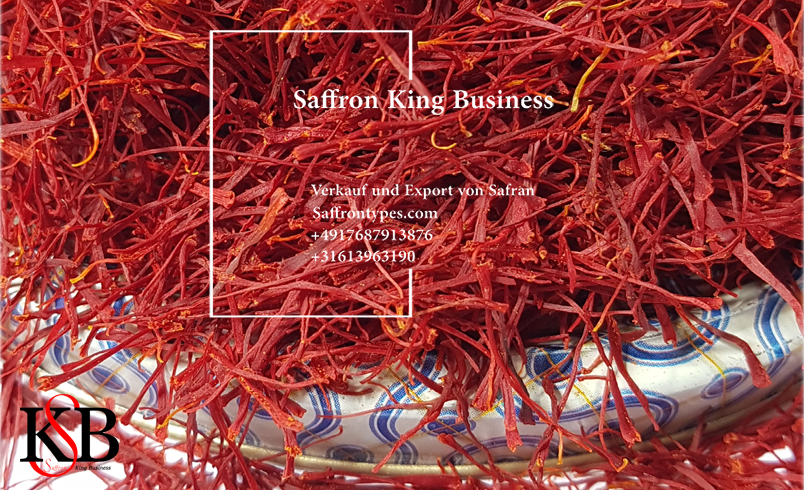 Wholesale saffron
Products that are offered in bulk always have different prices.
Each kilo of saffron is between 1200 and 2000 Euros.
The minimum order quantity at Saffron King Business is one kilogram.
If you want to buy the highest quality saffron at the best price, contact us now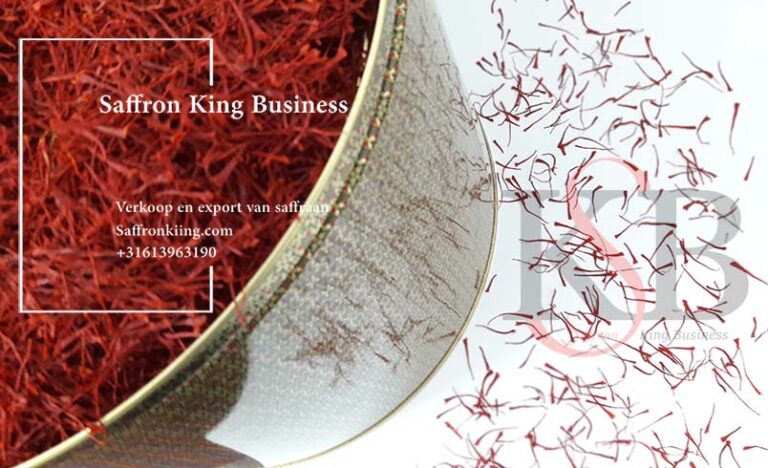 Saffron online store
About a year ago, Saffron online store was opened at SaffronKing.shop.
A variety of Iranian, Spanish and Afghan red gold are sold in this web shop.
In the first part of this article, you saw the sale price list of Red Gold.
You can also complete the following form to buy saffron so that the colleagues of the Red Gold sales unit can contact you.