What is the best type of saffron? How to buy first class saffron?
What do you think is the best type of saffron?
Everyone knows that saffron customers decide to buy saffron according to their economic situation.
Saffron buyers
Those who buy saffron can be classified into the following two categories according to their economic conditions:
Saffron buyers who care about quality.
Those who care about the price when buying saffron.
People who have a good economic situation use branded goods and quality is a priority for them.
While, those whose financial situation is not suitable, the price of products is a more important issue.
The price of saffron in the market
A number of producers, taking into account the economic situation of different sections of the society,
They produce different quality products to cover all tastes.
There are different types of saffron, each according to its type and quality
(in terms of the amount of crocin = coloring, picrocresin = taste, safranal = aroma and purity) they have different prices. This issue is important in all countries.
The company produces and imports saffron
King Business Company, considering the taste of different countries,
It is a producer and importer of Iranian quality saffron.
Our company is a producer and importer of Nagin, Super Nagin, Pushal and Sergol saffron.
Among the types of categories formed, Super Nagin saffron has the highest quality in terms of appearance, color and flavor. After Super Nagin saffron, Nagin saffron, Sargol and Pushal are placed respectively.
The best type of saffron
Among all the categories, first Super Nagin and secondly Nagin is the best option for all saffron importing countries.
Our company offers this type of saffron for customers and countries for whom quality is a priority.
Also, according to the needs and tastes of our customers, we can offer them lower grades of saffron, sergol and pushal.
Customers of Iranian saffron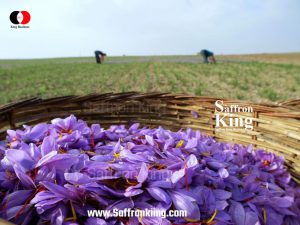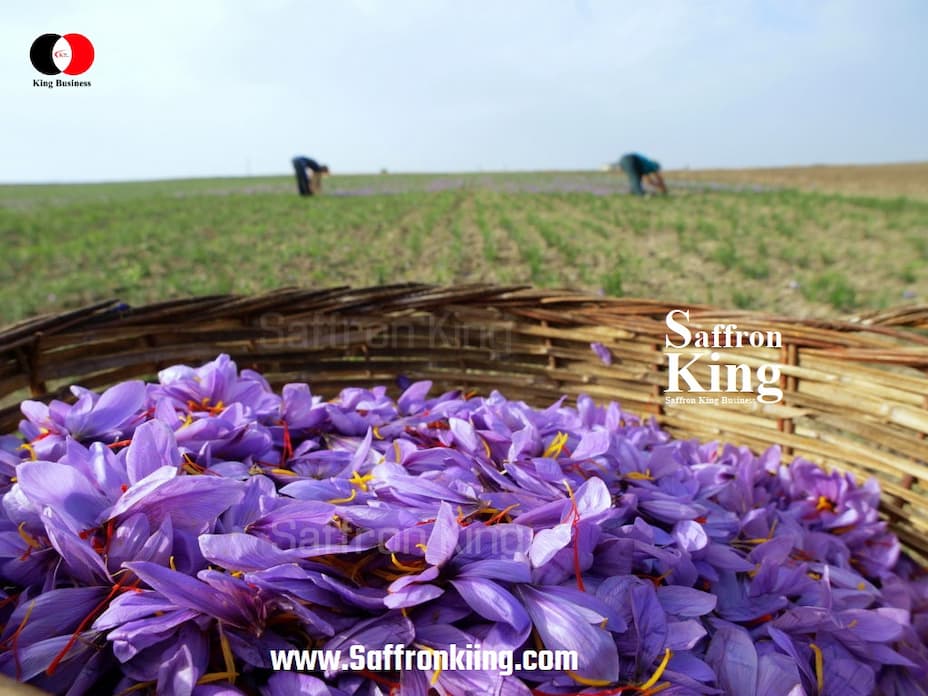 One of the most important things that saffron sellers should pay attention to is that most European countries request the best type of saffron.
Countries like Germany, France, Holland and Italy attach great importance to the quality of saffron.
Uses of pure saffron
European countries use saffron for personal and household purposes.
Also, China uses saffron in the medical and pharmaceutical industries.
These areas consume the best and highest quality saffron (Super Nagin).
On the other hand, in some countries, such as the cities of Iraq, due to the economic crisis, the price of goods is important for them, and they usually use Sargol saffron.
How to buy quality saffron
To order high quality saffron, you can contact the sales experts of King Business.