Selling saffron in England
What will be the buying and selling process of Iranian red gold in 2023?
How many pounds has the Selling saffron in England price increased?
What is the method of buying online and in person from the King Business store in Europe?
Online shopping for saffron
If you have visited saffron webshops in UK , you know very well that:
Each gram of Iranian saffron is offered for 15 to 17 pounds.
Of course, different brands distribute the product in the market with different profit margins.
Saffron store in London
One of the food distribution companies received 250 grams of saffron from King brand for product analysis.
Usually, Iranian saffron buying companies each have specific factors in mind for the ideality of the product.
To test the desired quality factors, about 15 grams of saffron should be delivered to the laboratory.
The products that are offered in Iranian saffron store in London have been quality approved in different branches of eurofins laboratory in Europe.
The price of saffron in pounds
The pound sterling is the oldest currency base unit in international trade.
Although limited countries use this currency in their economic interactions, however:
The pound has been ranked 4th among the currency units with the highest economic turnover in the world market.
In some countries, this currency unit is about 0.5% more valuable than the dollar and the euro.
Selling saffron in England
How can I cooperate with King brand in selling saffron in England?
Companies, merchants and individuals who personally trade in red gold can be suppliers of King products.
Usually, companies and traders buy the product in bulk and distribute it in the market under their own brand.
The selling price per kilo of Iranian saffron is on average from $1990 to $2860.
Saffron trade in Europe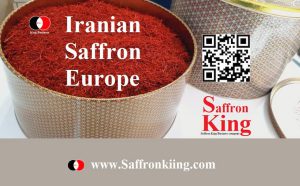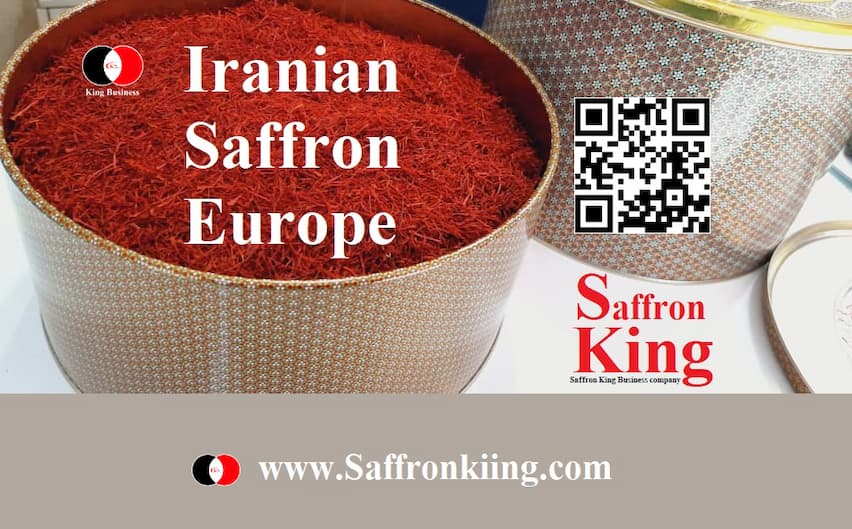 Many people who contact the company's sales and export department ask the following question:
Does the King brand deliver the saffron desired by my customer in UK or other countries?
People who do marketing personally can get the full price of the product and the delivery conditions of the order at the desired destination from the company's business advisors.
On the other hand, follow up the negotiations with your buyers and after agreeing on the price, product grade and settlement of the purchase invoice,
the work of sending saffron to the buyer's address should be done.