Saffron sales branch in France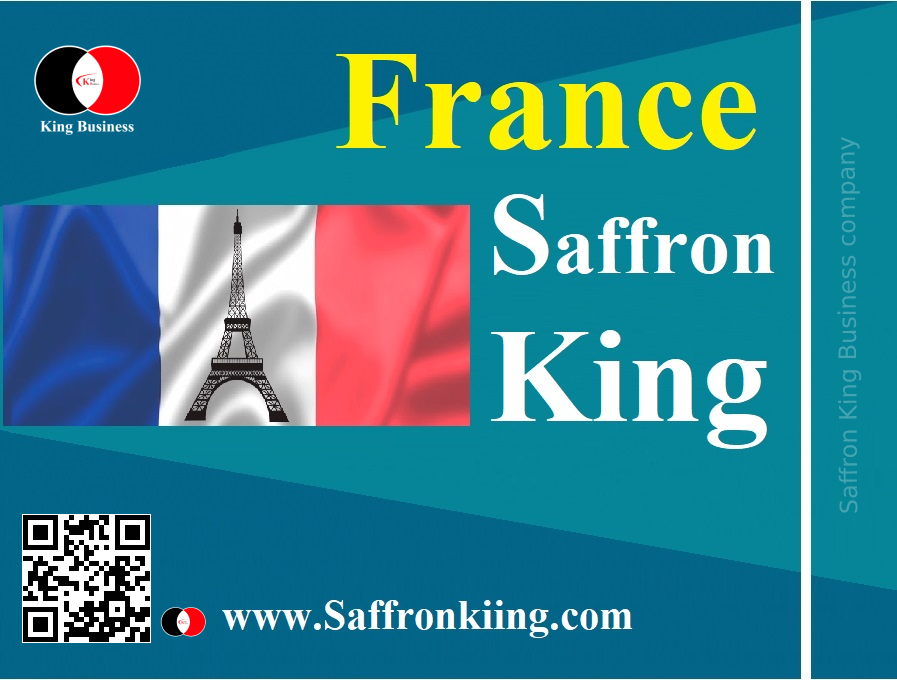 The most reliable Iranian saffron shopping center in 2023 was introduced in Europe.
King Business, as the largest supplier of saffron in the Union, opened a saffron sales branch in France.
Buy Iranian saffron 2023
Iranian people are travelers by nature and stay in almost all countries.
Iranian red gold is introduced by travelers and traders who travel to other places.
King Business Company has been trying to introduce and supply this valuable spice to different countries for the past 12 years.
Iranian saffron shopping centers of this international brand will reach 15 stores in Europe in 2023.
Saffron online store
The virtual world is replacing the real world.
In the current situation, commercial, cultural and even emotional communication is done through online applications.
Stores and food supply companies do more than 95% of their business through sales sites.
Pure saffron is the only product offered to all countries in the King online store.
1 gram of saffron in euros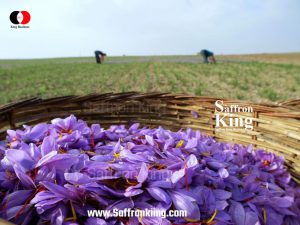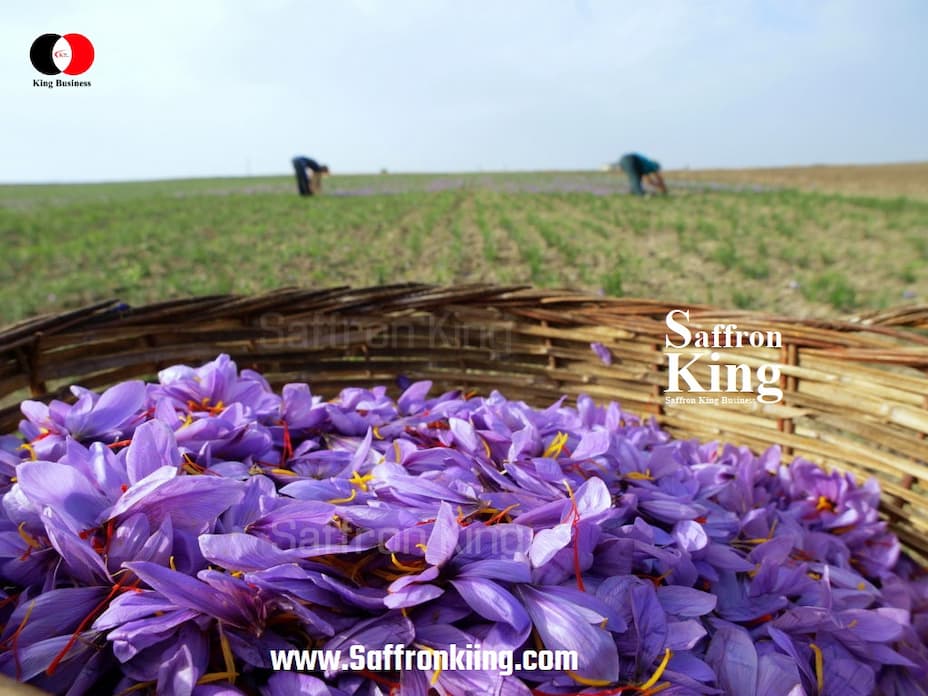 What are the best-selling weights of red gold in European countries?
European people generally do not believe in buying large quantities of food.
From the preparation of consumable bread to fruits and condiments, they buy the amount of daily consumption (one meal).
For this reason, the sale of saffron in packages of 0.25 grams is more than the weights of 1 gram or 5 grams.
Saffron sales branch in France
In 2022 Brand King opened 5 new European branches.
Saffron sales branch in France and King Business store in Belgium started their official activities in November and December this year.
From now on, buyers of Iranian saffron in these two countries, in addition to online shopping, can receive the product in person from the office.
The price of saffron in Paris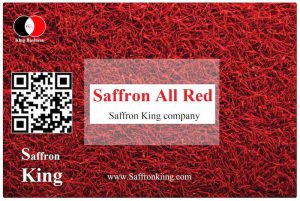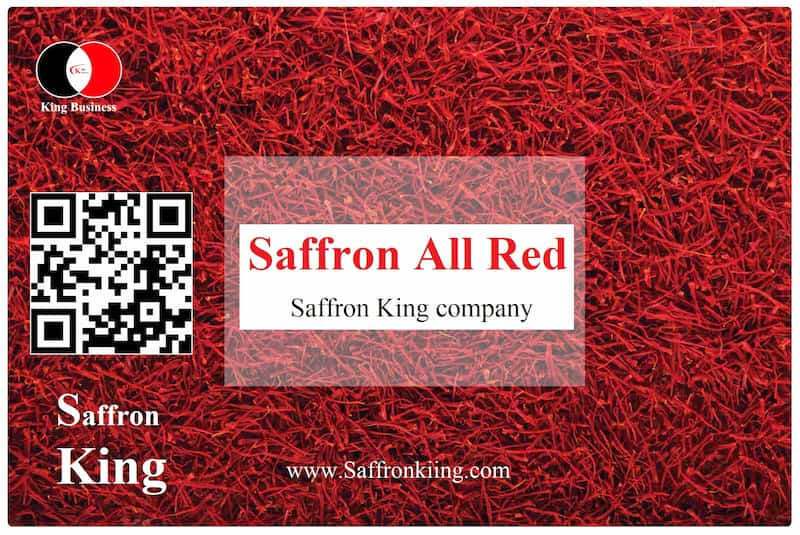 Can I buy saffron with 2 euros?
Red gold is considered an expensive spice and seasoning.
However, the King brand offers the product in different packages for easy access to consumers.
A packet of 0.25 grams of saffron is available for 1.67 euros at the online store Saffronking.shop in Paris.
Supplier of saffron in the European market
Entering the European market requires various certificates.
Especially in the field of food such as saffron, laboratory certificates are definitely very important.
Confirming the quality of the product in the relevant departments and obtaining a broadcasting license are necessary measures to operate in the European market.
King Business has several sales branches in different European countries.
This brand was introduced in 2022 as one of the reliable suppliers of saffron in the European market.