how to Sending saffron to Germany + saffron price in Frankfurt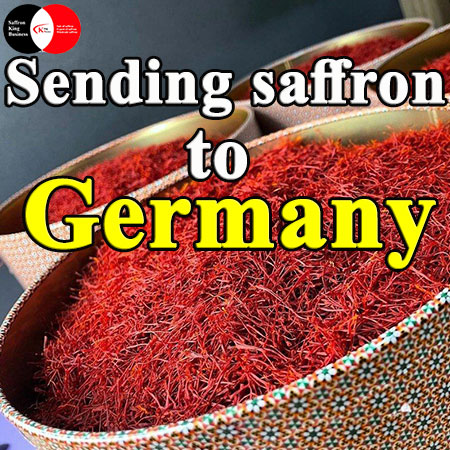 In this post, sending saffron to Germany from Iran and the price of saffron in Frankfurt are considered.
Saffron import with Saffron King Business Company.
Saffron trade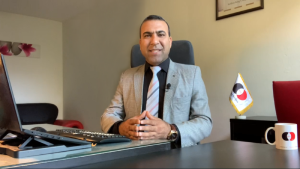 According to the routine of recent times, in this article, we will discuss some parts of the daily and weekly reports of King Business Company.
Reading these reports will lead to many educational cases in the field of saffron business.
Along with reports and educational materials, we try to express the services provided by Saffron King Business.
In this report, three interesting issues in the matter of saffron trade are mentioned.
First, we read a report from a branch selling saffron in Iran to a businessman in Dubai whose goal is to send saffron to Germany.
Next, we will discuss the price of saffron in Frankfurt.
The best saffron for Germany
The saffron sales branch in Iran has reported that:
Last week, a saffron merchant registered his purchase in this branch.
In this report, the purchase order of export saffron for Germany has been registered.
This saffron trader got to know King Business through this website.
He has a trading company in the UAE and Abu Dhabi.
The purpose of this businessman is to buy saffron in Iran and – Sending saffron to Germany.
The suggested product is Super Nagin saffron or grade A++ saffron, which has many fans in the German market.
Sending saffron to Germany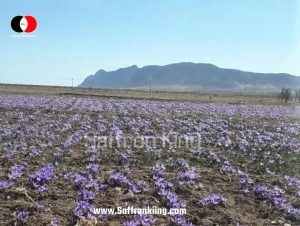 According to the agreements made in this order, the saffron purchased in the UAE will be transformed to the customer.
If requested by the customer, we can transport saffron in European countries to the final destination and deliver the saffron.
Delivery of saffron by DDP method
Bulk saffron price for Germany
After the talks with the businessman, the final price of 2370 dollars per kilo of saffron was recorded in the contract.
According to the signed contract, Saffron King Business has committed to send 40 kilos of saffron weekly to Abu Dhabi and deliver it to this customer.
Packaged saffron in half kilo, 1 kilo and 5 kilo weights will be delivered to the customer in Abu Dhabi.
The price of bulk saffron in Frankfurt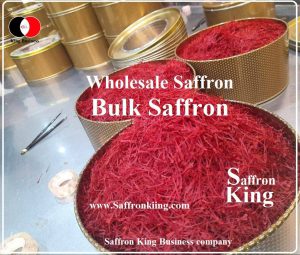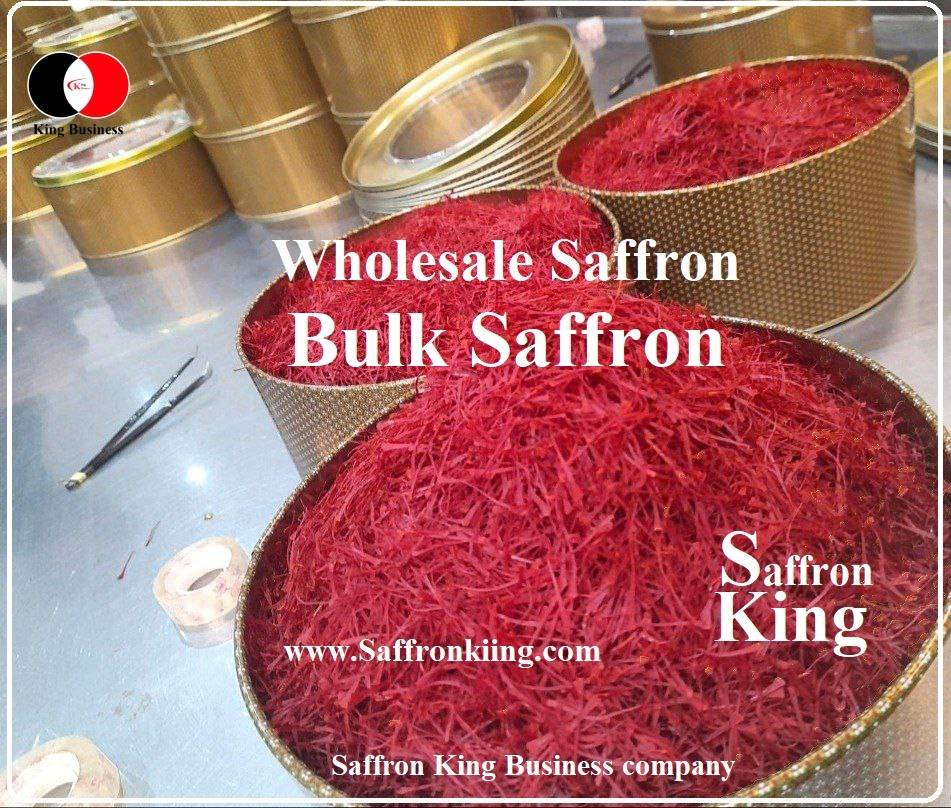 According to the latest reports registered in our other branches, the price of first grade saffron for Frankfurt market:
In case of delivery inside Iran, 69 to 75 million tomans per kilo has been announced.
If the same saffron is delivered in Europe, the price per kilo will be 2710 euros.
Also, SuperNagin saffron (A+ grade saffron) with excellent quality and luxury packaging, is 2430 euros per kilo.
And normal Nagin saffron (grade A saffron) with normal packaging, 1985 euros per kilo.
If you want to cooperate, contact the commercial department. (Whatsapp)