What is the price of saffron today?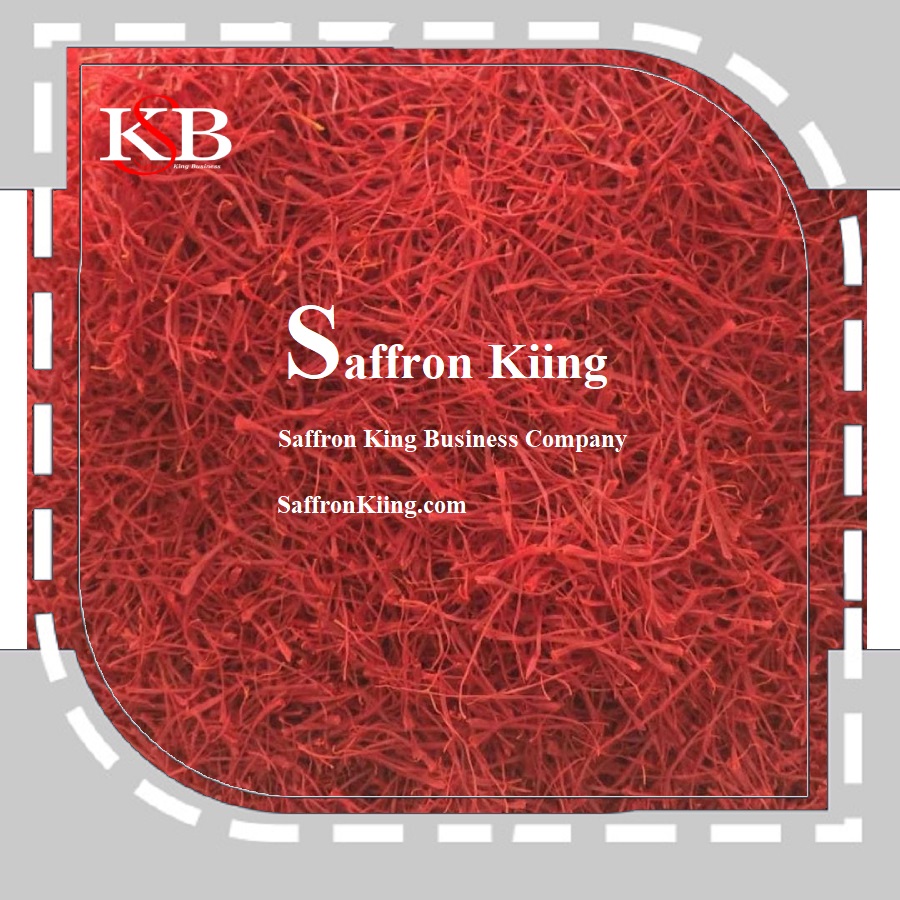 Saffron farms are our company in Iran and Afghanistan.
Because We are a saffron producer so you can buy the best pure saffron at the best price from Saffron King Business.
The important question is: what is the price of saffron today?
In this section, we will introduce the Saffron King store and read the terms of purchase and wholesale of premium saffron.
Saffron King Store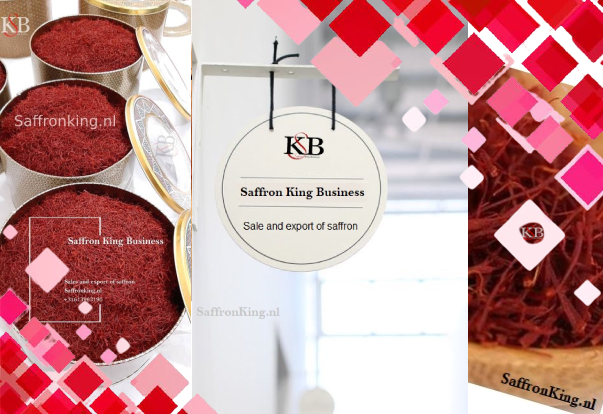 It is important for all customers to buy products from an important and reputable company.
Saffron King store is one of the largest and most reputable saffron sales centers.
In these stores, the sales rate is written in bulk, one gram, 2 and 5 grams daily.
You can buy your products online from this shopping center.
You can see the answer to this question at this address:
What is the price of saffron today?
Saffronking.shop
Saffron prices this month
Those who want to export red gold often ask the following question:
What is the best saffron or the best-selling type of this product in the market?
The answer that most sellers may give to this group of buyers is to introduce the type of Negin saffron in its export grades.
In fact, this answer is not complete and is tailored to the target market.
Products that have high quality.
The price list of saffron has not changed this month.
One kilo of saffron is $ 980
The premium type for export is $ 1370.
What is the price of saffron today?
One gram of saffron costs between $ 3 and $ 6.
What is the price of saffron today? The wholesale price of saffron is $ 1370.
The fact that we are witnessing in the market of buying and selling saffron is daily and momentary fluctuations in its price.
The Saffron King Store is a direct supplier of all types of red gold for export.
This shopping center keeps the prices of its products unchanged for up to 30 days for its regular customers.
Buy and sell saffron
Our company specializes in buying and selling Iranian, Spanish and Afghan saffron.
Saffron King Business is headquartered in Europe and offers a quality product all over the world.
Our company's research and development team (R&D team) examines international markets and produces products suitable for that city and country.
KING brand is known as the highest quality product in European markets.
The price of saffron is one gram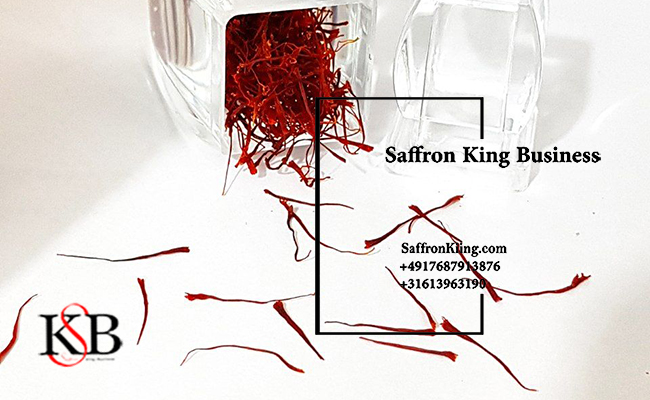 What are the expectations of an ideal package?
The price of one gram of saffron in online stores is between $ 4.5 to $ 9.
Maintain product quality and health
Resistant to moisture and impact
Having a standard volume
In accordance with the certificate and health standards
Standard packaging for sale in this store is ready to be delivered to customers.
Meanwhile, KING brand export wholesale packaging with unique features has entered the market.