Wholesale saffron in the Netherlands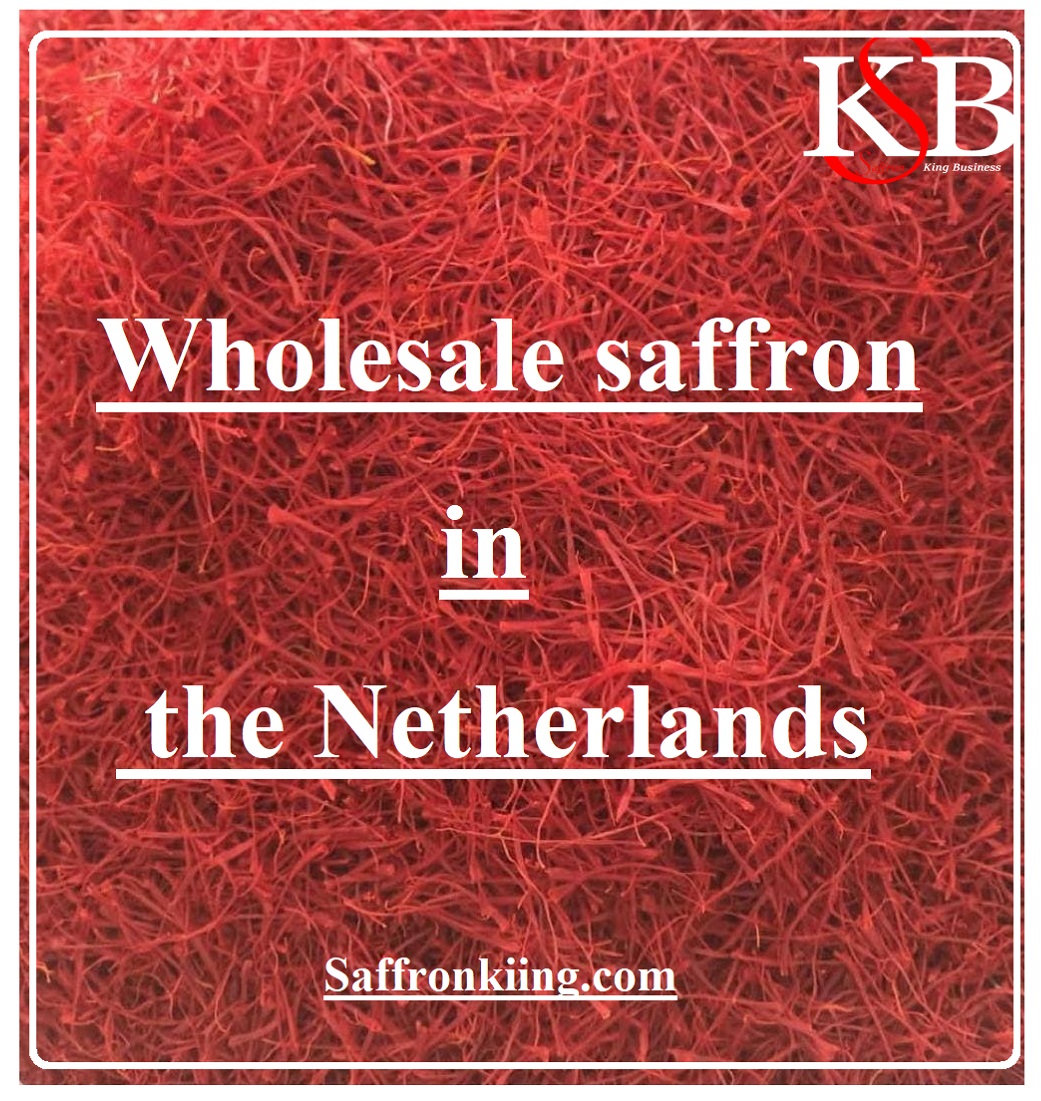 In this article, you will read the following:
Buy saffron in person in the Netherlands
Sale of bulk saffron at production price
Where is the Rotterdam Saffron Market?
Price per kilo of saffron in Europe for export
Price per ounce of saffron in the large Rotterdam market
What is the price of each kilo of saffron?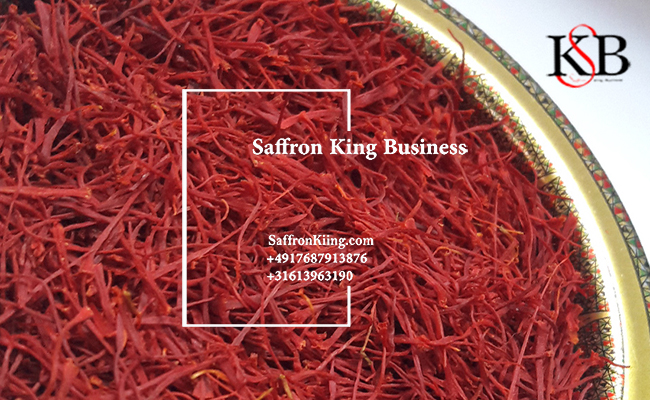 Today, the price of one kilo of saffron in the Rotterdam market is between € 890 and € 1490.
The price of Mancha saffron this month is € 910, which is the wholesale of saffron in the Netherlands.
You can contact us to buy pure products.
Where is the saffron market in Europe?
One of the most important markets for saffron in Europe is the city of Wozterdam and Germany.
The presence of merchants in the market has made this city and Rotterdam known as one of the centers for buying and selling red gold.
Rotterdam markets are one of the important centers for selling saffron in Europe.
Usually, saffron is bought and sold in one and a half gram packages in these markets.
In the following, we examine the price per gram of saffron in the large European market.
In terms of price, the price per kilo of saffron is equal in Germany and Spain.
Buy saffron in person in Europe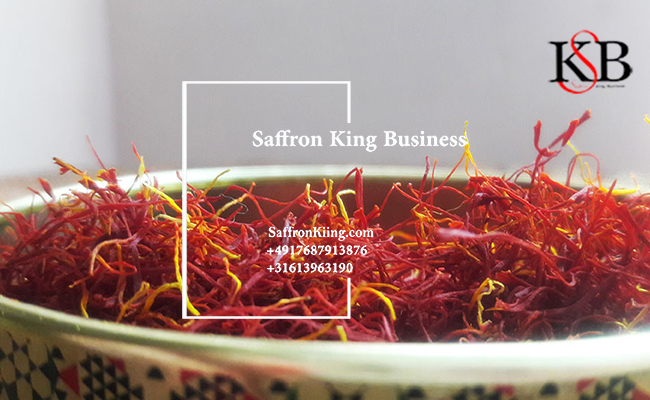 One of the concerns of some buyers of kilo saffron is face-to-face purchase.
Most of these people already have an unpleasant experience of buying from an unreliable center or brokers.
Unfortunately, recently some profiteers have been selling counterfeit or low-quality saffron at cheap prices.
In such a market, how can we make a guaranteed purchase of saffron?
Saffron King is one of the most reputable bulk saffron sales centers in the Netherlands.
This wholesale company offers only quality products.
We also created the opportunity for our customers to receive your order in person at the warehouse, company, and home.
Price of one gram of saffron in the European market
The price of one gram of saffron (in retail in the Netherlands) has been announced very differently in online stores.
Red gold: the price of one kilo of saffron (wholesale saffron in the Netherlands
) In the Saffron King store is between € 1,000 and € 1670.
Therefore, the price of one gram of saffron should be 1 Euro, but naturally retail is very different from selling bulk red gold.
The type of packaging, analysis, delivery destination, purchase amount, etc. are effective in selling saffron.
Sale of bulk saffron in Rotterdam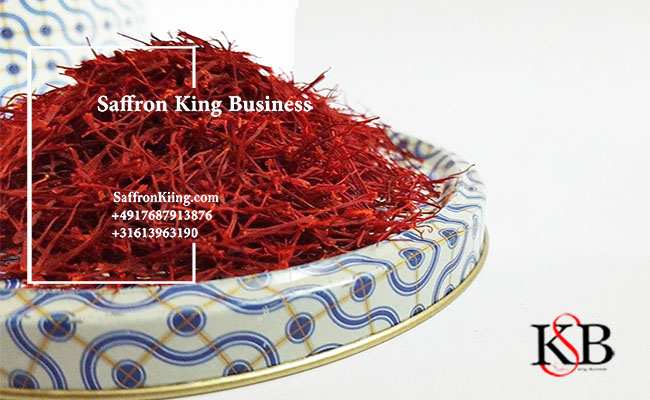 One of the experiences that customers share with us after buying from this company is:
They are happy for the good quality they received and their customer is satisfied with them.
Naturally, choosing a good and strong supplier who can deliver the highest quality saffron in high volume and at a reasonable price is effective in your success rate in your business.
Always when it comes to buying saffron at a price, the first thing that comes to mind is cheap.
But there is always a direct relationship between price and quality.
High quality products can never be bought at a price unless we doubt the quality.
We are a wholesaler of red gold. For wholesale purchase of original saffron, please contact the experts of our sales unit.