Today's price of saffron in March this year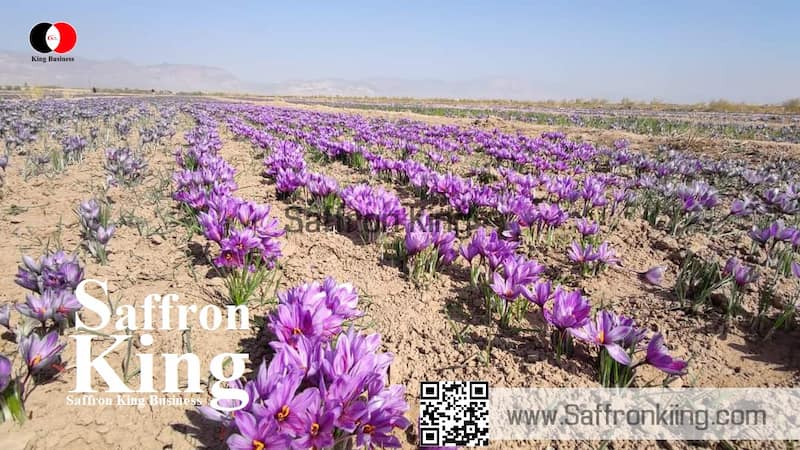 One gram of saffron is available in online stores for 8 to 11 euros.
Considering the current market conditions, a 15% increase in the price of saffron in March seems normal.
Sale of saffron by the kilo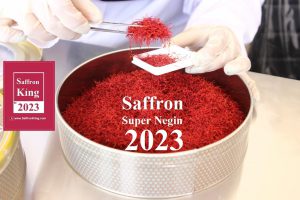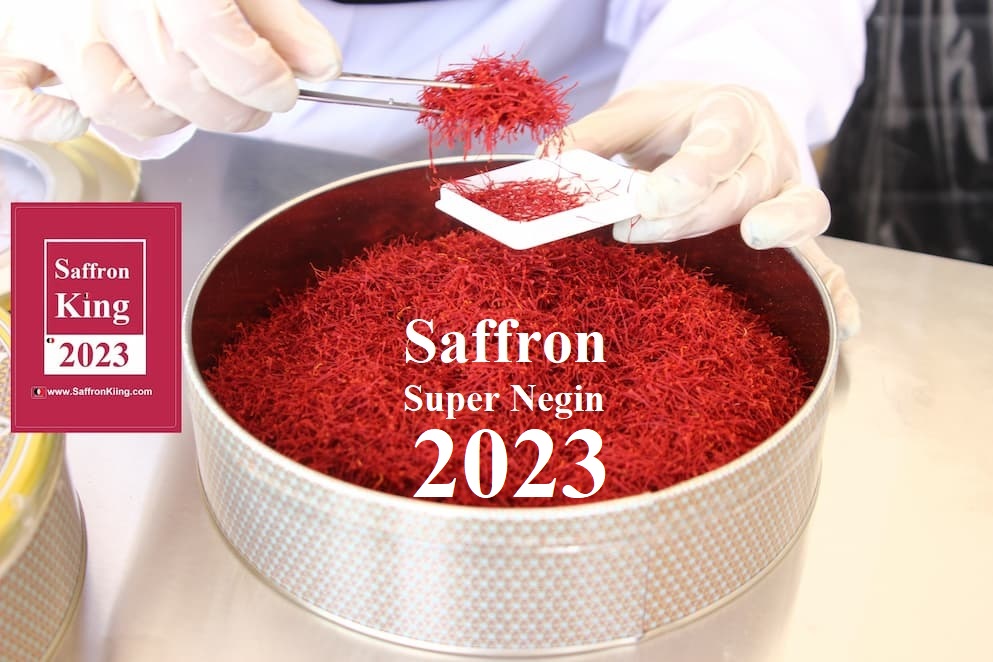 In the special sale of February, 96 kilos of grade A gems were offered with a 5% discount.
This offer percentage is for bulk and kilo sales.
The retail sale of the product is offered with a 3-4% discount in this festival.
Using the services of this special sale is a very good opportunity for major buyers of this product.
Bulk purchase of saffron from the farmer
Is buying saffron from a farmer a guaranteed method?
Getting the product from direct sales centers can definitely be more reliable.
However, it is very important to buy from reputable companies in major purchases that require the supply of products in high weights (one ton and above).
Today's price of saffron in March this year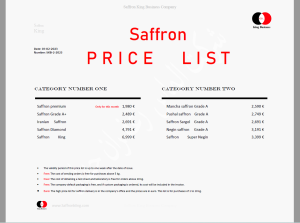 The process of buying and selling red gold in 2023 is different from previous years.
Normally, at the beginning of the harvest and new red gold entering the market, the prices would increase.
Meanwhile, the selling rate of red gold decreased between 15 and 20 percent since the end of November.
Get today's price of saffron in March list from this website
Saffron online store
Web shops selling red gold offer products in various packages to attract the attention of their customers.
King brand introduced the latest retail package of its products to the market at the beginning of 2023.
In addition to being standard and maintaining product quality, this package also has a very attractive design.
How much is 1 gram of saffron?
Retail means that the product is sold in small packages that can be sold in stores and shops.
This way of selling has a significant profit.
In this way, 1 kg of red gold in the highest grade costs between 2540 and 3100 euros.
While 1 gram of packaged saffron is sold between 9 and 14 euros.
Iranian saffron wholesale
The amount of 55 kilos of export is offered in the January special sale with a 5% discount.
One of the Emirati traders bought this amount of product at once.
Mr. Walid Zaman has a one-year contract with King Business Company for the monthly supply of 180 kilos of Iranian red gold.
The price of 1 kilo of saffron in 2023
Considering the market trend and the pricing of various products,
predicting the buying and selling situation of red gold in 1402 is not a difficult task.
The market has fluctuated significantly since November.
The current conditions of buying and selling this product are very suitable for individuals and companies that intend to invest.
The best country to export Iranian saffron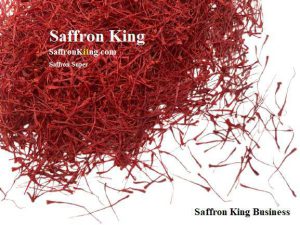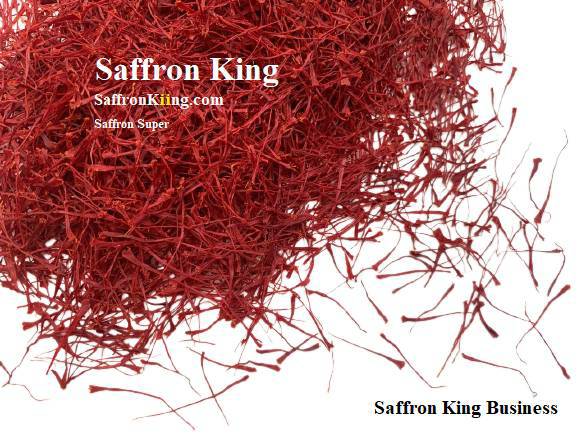 Economic operators who have had important business negotiations with King Business over the past few months, mainly for the following countries:
china
India
Spain
Emirates
England
Turkey
Germany
Canada
America
New Zealand
Iraq
And… they export Iranian saffron.
King Business has more than 13 years of experience in the international markets of this product. Whatever your destination market is, you can easily use the experience of this company's experienced consultants.