Buying Iranian saffron in Europe
How much is a kilo of saffron different in different countries?
King Business is one of the largest buying Iranian saffron centers in Europe.
Special sale of bulk saffron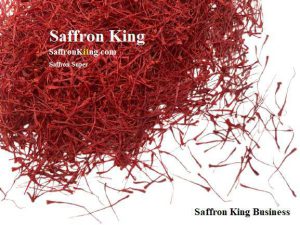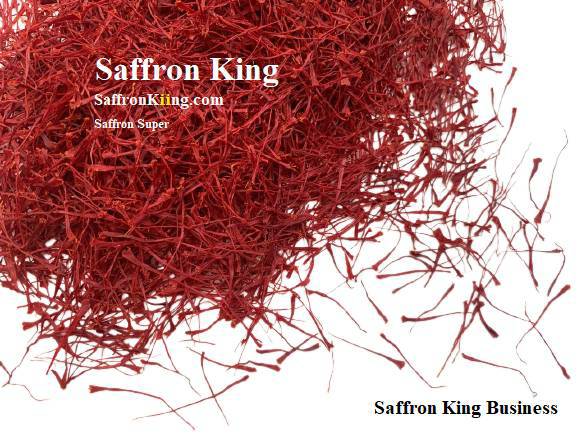 One of the King brand services in the European Union is the delivery of buyers' orders
to their address.
This Iranian saffron shopping center has several sales branches.
In the January special sale, 190 kilos of bulk saffron is offered with a discount of 3-5%.
Iranian saffron retail
The most important factors for success in the field of retail sales of products,
including red gold, is paying attention to the taste of buyers.
Saffron is a relatively expensive and useful product.
Almost all buyers who visit the store add 1 package of this product to their cart.
The price of 1 gram of saffron in the online store
As mentioned, saffron buyers each have different tastes.
Almas Saffron brand and King Business bring the most diverse retail packages
of this product to the market.
The newest King brand package in weights of 0.05 grams to 0.5 grams has been
unveiled during the last week.
Get the different weights of this new package along with its wholesale price in the online store.
Where can I get pure saffron?
There are many frauds in the sale of saffron.
Sometimes corn stigmas are dyed and instead of saffron, it is given to customers
in packages and even in bulk sales.
Also, the products produced in the past few years are painted and distributed in
the market instead of fresh saffron.
King Business experts teach you how to recognize pure saffron.
Buying Iranian saffron in Europe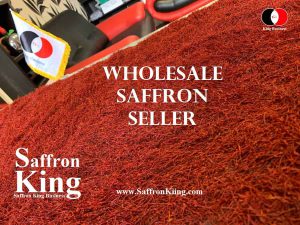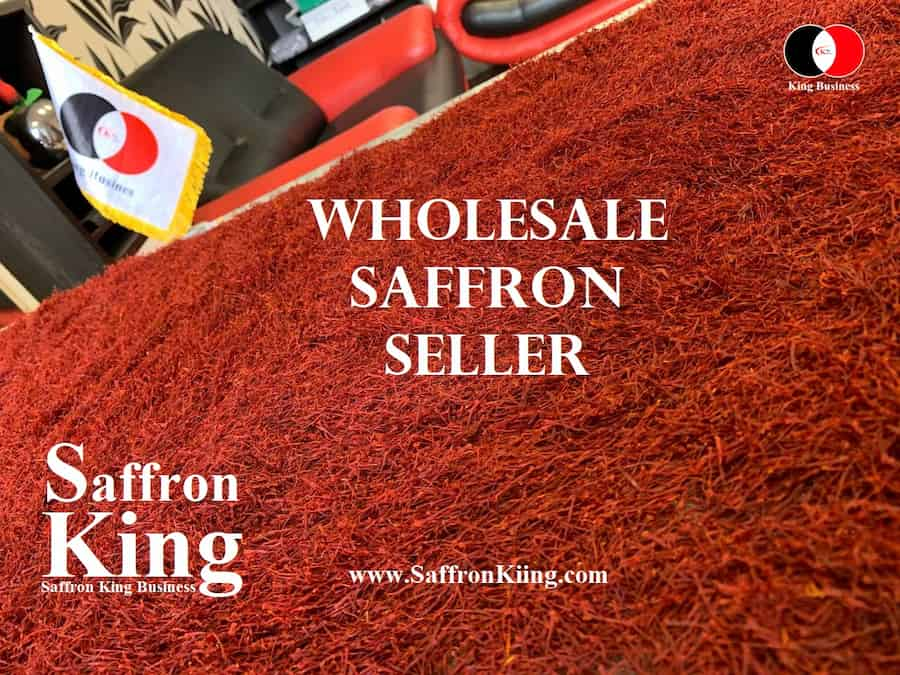 According to the reports of the King Business administrative unit, in 2022,
19 large commercial contracts have been signed with different companies.
Brand King branches are one of the most reliable Iranian saffron shopping centers in Europe.
The products are offered in three quality levels, A and A Plus.
How much does 1 kilo of saffron differ in different countries?
The economic power of different societies is different.
According to the purchasing power of the general level of consumers of a society,
the purchase and sale rate of products is also determined.
European countries have higher economic power and are buyers of quality products.
Grade A+ saffron is bought and sold for 2890 to 3500 euros per kilo in European countries.
While in Asian countries, there is more demand to buy grade A products.
Each kilo of this type is bought and sold for 1650-1980 dollars.
Wholesale sale of packaged saffron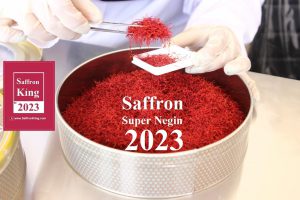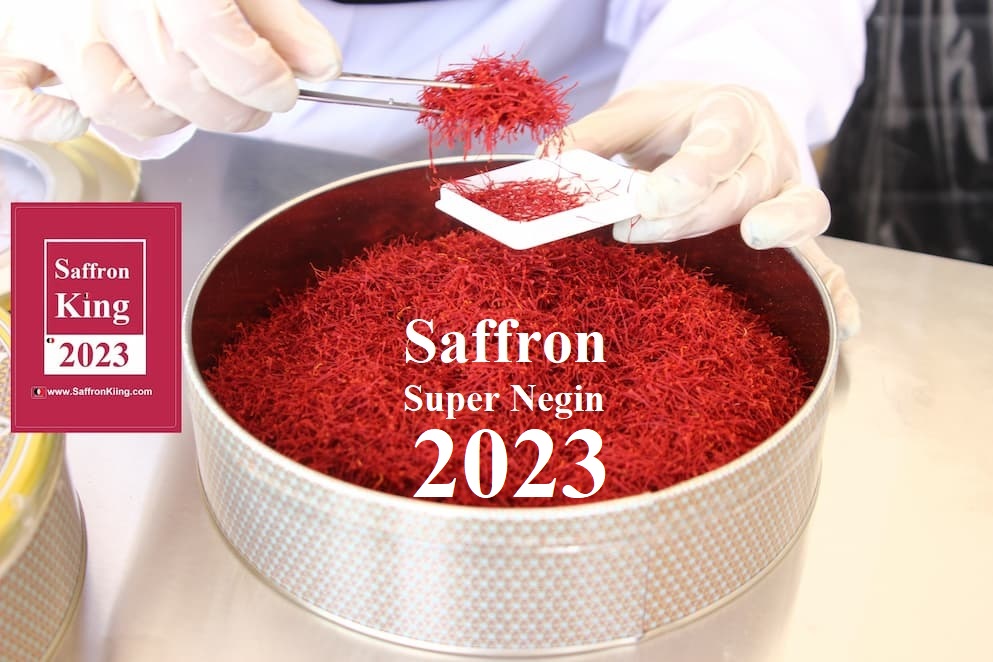 Buying saffron in retail packages in a specific circulation (1000 pieces) is
considered as a wholesale sale.
in such a way that the applicant can apply for any weight
(for example, a 1 gram package)
can be received in bulk from the company's head office.
The point of major purchases is the right price and lower than the market sale.
010 grams of King brand in wholesale is 1.5 euros.
These packages are sold in online stores for 3.5 to 5 euros.