Wholesale saffron sale in Munich + Sale of saffron powder
Sale of saffron powder to a German chocolate company.
Wholesale saffron store in Munich and Iranian saffron powder in European countries.
Iranian saffron in Europe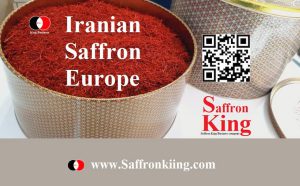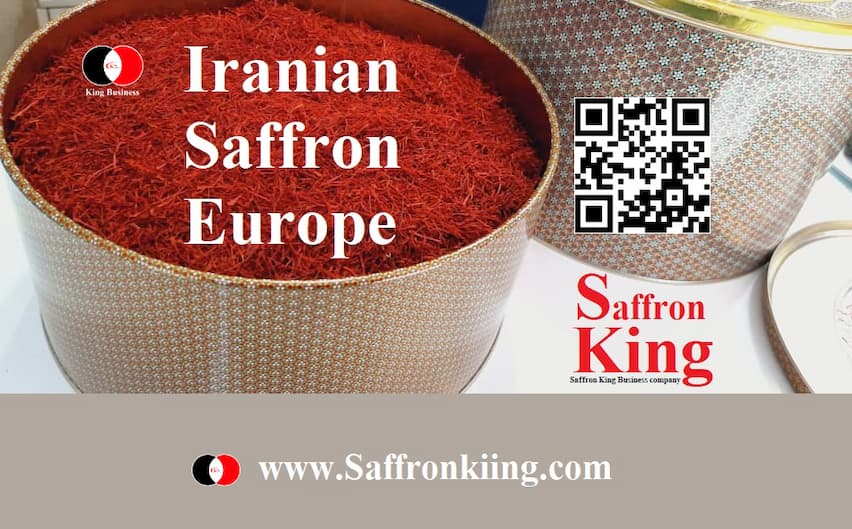 In this article, we will first report on the sale of saffron powder to a German chocolate company.
Also, in the following, we refer to the written contract between the King company and this chocolate company, the subject of which is the sale of bulk saffron.
Finally, we will state the reason why powdered saffron is expensive and discuss important points about saffron packed in glass.
Selling wholesale saffron in Munich
According to Dr. Barakzaei's reports, a very reputable chocolate company has signed a one-year contract with our branch in Germany.
This company is one of the famous and powerful brands in the German chocolate industry.
In addition to chocolate production, they also produce and sell other products.
The German company in question is supposed to produce saffron-flavored chocolate using saffron purchased from King.
How to buy bulk saffron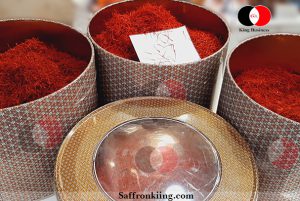 The mentioned company bought test saffron a few months ago and is now looking to buy bulk saffron.
It was a few months ago that this company ordered 250 grams of saffron in the first step without any negotiation.
This amount of saffron was sent to their address in Munich and they deposited the amount into our account without any discussion.
Instant order without negotiation is a sign of trust and full recognition of the King Business brand in Germany.
Sale of saffron powder and pure saffron
Some time after selling test saffron to this company, they contacted us and asked for cooperation.
The sales negotiations were done and the cooperation agreement for the sale of saffron powder and bulk saffron was signed by the parties.
According to the signed contract, in the first phase of the month, five and a half kilos of saffron and one kilo of saffron powder will be delivered to this company.
It should be noted that this company has asked us for the minimum amount it needs in the first stage.
Selling wholesale saffron in Germany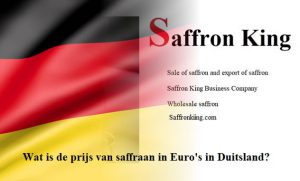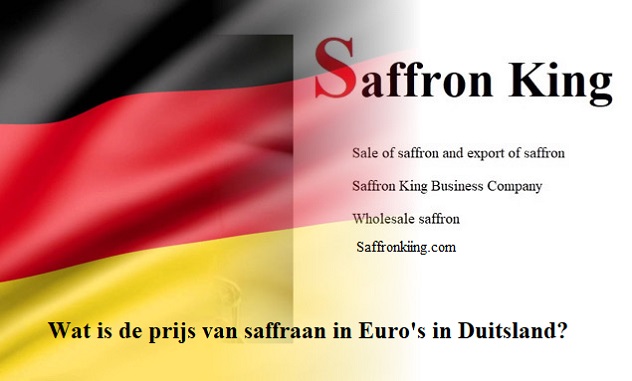 The representatives of this chocolate company raised an important question in the negotiations.
They asked to what extent King's company can meet their consumption needs for saffron.
In response, our colleagues announced that we can easily supply up to 150 kilos of pure saffron monthly.
King Business Company has no restrictions in terms of product supply and can meet the complete needs of any company.
To buy saffron powder and bulk saffron throughout Europe, contact our colleagues. (Whatsapp)