Iranian wholesale saffron in the Netherlands
Where is the center of buying and selling saffron in Europe?
What is the price of saffron in Amsterdam stores today?
Iranian wholesale saffron in the Netherlands is in the Netherlands, Germany, Belgium, France, Austria, and Italy, King Business Company.
Selling Iranian saffron in Europe
The largest amount of saffron buying and selling in Europe is done in Germany, Spain, France, and Italy.
In the King Business shop, this product is sold in packages of 0.05 g – 0.10 g to 1 g.
In the article below, you can see the price of saffron in Amsterdam.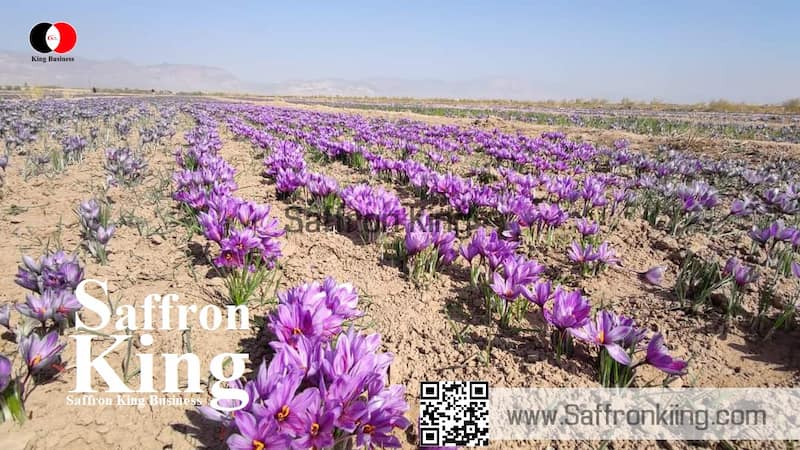 The price of saffron in Amsterdam
Rotterdam, Amsterdam, and The Hague are among the big cities of the Netherlands.
In these cities, Iranian wholesale saffron is carried out by branches of King Business Company.
1 kilo of saffron is bought and sold in Amsterdam at the price of 2,550 to 3,000 euros.
The amount of import of saffron to the Netherlands
Iran is considered the largest producer of saffron in the world.
According to the statistics published by the Iranian Customs Organization, 204 kg of this product has been exported to the Netherlands this year.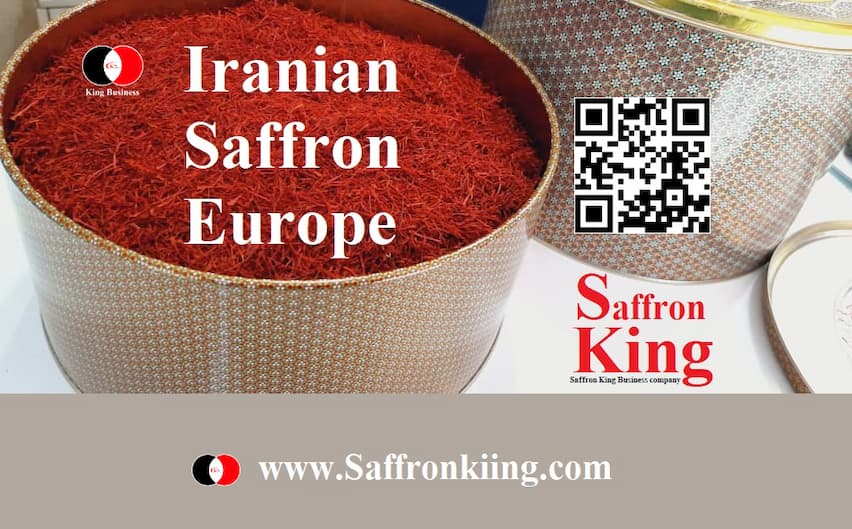 Buying Iranian saffron in the Netherlands
The Netherlands has about 18 million people.
Having business science as well as the great efforts of businessmen of this country and efficient economic policies have made this country one of the most powerful economies in Europe.
Saffron King Business is located in the Netherlands.
A large number of this company's products are purchased by pharmaceutical companies, ice cream makers, restaurants, and department stores.
Iranian wholesale saffron in the Netherlands
Amsterdam is the economic capital of the Netherlands.
This city is considered one of the important commercial centers of this country.
Seven years ago now, the Saffron King shop in Amsterdam has been offering Iranian saffron.
The price of 1 gram of saffron ranges from 8 to 10 euros.
Selling all kinds of saffron
King Business is headquartered in Rotterdam.
Afghan, Iranian, Spanish, and Moroccan saffron is sold in office number 2 of this company.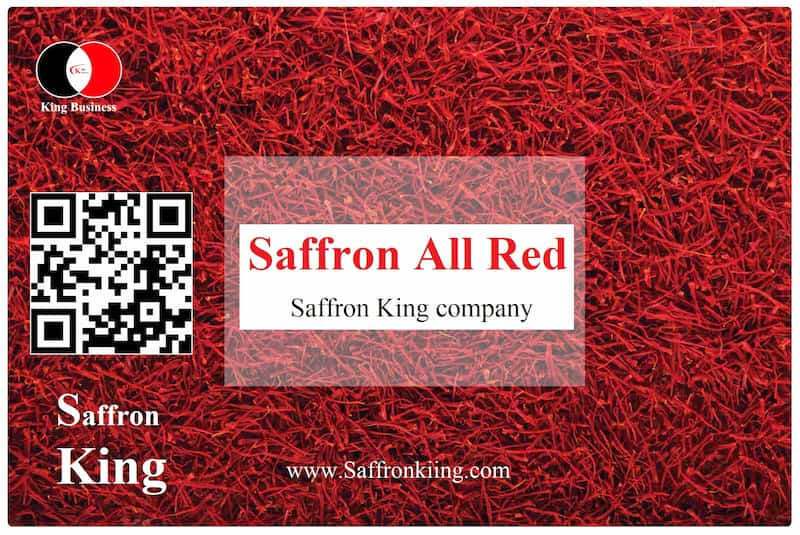 How can I sell saffron?
Do you want to know how you can start a new business?
You can be a merchant and seller of saffron.
A very simple solution: you can participate in business training classes of King Business Company and after the end of the training course, get a license for the branch of Saffron Company.
With this method, you can be on the path of selling saffron.
Saffron shop in the Netherlands
How can I buy saffron?
Contact one of the branches of our company so that our experts can provide you with the price of saffron and specialized information on this product.
Rotterdam
Amsterdam
The Hague
Maastricht
tail
Maastricht
Arnhem
Leyden
Utrecht
to you
Limburg
Drenthe
zealand
Lord
I am afraid
Helmond
Alkmaar
Delft
Zutermier
Harlem
Tilburg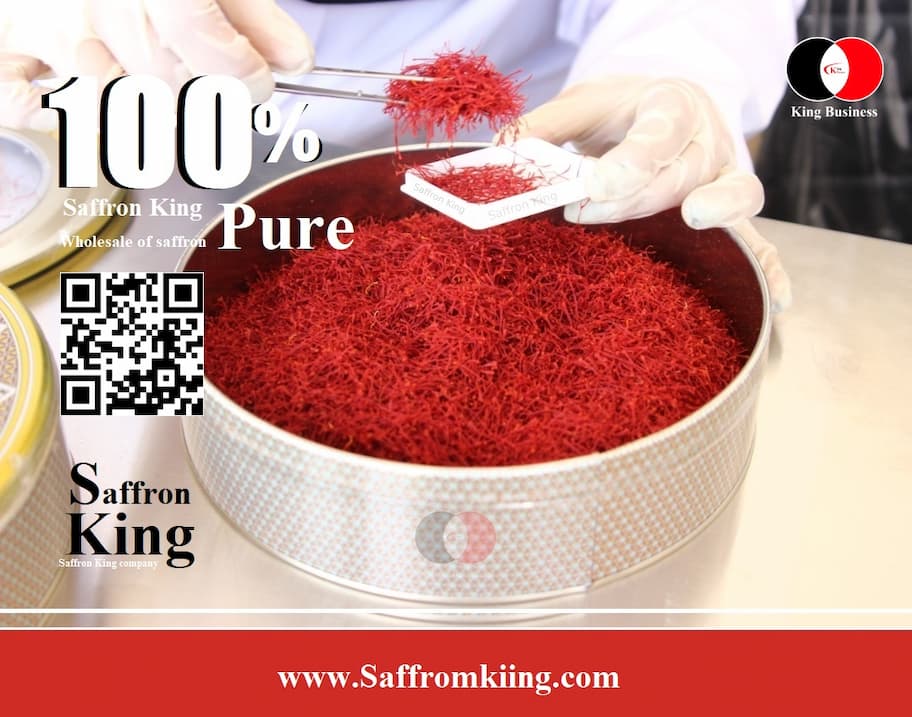 Where can I buy saffron in Europe?
Quality products should be purchased from its main sales center.
Considering that this product is known as red gold, for this reason, we suggest you buy saffron from a company that produces it.
As the largest wholesaler of saffron, King Business Company supplies all kinds of quality products to the European market.
Buy Iranian saffron
As you read at the beginning of this article; There are many farms in Iran where saffron is planted.
Quality saffron is planted in several cities in Iran.
Mashhad
North Khorasan
Birjand
neyshabour
Southern Khorasan
Farooq
Torbat
Torbat
Ferdows
Qain city
And some other cities that have good weather conditions for the growth of the saffron plant.
Selling bulk saffron
When we say bulk sale, it means that this product is packed in weights of 250 grams and above.
Iranian wholesale saffron is not only limited to bulk sales.
In the Saffron King Business shop, you can see that this product is available in packages of less than one gram, but the minimum order quantity is 200 packages.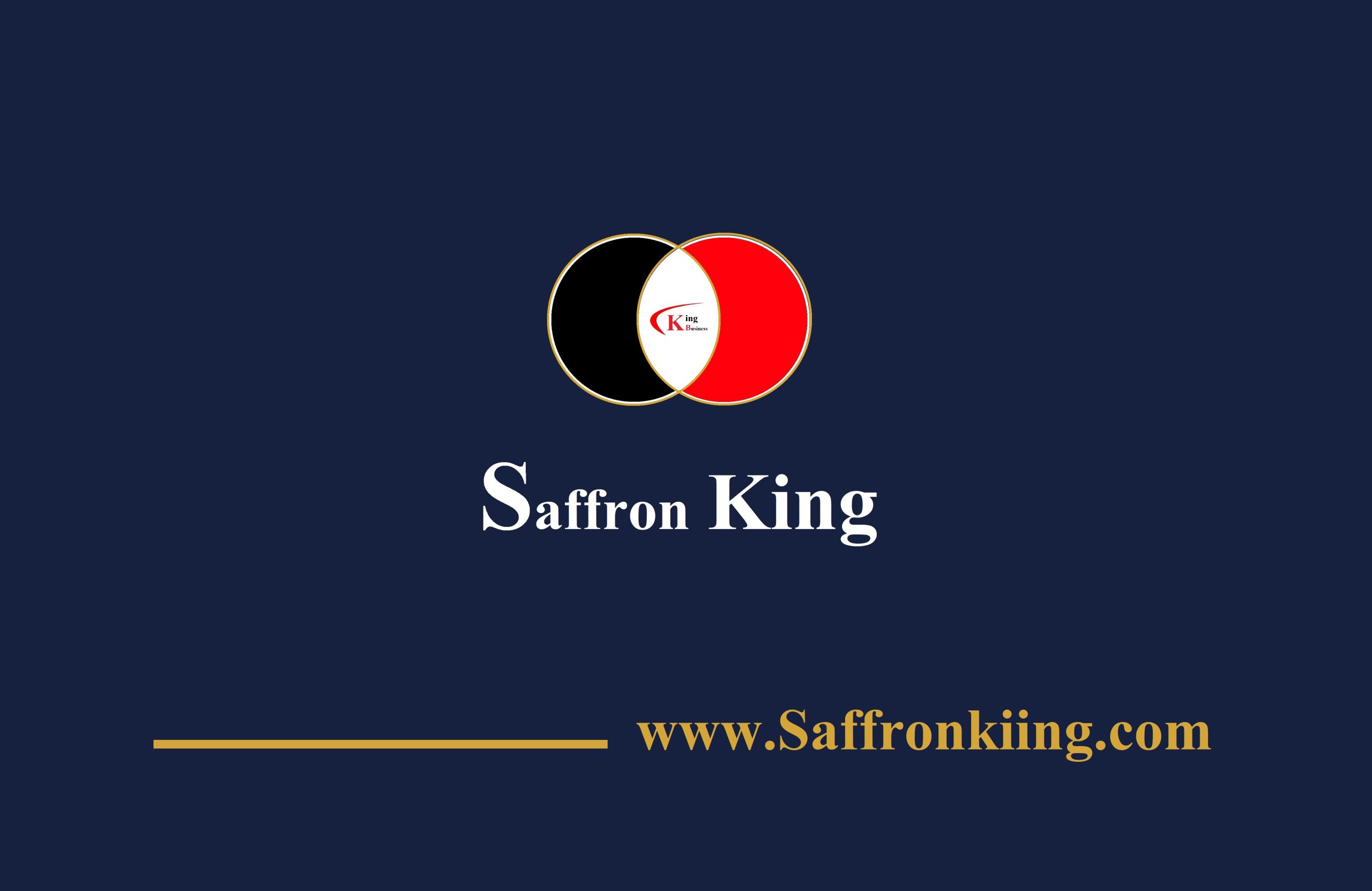 How can I buy a gram of saffron?
Considering that King Business Company operates in the field of wholesale saffron, its branches offer quality products in various packages to the market.
0.50 grams
0.10 g
0.25 grams
0.50 g
1 gram
You can buy this product from 0.50 grams to several kilograms from our company.
To buy Iranian saffron, we suggest you contact our consultants directly.