Price of saffron this month and buy pure saffron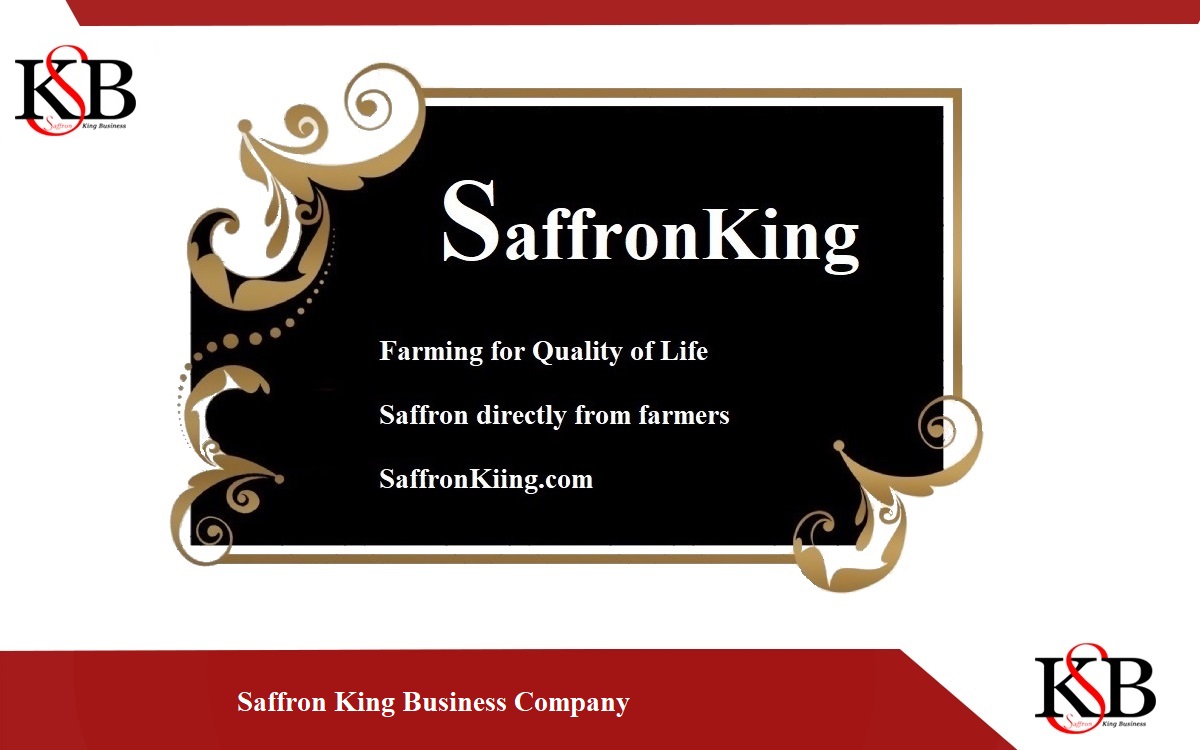 How much is a kilo of Negin saffron today?
Will the price of pure saffron increase this month?
What is the most reputable saffron wholesale center in the market?
Saffron prices this month: increase or decrease ?!
Where is the largest export saffron shopping center?
Wholesale saffron in the market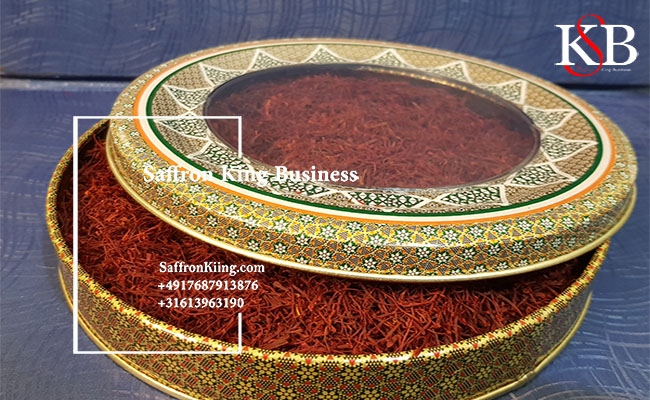 Is it a major purchase for the average consumer?
For example, should a housewife provide the product or product she needs
on a daily basis or in larger quantities for several months ?!
Some products and commodities need to be purchased for short-term consumption,
such as vegetables and fruits
But products that can be kept fresh and usable at home for a while are better to buy in larger quantities.
Saffron is one of the products that, if stored properly, can be stored in our kitchens for several months.
Of course, the pure type of this product must be obtained from
reputable saffron wholesale centers in the market.
The price of pure saffron this month
What is the correct way to store saffron in bulk purchase of 250 grams or a few grams?
The price of this product, like other products on the market,
changes on a daily basis and is mostly increasing.
An ordinary consumer can not increase the price of the product by buying several grams or buying it in bulk.
Keeping red gold in glass containers and in a package is a good help in keeping it healthy.
The price of one gram of pure saffron this month has varied from 2.5 to 3.5 euros.
Of course, this rate is related to Saffron King brand and in the wholesale sales of this product.
How much is a kilo of saffron today?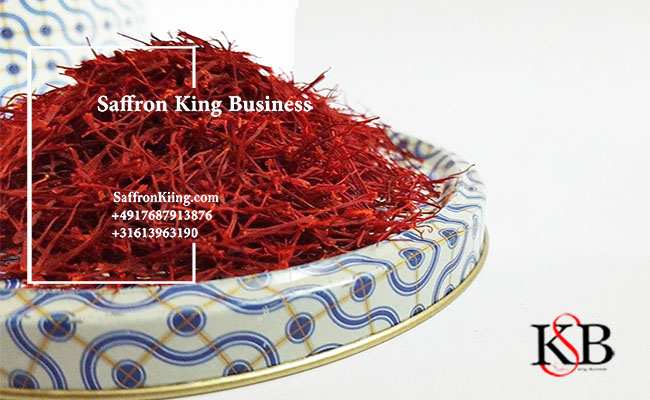 Different types of red gold will be available in the market this month at an almost constant price.
Definitely in the coming months, the process of buying and selling products will be done with a different trend.
Today, a kilo of saffron was offered in the market between 1350 and 1890 Euros.
The daily rate of Negin saffron in the previous month was less than 3% compared to the price of saffron in this month.
Saffron prices this month
This month, most of the country's economic and political activities are stable.
At the moment we do not have any change in the buying and selling rate of products or it will be imperceptible.
The price of saffron this month is in line with market trends.
The probability of an increase in the price of this product in the next one or two months seems low.
Now the great packaging provided by Saffron King, the prices are a little different.
The price of a package of 250 grams (in special boxes) is 487 euros.
The largest export center for saffron
Many informal individuals and companies are involved in buying and selling red gold.
In most cases, even farmers sell their products in small packages (one gram or several grams).
There is not much control over how this product is sold and packaged in the market.
Saffron King has official offices and sales representatives in various European countries.
The company operates as the largest export center for saffron in Europe.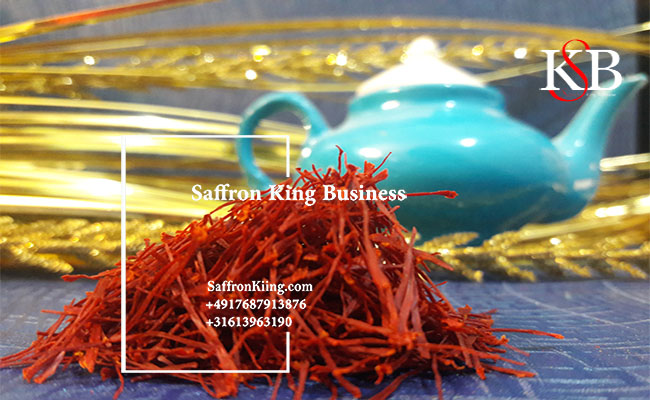 If you want to buy the highest quality saffron at the best price, contact us.