Saffron suppliers in bulk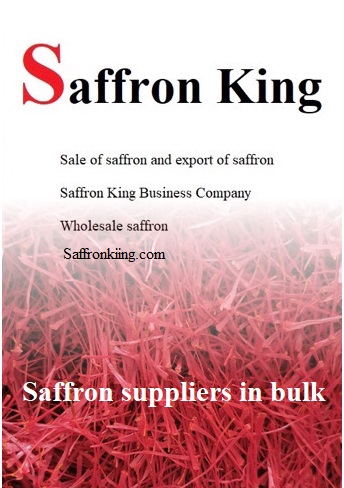 Where is the best saffron related?
Is the price of bulk saffron today?
Where is the most prestigious shopping center for original saffron?
What is the best-selling brand for saffron buyers in Europe?
Introducing the largest suppliers of saffron in bulk in Europe
What is the price of bulk saffron?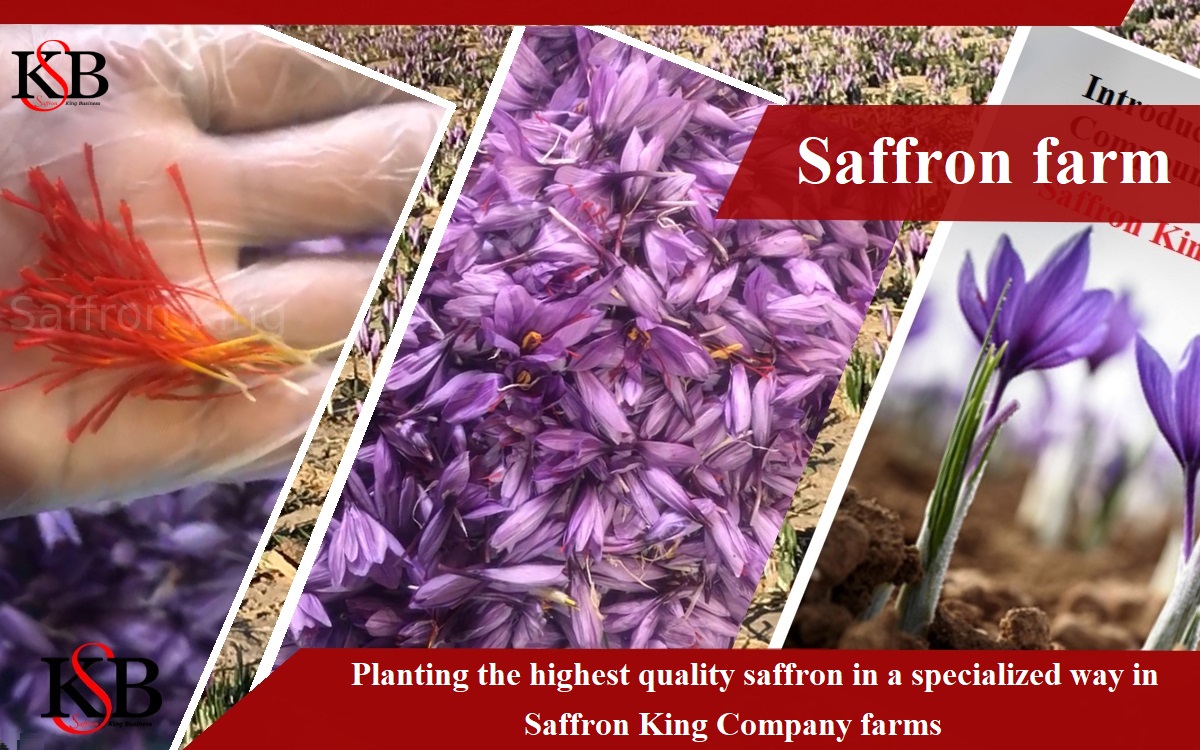 Where and how to produce a product directly affects its price and quality.
For example, a consumer product can be bought from a shop, supermarket or hypermarket.
Certainly, the variety of products and their quality in hypermarkets and department stores is more than other shopping centers.
On the other hand, these centers pay more attention to the quality and freshness of their products.
The same is true of buying and selling red gold.
The large and specialized centers of this product offer various products with better quality and price.
Saffron King Group of Companies is one of the largest suppliers of saffron in bulk.
Where is the best saffron related?
The largest producers of saffron in the world are mainly the following countries:
Iran
Spain
Afghanistan
China
India
America
Turkey
France
Kashmir
Morocco
Algeria and …
Afghanistan's product has been introduced as the best saffron in the world in recent years.
Of course, Iranian red gold is older and has a higher quality than other products.
Buyers of saffron in Europe
China is one of the largest suppliers of saffron, but it is one of the largest buyers of this product.
This country uses this product a lot in the pharmaceutical and food sectors.
The largest production volume of this product is related to Spain and at the same time this country is one of the largest buyers of saffron in Europe.
Food packaging and distribution companies in Barcelona buy Iranian and Afghan red gold in bulk.
By packaging and processing the product and exporting it, it is the first exporter of saffron in the world.
Where is Saffron Shopping Center?
Saffron King Group of Companies is the most reputable supplier of saffron in Europe.
The sales branch of this collection in Barcelona offers the best Iranian and Afghan saffron to the Spanish market.
The official office of the company in Afghanistan produces most of the products.
Another part of the products is supplied and produced in Khorasan province of Iran.
Saffron King Saffron Shopping Mall operates in China and supplies the Hong Kong market.
Bulk saffron suppliers
Each product goes through a typical cycle to reach the final consumer.
Product manufacturers
Seller or broker
Buyer or consumer
The first two categories (manufacturer and seller) are considered as suppliers.
Saffron King Company is one of the largest suppliers of bulk saffron in Europe.
This global company grows, processes and sells saffron in Iran and Afghanistan in international markets.
Contact us in bulk to buy the highest quality saffron at the best price from the largest suppliers of saffron.