The price of super saffron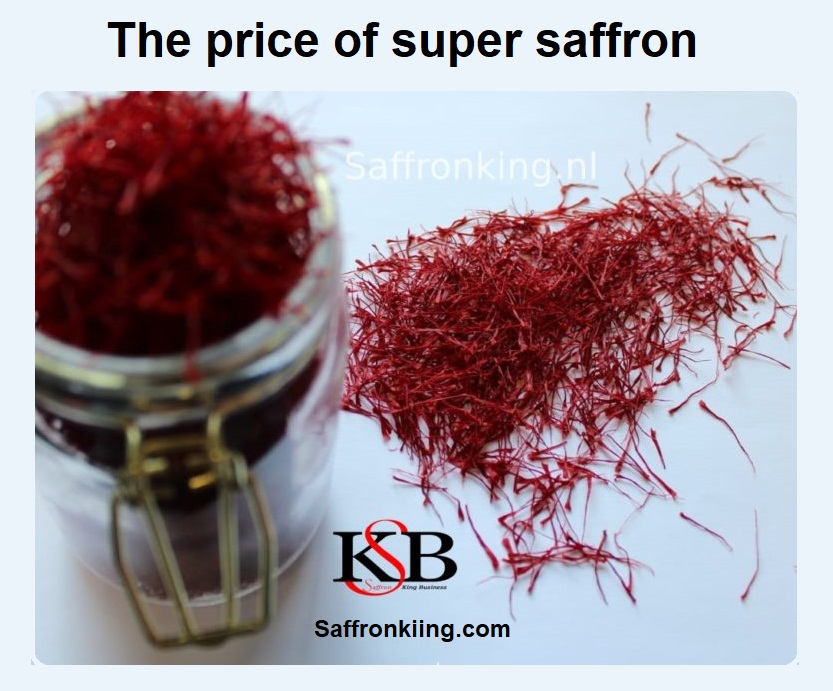 In this article you will read:
The best saffron for export to Europe
Price of super saffron and its specifications
The best price of export saffron
The easiest way to export bulk saffron
Price per kilo of saffron exported in euros and dollars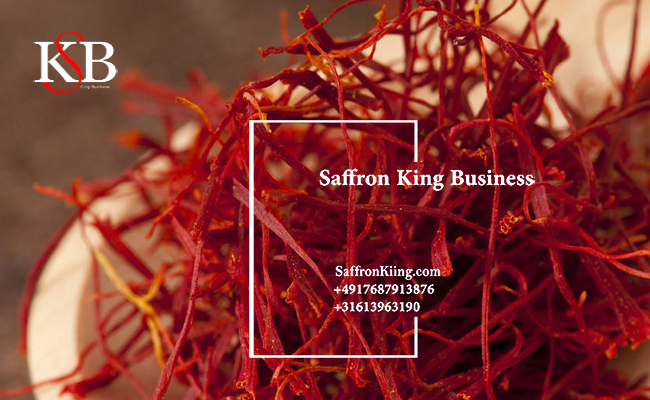 Price per kilo of saffron
Is the price of saffron expensive?
A common question that has always been asked in the wholesale market of saffron is the price per kilogram of saffron.
In bulk saffron, the basic unit for weight is "one kilo".
The price of each kilo of super saffron is $ 1850.
In the European market, the price of a kilo of saffron is between 1480 and 1800 Euros.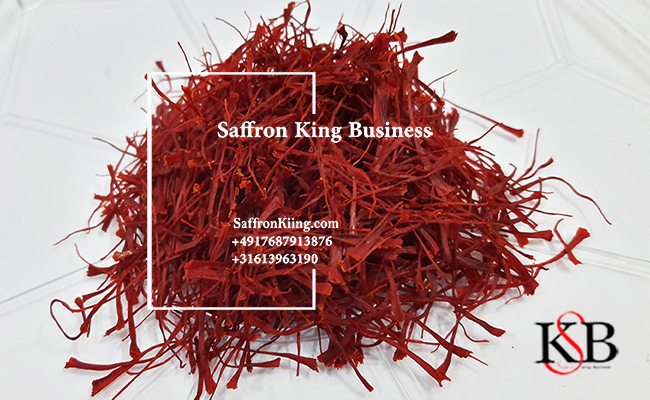 Specifications of Super Saffron
This type is very similar to Negin saffron.
The only difference is that Super Negin has larger stigmas
The stigmas in this type are separated like a jewel and there is no cream or yellow part in it.
The appearance of this type of red gold is more beautiful and customer-friendly than other types.
The best saffron for export to Europe
Those who enter the saffron trade are eager to know which saffron has a better market.
An important point to consider in answering this question is that European markets are quality-driven.
Therefore, according to the customer's taste, which type he wants should be offered with the highest quality of the same type.
Negin, Sargol and Super Negin are among the best saffron for export to Europe.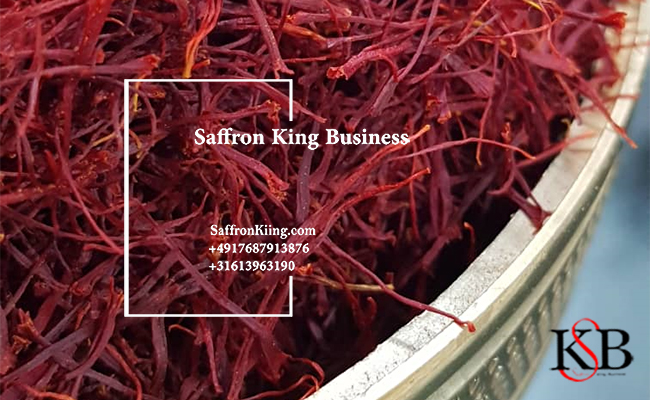 What is the price of saffron?
What is the price of super saffron for export today?
In the table below, you can see the prices of different types of saffron for export in Saffron King store.
Sargol saffron $ 1500
The price of one kilo of Negin saffron is $ 1650
$ 1,850 per kilo of super saffron
You can contact our experts to get the price list of different types of saffron for export.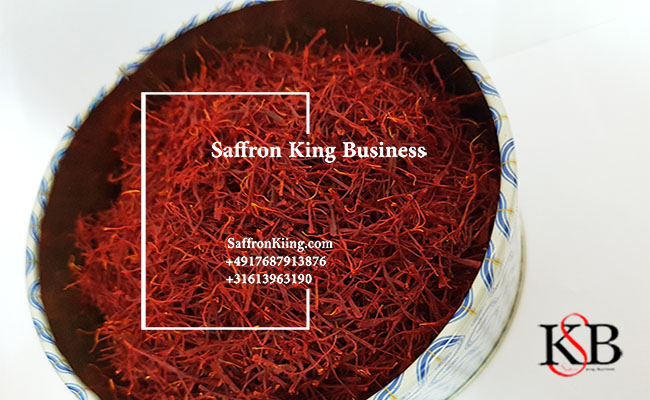 Export of bulk saffron
Spain, Iran and Afghanistan are the most important saffron producing countries in the world.
The saffron packaging industry in Spain is very good and in line with the European market.
Spain is the largest exporter of saffron in the world.
Saffron King Company is one of the most reputable exporters of saffron in bulk to Europe.
This year, a significant amount of saffron has been sent to Europe from Iran and Afghanistan.
The most important buyers of saffron are pharmaceutical companies and chocolate companies.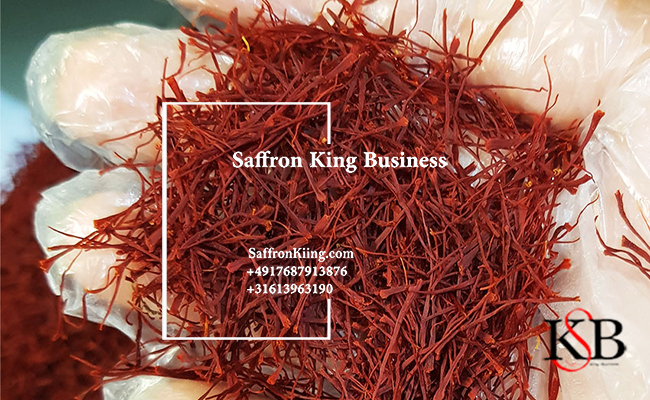 Contact us to buy the highest quality saffron at the best price.