Stages of saffron export to Europe
In this article you will read:
Familiarity with the export process of Iranian saffron
Stages of saffron export to Europe
_ 7 tips for exporting saffron
– Statistics of countries to which Saffron King has exported
The best price of saffron in Europe
– The largest saffron wholesale center in Europe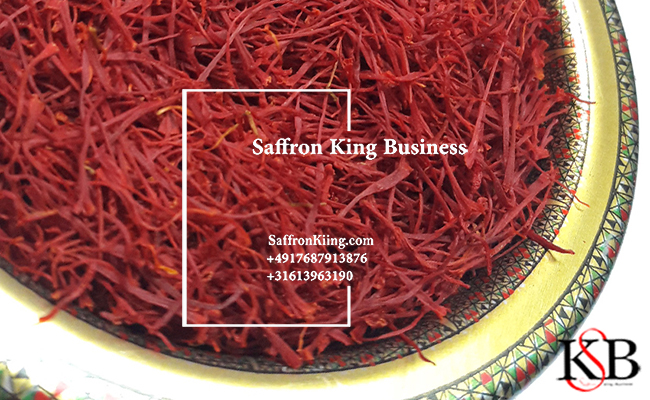 7 tips for exporting saffron
We review the important points in the field of Iranian saffron exports.
Having a business card exporting saffron
Stages of saffron export :
_ Letter of introduction or power of attorney stating the product
_ Standard certificate of products
_ Product health certificate
_ Saffron packaging
_ Issuance of license
Saffron King is one of the largest exporters of saffron throughout the European Union.
Prices of saffron in Europe
For example: the price of saffron in Europe is between 1350 and 2000 euros. (Price per kilo of saffron in Europe)
Of course, according to the type of saffron, the type of saffron packaging, the amount of saffron purchased, etc., the price per kilo of saffron is different.
The price of one kilo of Iranian saffron in the market is between 1,200 and 1,800 euros, and this is the wholesale price of saffron.
Stages of saffron export to Europe . Prices of saffron in Europe
There are other costs for exporting saffron that are added to the original price of saffron.
Dear customers, if you want to buy quality saffron, you can contact our experts right now.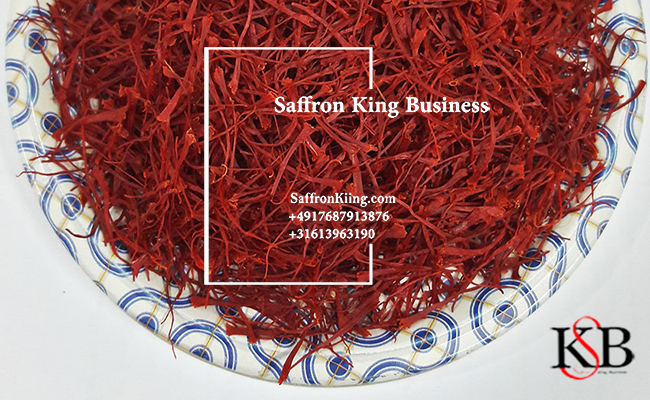 Conditions and method of sending saffron
After preparing the necessary documents for saffron export, the second step is to send saffron.
Delivery of cargo to customs and receipt of warehouse receipt
_ Prepare a declaration
_ Receipt of inspection sheet (depending on the case and at the request of the buyer)
The customs warehouse receipt along with the declaration form is prepared in four copies and the export license of the product is delivered to the exporter.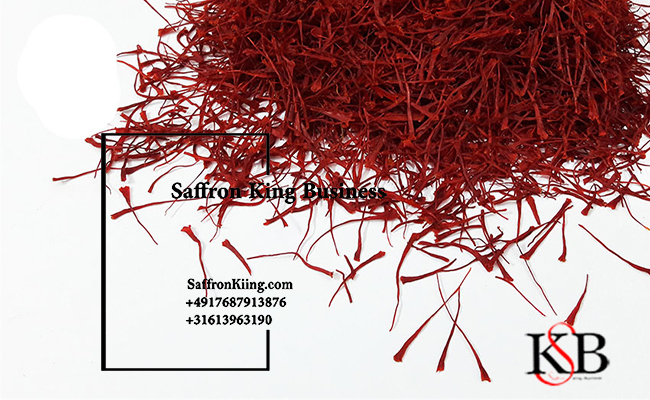 Wholesale saffron in Europe
European countries are major importers of red gold (Iranian saffron).
Saffron King Company is the most reputable exporter of Iranian saffron to the European Union.
This company is one of the biggest sellers of saffron.
To date, the company exports pure saffron to more than 89 countries.
It is noteworthy that Saffron King only produces its own products.
For this reason, the quality of saffron (in all their orders) is 100% guaranteed.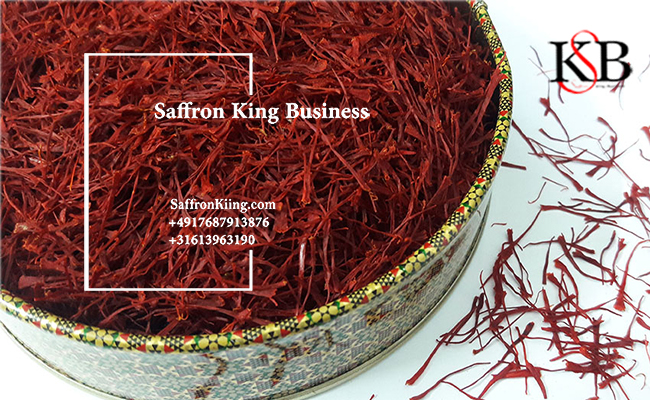 Contact us to buy the highest quality saffron at the best price.