Planting saffron for farmers + Greenhouse cultivation of saffron
With the rising inflation rate, many people have tried to find a second job.
Greenhouse cultivation of saffron is a golden opportunity to create a source of continuous income.
Effects of planting saffron on farmers' income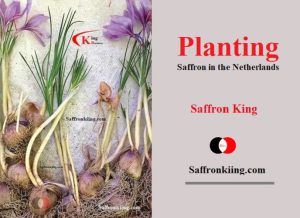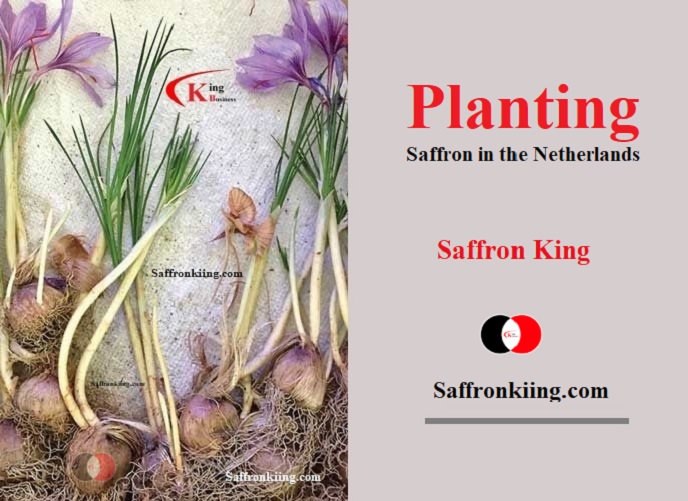 The agricultural sector is one of the most important economic sectors for the country.
Many people, especially rural households earn income through agriculture.
Today, the agricultural sector both generates income for village families and generates currency for every country.
Therefore, agriculture plays an important role in the economy of a country.
In which areas does saffron grow better?
Saffron is very compatible with the climatic conditions of the Middle East.
Among the countries in the Middle East, Iran has the most suitable type of climate, weather and soil for planting and growing saffron.
Due to the fact that saffron is planted and harvested during the days of farmers' unemployment (cold seasons of the year), it creates employment and high recruitment of labor during these days.
On the other hand, saffron is a plant that consumes very little water and is irrigated up to 5 times a year.
Of course, this spice can also be grown in a greenhouse.
Growing conditions of saffron plant in the field and greenhouse
This spice uses snow and rain water in autumn and winter.
In recent years, when we are facing drought and water shortage, it is better to choose products for agriculture that use less water.
Of course, it is also very important that the planted product is highly profitable for the farmer.
In such a situation, saffron can be a suitable choice.
This product can be cultivated anywhere in the world as a greenhouse.
King company has provided training in this field for you.
For more information on planting and cultivating this expensive spice, contact our colleagues via [WhatsApp].
Where is the best saffron produced?
Most of the farmers of South Khorasan province in Iran are engaged in saffron cultivation.
In terms of climate and weather, this province is the most suitable region for growing red gold.
The cities of Qaenat, Birjand, Sarayan, Ferdous and Gazik have the largest cultivated area.
The highest quality for saffron belongs to South Khorasan province.
This province produces the best saffron.
The saffron of this region has a wonderful flavor and color and is the attention of traders.
Greenhouse cultivation of saffron
King Business Company is a major producer, exporter and seller of saffron.
This company, having exclusive saffron farms in Iran and Afghanistan, produces all kinds of saffron
It provides the highest quality to its customers.
King Company does greenhouse cultivation of saffron.