Saffron export standards + Iranian saffron importer to Europe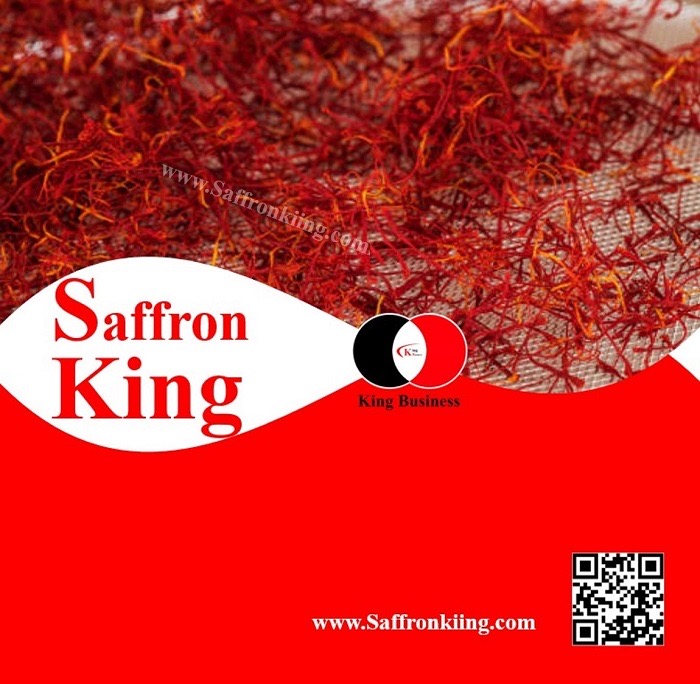 To send products and goods abroad, it is necessary to have the necessary
certificates from the relevant authorities.
In this article, we review the saffron export standards together.
Export trend of food products
For the sale and export of any product, it is necessary to comply with safety and special national and international standards.
Special national and international standards have been developed for food products in the production, domestic sales and export stages.
If you intend to export food to Europe, obtaining a health certificate for food products is necessary
Saffron export standards
Saffron is also in the food category, for this product, it must be planted and harvested.
Processing and packaging standards are taken into account and health issues are observed.
Some of the necessary standards for the production and export of saffron are:
ISO 3632, FDA, Iran national standard, Halal mark, CE mark.
National standard of Iran
This certificate is derived from the ISO 3632_2 standard.
This section is one of the main and most important internal standards, which examines the characteristics of saffron.
In the national standard of Iran, the necessary standards for packaging containers are also stated.
Export of packaged saffron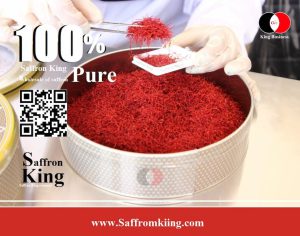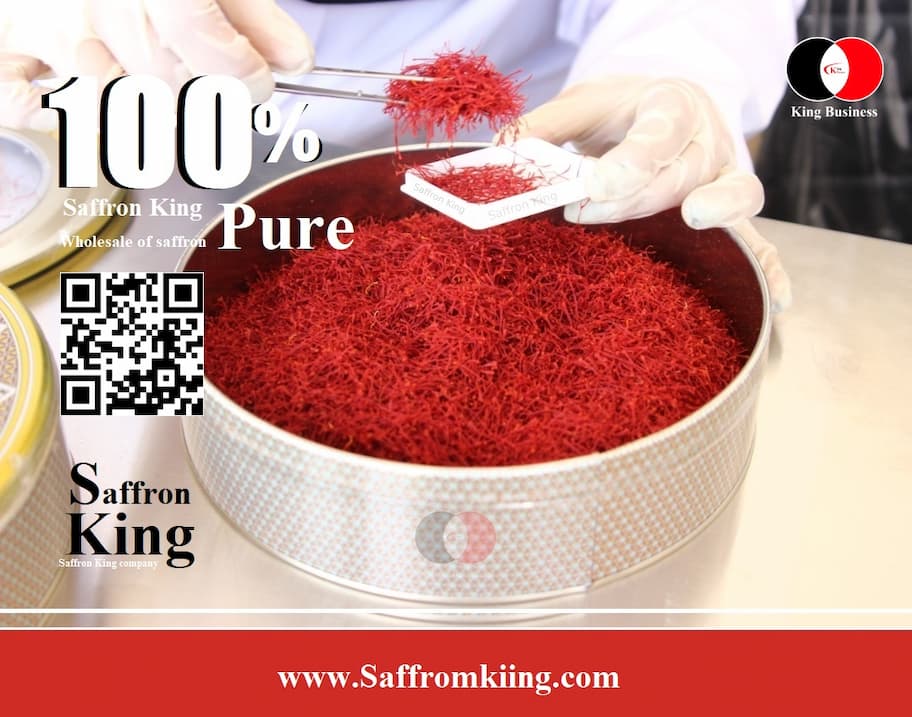 According to this standard, saffron must be placed in completely clean, healthy and hygienic containers.
– Containers that do not react chemically with the ingredients inside and the quality of the product is not affected should be packed.
– The product pack must be in accordance with the national standard of food packaging containers.
– Packages of saffron for export, for household consumption, should be at most 30 grams and in bulk should be at most 1000 grams (one kilo).
– Product information must be written on the packaging with non-toxic and permanent ink.
– This information includes: product name, name and address of manufacturer and packager,
Production and expiration dates, storage conditions, complete product information and the obtained standards.
ISO 3632 standard + the most reliable indicator of saffron quality
ISO 3632 is one of the main and most reliable standards for determining the quality of saffron.
If you decide to produce, process and package high-quality saffron, you should act according to the ingredients of this standard.
This standard is in two parts:
ISO 3632_1 related to saffron characteristics and ISO 3632_2 related to saffron quality test methods.
It is carefully compiled.
In this standard, there are also instructions regarding the packaging of saffron.
FDA standard + international saffron certificate
The American Food and Drug Administration (FDA) is one of the most important and main standards accepted around the world. FDA is one of the most reliable standards for the entry of any product into European countries, including the United States.
It is necessary to have this standard to import any product to America.
Halal mark certificate for export
If your product is manufactured and packaged according to the instructions of the Halal Institute,
You can insert this mark on your product after obtaining it.
This sign confirms that the product has been produced, processed, packaged, transported, etc. according to Islamic law. It is necessary to have the Halal mark for the product in Islamic countries, but it is not necessary in European (non-Islamic) countries.
CE mark is a requirement for exporting saffron to Europe
To export saffron to European countries, it is necessary to have this mark.
This sign confirms that all the stages of production, packaging and distribution of the product have been carried out according to the standards of the European Union.
Placing this symbol on the product increases the credibility of your product in other countries.
Importer of Iranian saffron to Europe
King Business Company is a producer, exporter and
It is a major seller of high quality and export saffron.
This company has all the necessary domestic and international standards and licenses, from production to processing and packaging of saffron.