The price of saffron in Germany in 2024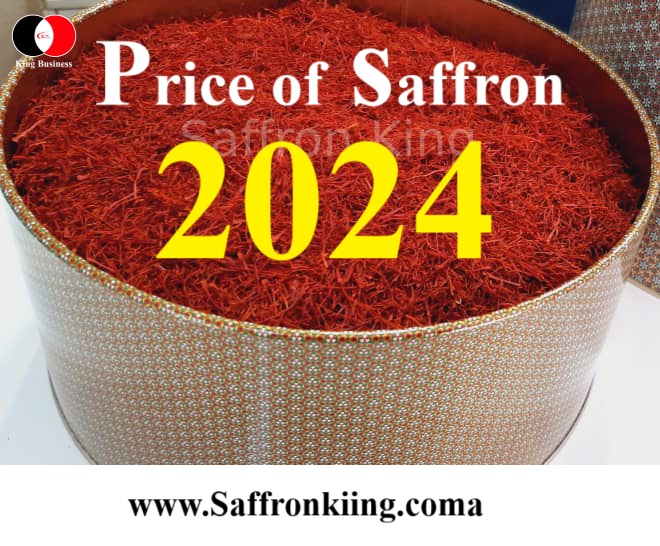 Unlock the Exquisite Flavor of the price of saffron in Germany in 2024 Prices Revealed!
Saffron King Business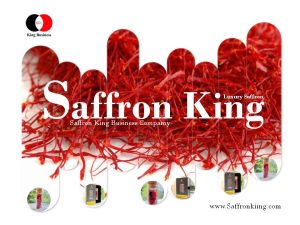 Discover the finest saffron at King Business Company, Europe's leading wholesale saffron provider. Our spotlight today is on the saffron market in Germany for 2024.
European Saffron Sales Extravaganza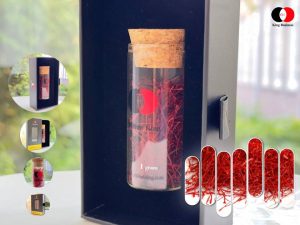 Recently, King Business Company secured a substantial order from a distinguished German customer, and we're thrilled to share the exciting details in this article.
Indulge in Iranian Elegance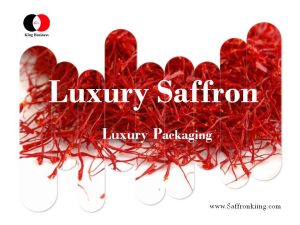 Our client has chosen 5 kg of Super Nagin saffron, renowned for its unparalleled quality and purity.
After testing a sample and purchasing 500 grams earlier, the customer requested the order to be meticulously packed in 50 convenient 250-gram packages.
Each package will feature clear production and expiration dates as per the customer's preference.
Thriving Partnerships with King Business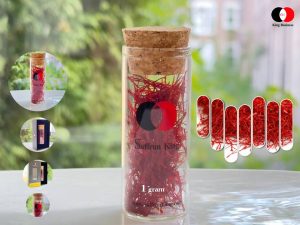 Our esteemed customer, a prominent player in the German food industry, has already placed two additional orders with King Business.
With a vast sales network and loyal clientele, the customer commends the quality and services offered by King Business.
Following video negotiations, the client has expressed interest in upgrading to saffron grade (A++) for their next order.
Price of saffron in Germany in 2024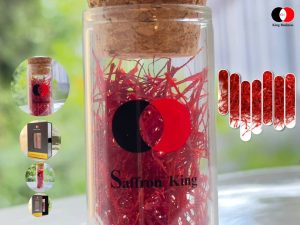 Witness the flourishing saffron sales in Europe, managed by our Berlin-based agency.
The price of saffron in Germany in 2024 ranges between 2500 and 2980 euros.
Swift Delivery from Our German Branch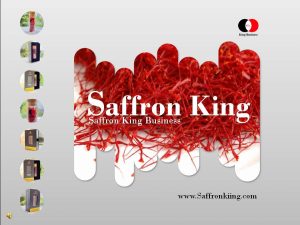 Rest assured, our German branch is diligently preparing and dispatching the order. The delivery timeframe for this order is an impressive 6 working days. Processing has commenced, and the meticulously packed saffron will be dispatched to our esteemed customer by the end of the week.
Irresistible Pricing for Premium Iranian Saffron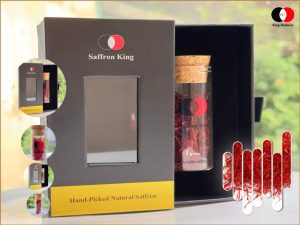 With an unwavering commitment to quality and service, King Business Company proudly announces a competitive price of 2230 euros per kilogram of bulk saffron. Our prices stand significantly lower than the prevailing rates in the German market.
Special Offers on Saffron Grams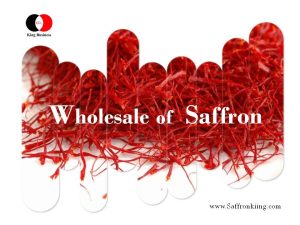 Take advantage of our special saffron sale, featuring attractive discounts.
The price of saffron in Germany in 2024 ranges from 8 to 11 euros per gram, ensuring an enticing offer during this exclusive period.
Exclusive Wholesale Rates for Saffron Grade (A++)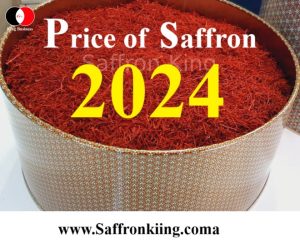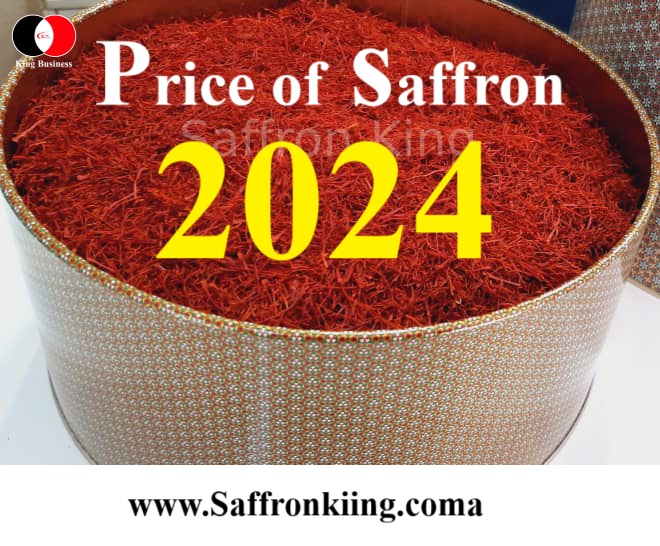 Our special saffron sale extravaganza extends until the 22nd of this month.
Secure 1 kilogram of top-tier saffron at the unbeatable price of 1980 euros. Elevate your culinary experiences with the finest saffron, only from King Business Company.