Planting saffron in Herat – Afghanistan
Herat province is one of the main centers of agricultural production in the country.
Planting saffron in Herat has been fruitful in recent years.
Saffron King Business is a sales representative in this field and operates in the following fields:
Sale of Red Gold in Herat province ( saffron in Herat – Afghanistan )
Export of saffron to Arab countries
Buy Herat Red Gold from farmers in the province
Fortunately, Red Gold production in Afghanistan is increasing every year.
In this article, we also refer to the price of Red Gold in SaffronKing.Shop online saffron store.
Planting saffron in Herat – Afghanistan | Afghan saffron prices | saffron king
Saffron production in Herat
The area under cultivation of this crop in this nursery is increasing every year
Of course, due to the suitable climate and soil of Herat farms for planting Red Gold, saffron planting can be increased in this province.
Saffron King store in Herat offers the best types of Red Gold for export in bulk and in part.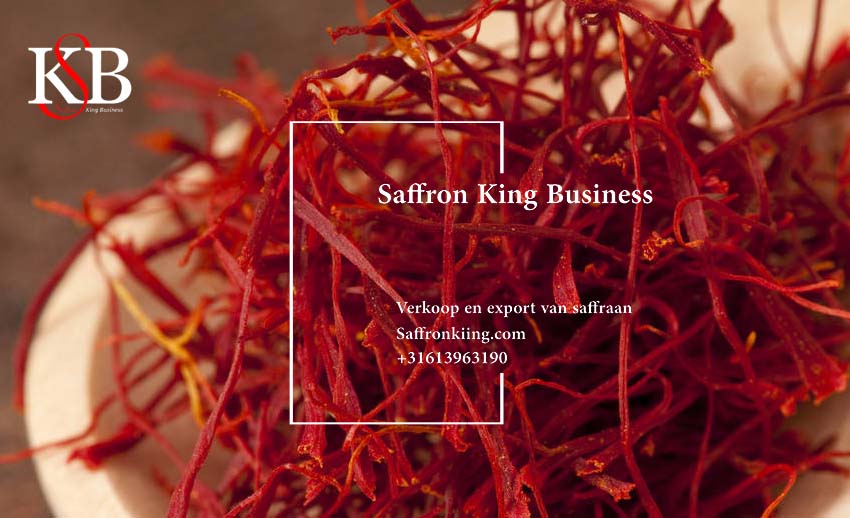 Afghan saffron prices
Buying and selling saffron in the Afghan market is offered at different prices.
The price of Red Gold in this online store of saffron is offered to the market at the price of production.
A kilo of Afghan Red Gold costs between $ 1,500 and $ 2,000.
The price of one gram of saffron in Kabul market is between 3 to 5 dollars.
You can get the price list of Afghan Red Gold daily from this site.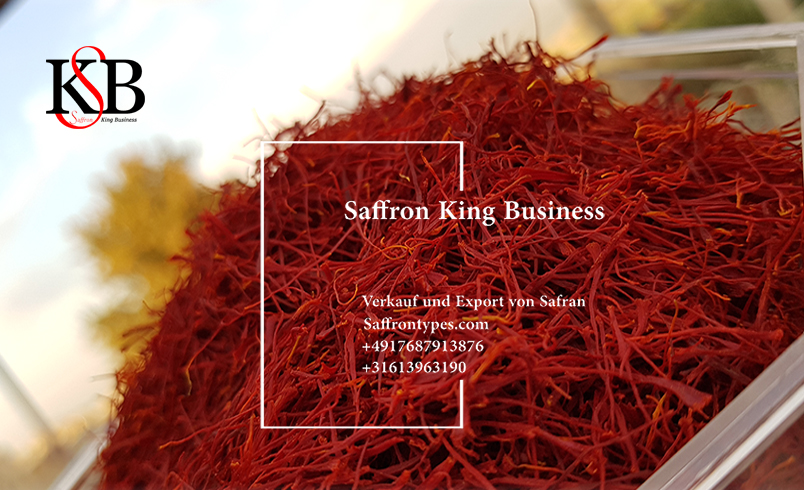 Sale of saffron in Herat province
As you know, Saffron King Business is the wholesale exporter of saffron in Herat market.
Sales of Red Gold in Herat province have increased this month.
Both Red Gold is sold on the saffron online store site.
Minimum order in the bulk purchase of Red Gold is one kilo.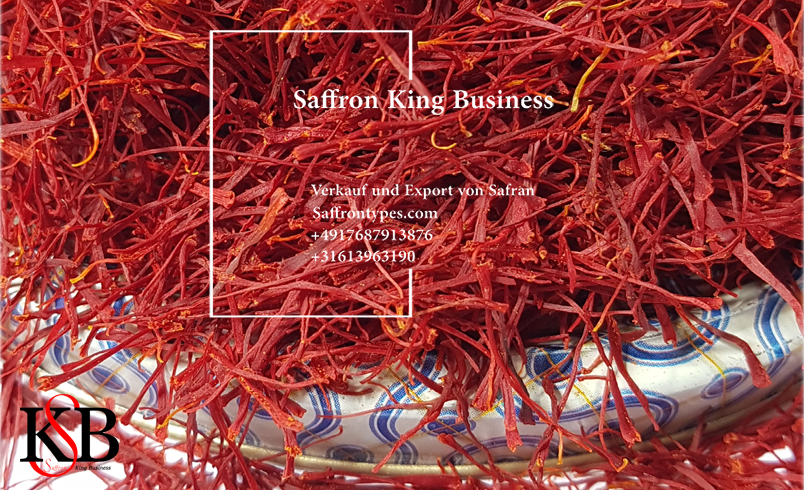 Saffron online store
Buying Red Gold in person from the sales centers of this product is a little difficult in the current situation.
Our company has provided the possibility of buying Red Gold online for its customers.
Types of saffron are sold on the website of SaffronKing.Shop online store.
To buy Red Gold online, you can register your information in the form below.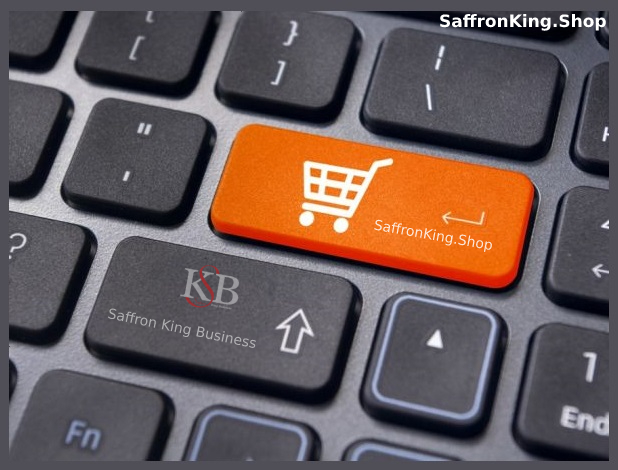 Saffron sales representative
As mentioned, Saffron King Business sales office has an active branch in Afghanistan.
Saffron sales agents are active in Kabul and other cities in Afghanistan.
Buy Herati saffron
Red Gold sales office in this province can buy saffron from farmers.
Dear applicants, you can get the necessary information about selling your product to Saffron King Company from the provincial representative.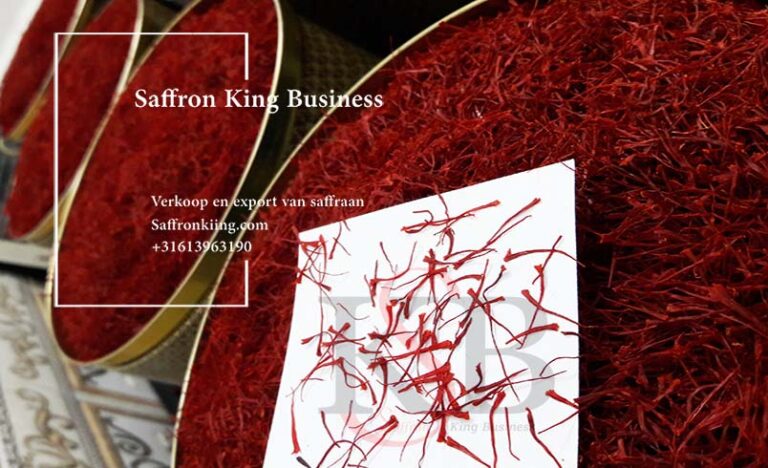 Export of saffron
The main focus of our company is on Red Gold exports and wholesale of saffron around the world.
Saffron sales agency in Herat province has significant activities in the field of saffron exports to Arab countries.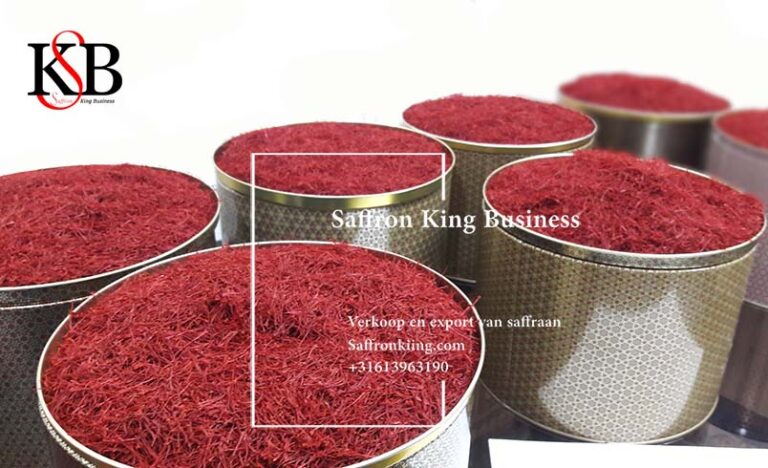 If you want to buy pure saffron, contact us