The price of saffron in Hong Kong and China + buying saffron in China
Buying saffron in Hong Kong from King Business branch.
If you are looking for the price of saffron in China and Hong Kong, read this article.
Increase in saffron sales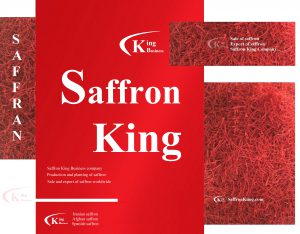 According to the reports received from the sales department of King Business Company, the sale of saffron in Asian and European countries will increase significantly soon.
King's target society is European countries, Persian Gulf countries and China.
The countries of Oman, Qatar and China are three important countries of the target society of King Company.
Mr. Stefan is one of our colleagues at the head office of Saffron King Business.
He has done many investigations related to sales and export conditions.
Saffron in China
King Business Company has a special team of three people who are working on providing licenses and saffron market in China.
Mr. Stephen is also one of these people.
The activity is carried out separately on the two parts of China and Hong Kong.
The reason these two parts are separate is that there are special and different laws between Hong Kong and China.
Saffron in Hong Kong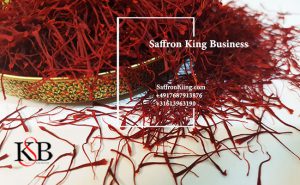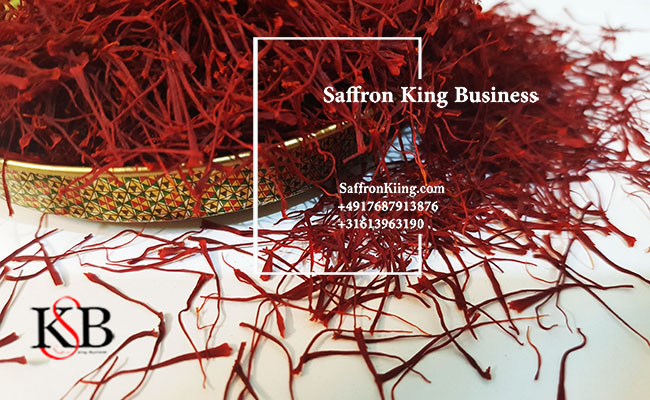 Mrs. Teresa is one of the colleagues of King Company, who works exclusively in Hong Kong.
He is going to take very important measures on the saffron market in Hong Kong soon.
The interesting thing is that they always consider themselves from Hong Kong and do not feel good about being called Chinese.
This point is interesting for many of our colleagues at King.
It is interesting that the people of a city are more proud of their city than the country they are in.
Sargol saffron in China
The saffron market in China is a very complex, large and difficult market.
The saffrons that we are going to offer in China include Sargol saffron and Negin saffron.
According to the experiences and researches, super precious saffron is not considered in China.
The price of saffron in China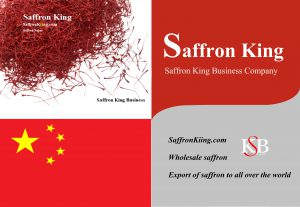 The price of saffron in China and the price of saffron in Hong Kong are almost equal.
For example, it can be said that the price of one gram of Sargol saffron in China is 1985 dollars and the price of one gram of Nagin saffron in China is 2390 dollars.
These prices are only the price of pure saffron without packaging.
Luxury saffron packaging
Side costs such as the type of packaging and transportation are very influential on the price of this expensive spice.
The presence of luxurious, ordinary, metal, glass, etc. packaging of saffron has caused important changes in the price of this product.
Saffron transit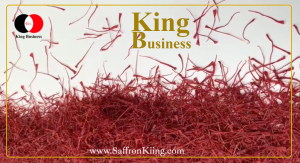 The cost of exporting red gold is highly dependent on the shipping agent.
Currently, it takes at least 45 days to send saffron from Iran to European countries, and this issue is not related to its financial cost.
Buy saffron
The King company has various branches throughout Europe, America, Asia and the Middle East.
If you are looking to buy saffron, you can contact our colleagues. (Whatsapp)
Our branches are engaged in providing services in the following countries:
Hong Kong
china
France
Germany
Italy
Netherlands
Spain
England
Diameter
Emirates
Arabia
And…