Afghan saffron in Europe + the price of saffron in Austria
The subject of this post is the price of saffron in Austria and the luxury packaging of saffron.
Distribution of Afghan saffron in Austria and European countries by King Company.
Export of saffron to European countries
In King company, many plans have been made for the export and distribution of saffron in European countries such as Austria.
Also, in this text, we will discuss the price of saffron in Austria in detail.
Saffron sales representative in Europe
As stated in the previous texts, the target community of Kink Business is European countries.
King Business distributes its products through its sales agents, agents and branches throughout Europe.
This company is still accepting new licenses and agencies in European cities and countries.
More focus for saffron distribution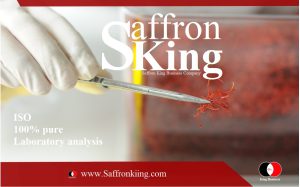 Because King has different branches and agencies in European countries, it is necessary to focus more on these areas.
According to the above conditions, important plans and meetings have been held in this field.
Mainly, these plans are to focus more on the distribution of saffron in Europe.
Report on sending saffron to Europe
One of the decisions made in the recent meetings is about the periodic presentation of the report on sending saffron to Europe.
Based on these decisions, it has been decided that the company's product shipment report will be published monthly, quarterly, six-monthly, and annually.
Of course, the price of distributed saffron was also discussed in these meetings.
Saffron in one gram weight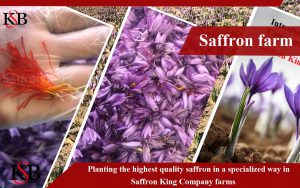 Recently, a meeting was held between Mr. Stefan from the head office and Mr. Nazir in Austria.
In this meeting, it has been decided that 1500 packages of saffron weighing one gram will be sent to Austria.
(The headquarters of King Business is in the Netherlands)
Mr. Stephan himself is one of the top consultants of the Saffron Kink Business group of companies.
He has been working with Saffron King Business for about a year and a half.
Afghan saffron in Austria
Mr. Nazir is from Afghanistan and has been studying business in Austria for three years.
His familiarity with saffron business is due to the fact that Afghanistan is one of the largest producers of saffron in the world.
In a video meeting, they announced that they plan to launch an online saffron store.
His intention is to provide Afghan saffron in Austria.
King Business Company is a producer and distributor of Afghan and Iranian saffron throughout Europe and the world.
The negotiations and talks with Mr. Nazir have been successful and soon our cooperation will increase significantly.
The price of saffron in Austria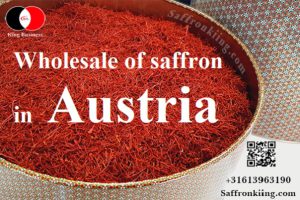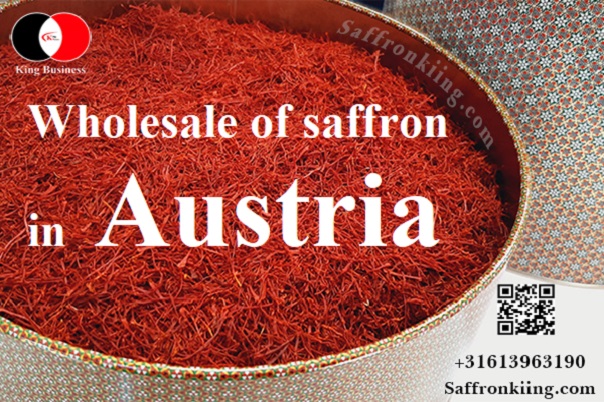 The price of saffron in Austria is on average 8 € to 12 € per gram.
The important thing is that the type of packaging, the quality of the product and the amount of the order have a great impact on its final price.
Luxury packaging of saffron
Mr. Mohammad Nazir's order is offered at a different price because of the luxury packaging.
The luxury packaging of saffron is done to match European standards.
The price of each gram of this expensive spice in luxury packaging is 14.99 € for Mr. Mohammad Nazir.
If you also intend to buy saffron in bulk, contact our colleagues. (Whatsapp)