Does saffron have a reasonable price in the USA? | How to buy Iranian saffron in USA?
Saffron in USA: Thanks to the King Saffron company in the United States, it has a reasonable price. This company offers Iranian saffron with high quality and luxury packaging.
Does saffron have a reasonable price in the United States?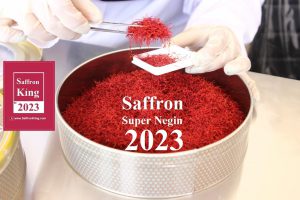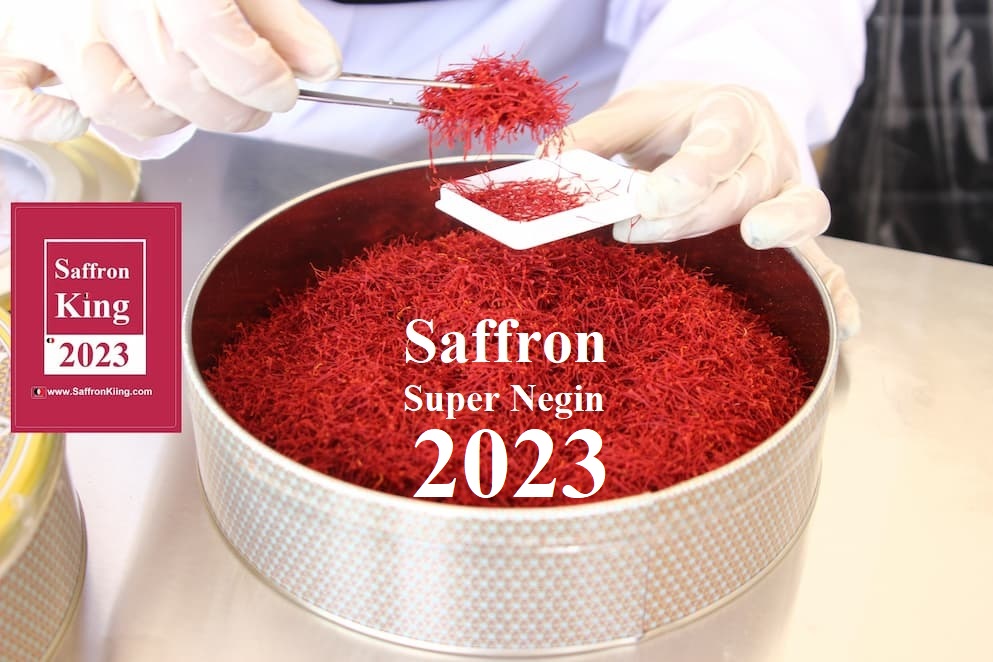 Iranian saffron is one of the best and highest quality saffron in the world, which has a unique color, taste and aroma. This expensive spice has been welcomed and demanded in the United States market and has a high price. King Business Company offers reasonable prices to its customers due to its quality and licenses.
Thanks to the King Business Company, saffron in USA has a reasonable price.
The price of saffron in USA
For example, the American customer of King Business Company paid 7 dollars and 99 cents for each gram of saffron in luxury packaging. This price is very suitable for the USA, because Iranian saffron is sold at much higher prices in this country.
This American customer has said in his speech that he can sell saffron at the price of 13 dollars per gram and earn a good profit. This price is still lower than the common prices in the USA market, which can be between 12 and 15 dollars.
Why choose King Business to buy saffron?
King Business Company is one of the best saffron sales companies in Iran and Europe, whose head office is located in Rotterdam, Netherlands.
The saffrons of this company have many features, some of which we will discuss below.
High quality saffron
King Business Company, while producing saffron, and buying from the best saffron producers in Iran, tests and reviews them with international standards. The saffron of this company has a wonderful color, taste and aroma that satisfies customers.
Reasonable price of saffron
King Business Company offers saffron at a reasonable and competitive price to its customers. According to market fluctuations and customer demand, this company offers prices that are profitable for both the company and customers.
Saffron luxury packaging
King Business Company sends saffron in luxury and beautiful packaging to its customers. These packages have various designs and colors that suit the taste of customers. These packages also have labels and licenses required for saffron export.
Legal export of saffron to USA and other countries
King Business Company exports saffron in compliance with all laws and regulations of Iran and USA. Using its branches in Dubai and other countries, this company sends saffron legally and safely to the USA. This company also uses expert and experienced lawyers to deal with legal matters.
Buying Iranian saffron from USA
King Business Company is one of the best options for buying Iranian saffron and exporting it to USA. This company satisfies customers by providing high quality saffron at reasonable prices.
This company also exports saffron safely and securely to the United States using professional and legal methods. If you are also looking to buy Iranian saffron from the USA, you can contact King Business on [WhatsApp] and benefit from its special services.