Saffron wholesale in Berlin + Wholesale of saffron in Germany with King Business + saffron price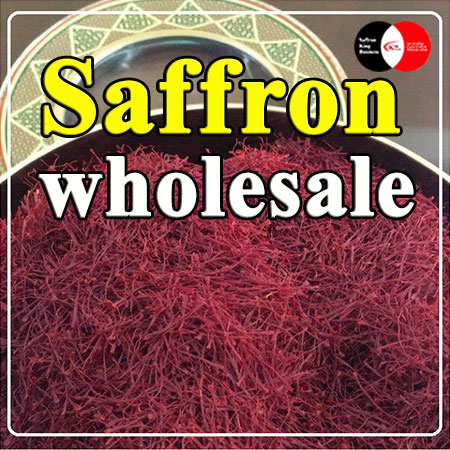 Saffron wholesale services in Berlin and other German cities. Buy the best quality and first class saffron at a reasonable price from King Business Company.
Supplier of high quality saffron in Germany
King Business Company is one of the leaders in the field of supplying high quality and first class saffron in the German market. This company is active with its headquarters in the Netherlands and numerous branches in different German cities.
Also, this company has been able to offer its customers original and pure saffron at a reasonable and competitive price. In this article, we have discussed some of the features and services of this company.
Saffron, a treasure of health and taste
Saffron is a plant whose beautiful flowers are used as seasoning and coloring in various dishes. This spice, which is known as red gold, has many properties for the health of the body. Some of these properties are:
Increase memory and strengthen brain cells
Reduce stress and anxiety
Mood improvement
Strengthen the immune system
Prevent cancer
Lower blood pressure
Treatment of digestive disorders
Menstrual pain relief
Saffron is also used as a natural agent to cure hemorrhoids, gout, asthma, sinusitis and genitals.
King Business Company, a reliable source for buying saffron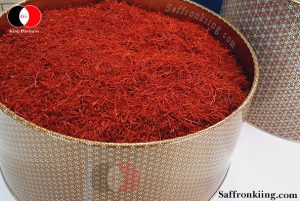 With several years of experience in the field of saffron production and distribution, King Business has been recognized as a reliable source for buying saffron in the German market. Using the best methods of cultivation, harvesting, cleaning and packaging of saffron, this company offers its products to customers with high quality and international standards.
Berlin, the center of activities of King Business Company
Berlin is the capital and largest city of Germany, which has a high population and economic and cultural activities. Also, this city is the center of German tourism and business, where there are many restaurants, hotels, cafes and shops.
This city is one of the important markets for selling saffron, where King Business Company operates. Having an independent and well-equipped agency in Berlin, this company has been able to deliver saffron to its customers with high speed and efficiency.
Saffron wholesale in Berlin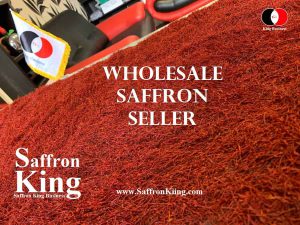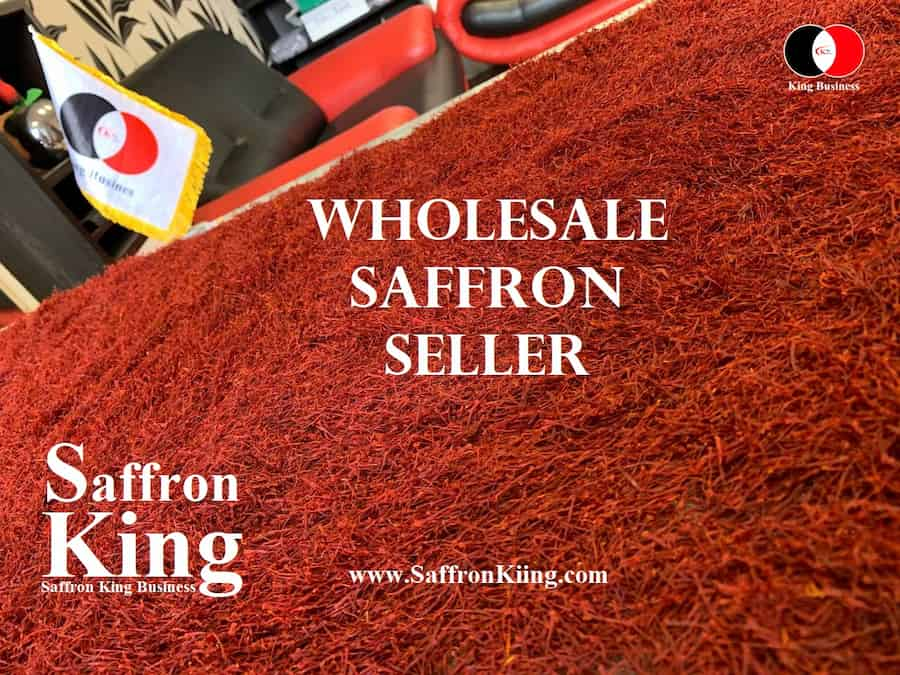 Considering the high demand for buying saffron in the German market, King Business Company provides professional and diverse saffron wholesale services in Berlin and other German cities. This company supplies saffron in bulk and packaged to customers.
Bulk saffron is offered in weights of 250 grams, half kilo and one kilo to customers who are looking for bulk purchases. Also, saffron packed in weights of half gram, one gram, two grams, four grams and five grams is offered to major customers.
The minimum bulk purchase is about 250 to 500 packs of saffron.
You can contact our colleagues to buy saffron in Berlin or other German cities. [Whatsapp]
(The King company has various branches and agencies throughout Europe, if you are in other European countries, contact our colleagues through WhatsApp to guide you.)
Buying saffron online is the easiest way to buy
King Business Company also offers its services online using modern technologies. With its official website and support through WhatsApp, this company has made it possible for customers to buy saffron online. Customers can place their order online by viewing prices, images and product descriptions. Then, after accepting the order, King Business Company will deliver the order to the customers in the shortest possible time.
Reasonable and competitive price
With acceptable sources and low costs, King Business Company is able to offer its customers a suitable and competitive price for buying saffron.