Exporting Iranian saffron to America: laws, permits and legal methods
Exporting Iranian saffron to America, know the secret of success of King Business Company. This article shows you the professional and legal methods of this company to sell high quality saffron at a reasonable price.
How does King Business Company export Iranian saffron to America?
Saffron is one of the valuable and expensive products of Iran, which has many customers all over the world. America is one of the most important markets for saffron, which has a high demand for this product.
But how to export Iranian saffron to America?
King Business Company is one of the most successful and largest Iranian saffron sales companies that has a lot of experience and expertise in exporting saffron to the whole world. The headquarters of this company is located in the Netherlands.
Using professional and legal methods, this company has been able to export high quality Iranian saffron to America at a reasonable price. In this article, we show you how King does it.
If you are looking to buy saffron, you can contact our colleagues on WhatsApp.
American customer of King Business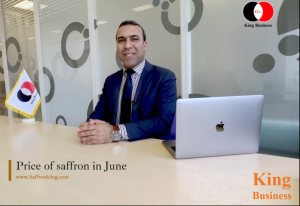 King Business Company in America has many customers for Iranian saffron.
For example, the King company has a stable and important customer for America, which buys saffron and Assar saffron from this company. This client is a saffron distribution company in Washington that has a strong sales team and a reputable brand.
They are satisfied with the quality and price of saffron of King Business Company and want to have more cooperation with this company.
This customer initially received a sample order from King Business Company and after testing and confirming the quality and licenses of saffron, he registered a main order. This order includes four types of luxury saffron packaging with different weights and 1000 one gram luxury saffron packaging. This client plans to sell saffron at a higher price in the American market and earn a good profit.
The method of exporting Iranian saffron to America
Exporting Iranian saffron to America is a complex and sensitive process that requires compliance with the laws and regulations of both countries. If one of the documents or licenses of saffron is for Iran, the product may be sanctioned and the company and the collection may suffer great damage. Therefore, King Business Company exports Iranian saffron to America using legal and safe methods.
Exporting saffron to America through Dubai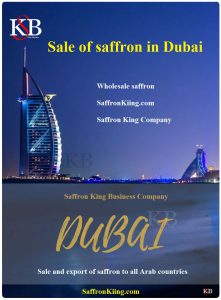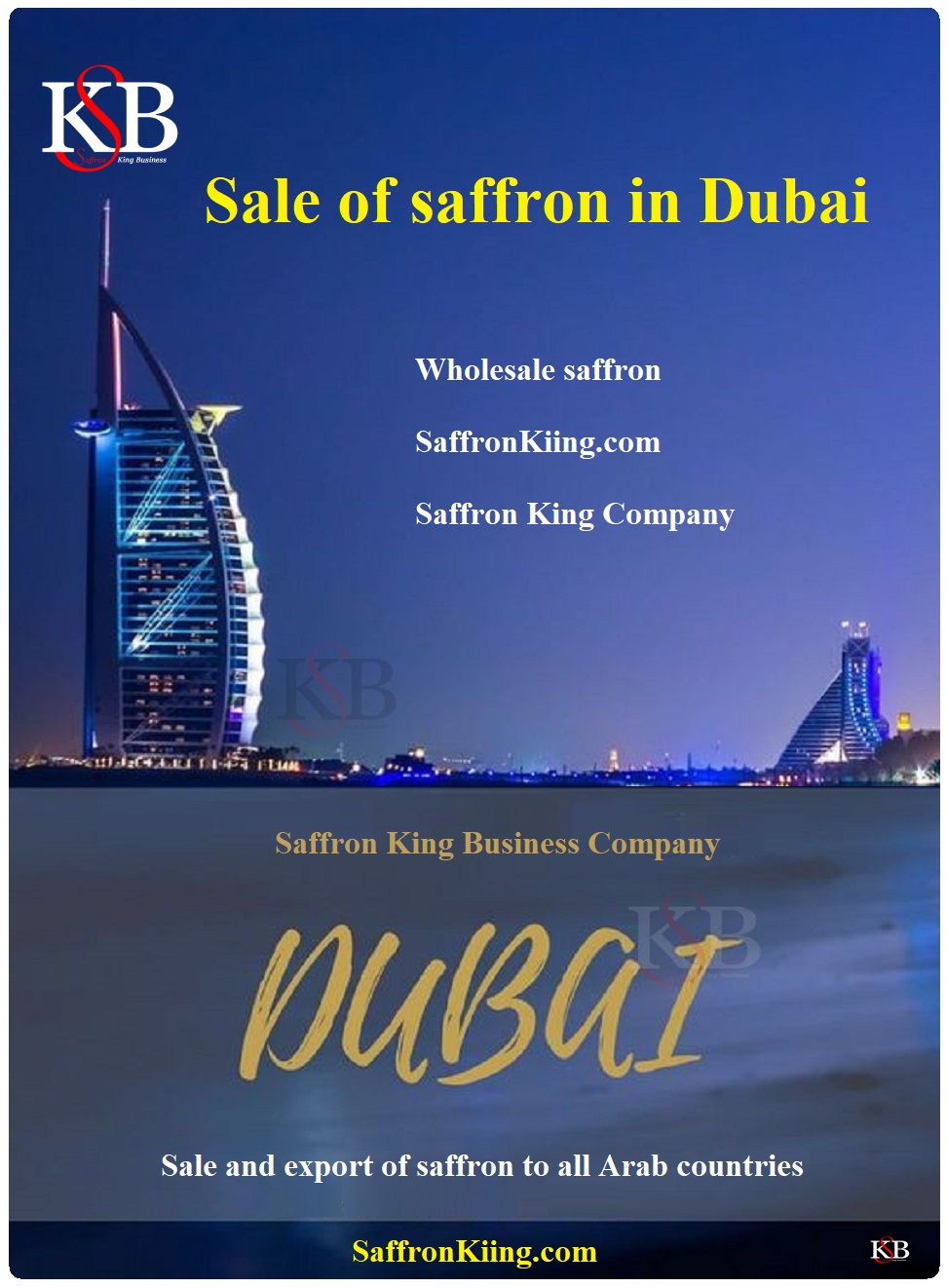 King Business has a branch in Dubai, which is represented by Dr. Babak. This company sends saffron from Iran to Dubai, where it changes all saffron documents and permits and introduces saffron as a product of the United Arab Emirates. Then he sends saffron from Dubai to other countries.
King company obtains all necessary documents and permits and finally exports saffron to America.
Sending saffron legally to America
This method allows Iranian saffron to reach America legally and does not create any problems for the company and the collection. Of course, this method requires more costs, which King Business bears. This company also uses expert and experienced lawyers to deal with legal matters.