Saffron price in Europe + Saffron King online store
How to sell my saffron at the best price?
The price of saffron in Europe is €12.60 per gram.
The latest retail package of Saffron King online store has been unveiled.
Buy Iranian saffron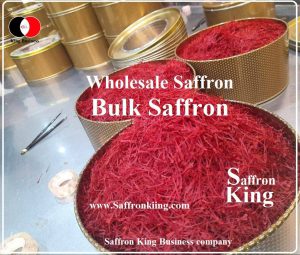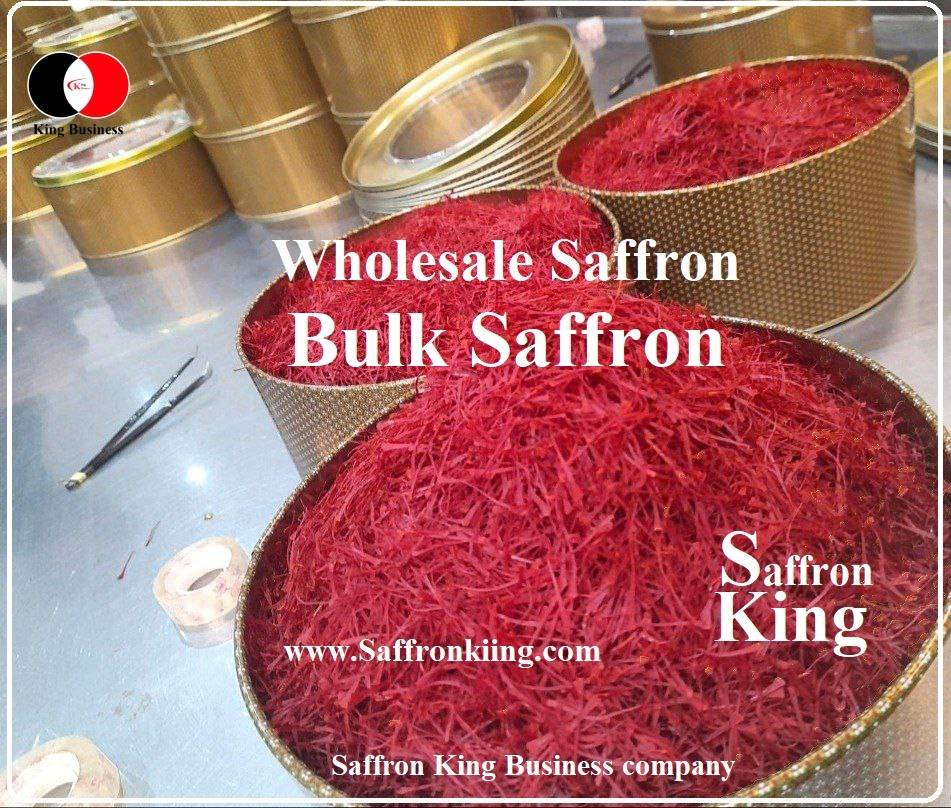 People who just want to enter the saffron market ask this question:
How to provide a product that has a higher profit margin?
The first step to a profitable sale is a proper analysis of the target market.
The business consultants of this prestigious Iranian saffron shopping center will help you to be a professional seller.
Saffron King online store
As mentioned, for more and continuous sales, it is necessary to establish a good relationship with the buyers of the product.
It means to know the customer's taste well.
In the European market, consumers mainly make small daily purchases.
The newest package offered in the Saffron King online store is popular in the European market.
The price of saffron in Europe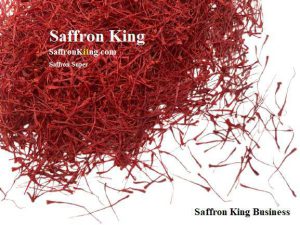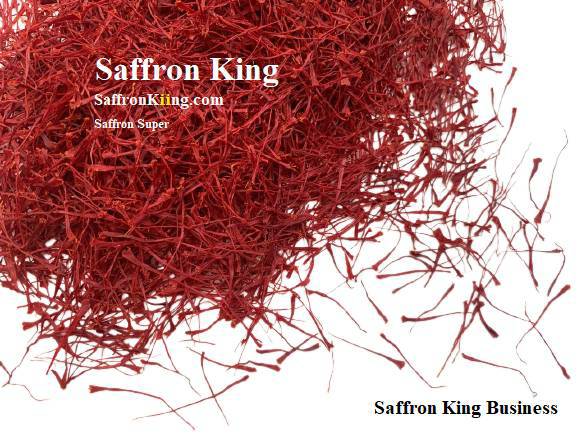 How much does the fluctuations of the red gold market in producing countries change the price of saffron in Europe?
In Iran, the buying and selling rate of red gold changes daily and momentarily.
But the fact is that foreign buyers of red gold do not accept these fluctuations.
In Europe, since the beginning of 2022, the price trend has increased between 5 and 10%.
How much is 1 gram of saffron?
In addition to the type and grade of the product, the package in which saffron is placed can control the amount of sales.
A consumer who goes to the store buys food for daily consumption.
Saffron is a useful spice and food that European buyers prefer to buy this product in small packs (0.05 and 0.10 grams).
On average, 1 gram of saffron costs 8 to 11 euros in online stores.
The best selling package of saffron
This spice is used in different dishes for its good color and aroma.
Normally, 0.05 grams of pure Iranian saffron can be enough to prepare food or drink for 4 to 6 people.
On the other hand, saffron has a shelf life of 18 to 24 months in a glass container.
Wholesale of saffron in the Netherlands
The two characteristics of appropriate weight and the material of the product container are observed in the latest package of the King brand.
You can buy the King brand from the reputable saffron wholesale center in the Netherlands and other branches in Europe.
There is an online shopping form on the company's website for buyers to inform the purchasing unit of their desired product.
Which Iranian saffron should I export?
We must know what saffron our target market consumes.
If our buyer is a company, it is important to know what the product is used for.
Pharmaceutical companies have special factors for buying red gold.
Organic saffron can be a good choice to send to these companies.