Saffron Price Review this month + buying saffron in Germany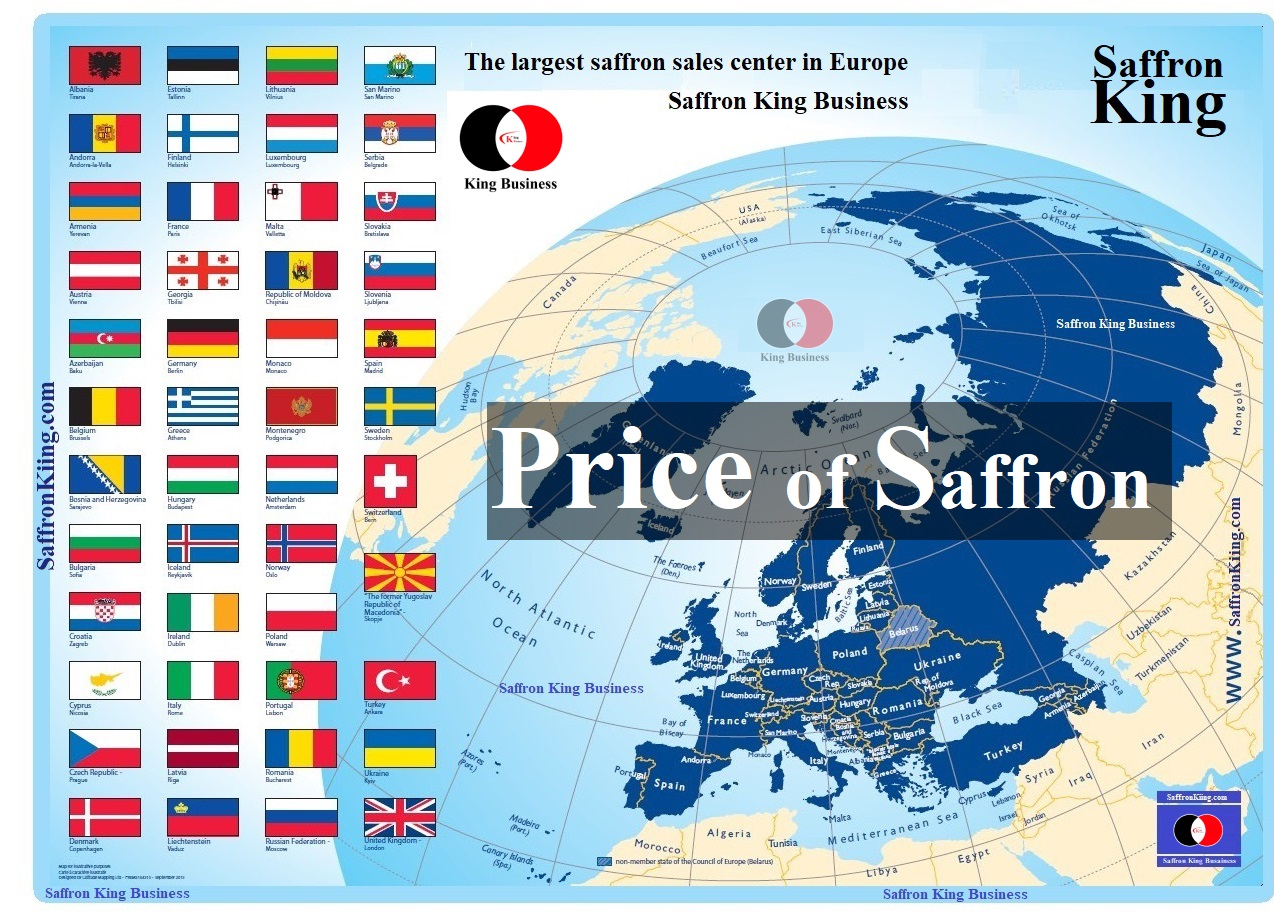 Today, in the German office, our colleague's saffron price review for this month in 2023, and the informatics team has included it on the website.
Which countries are the biggest buyers of saffron in Europe? (read the section below)
The selling price of saffron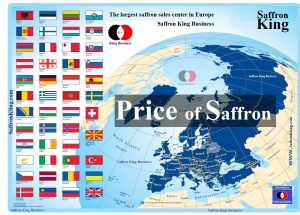 Because we are a wholesaler of saffron, in today's website articles, the purchase price of each kilo of Iranian saffron is 1980 euros.
In the offices of Munich and Rotterdam, as well as Paris and Brussels, each kilogram is offered to customers at the same price.
Review the price of saffron in 6 countries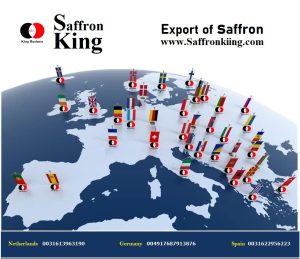 Do you know that King Business Company is the largest seller and supplier of saffron in Europe?!
In the following countries, we present the orders to you and your esteemed customers at the final destination.
Germany
Spain
Austria
Belgium
France
Italy
Denmark
And in some European countries, all orders will be delivered to the address you specify.
The price of buying saffron in Germany
Dusseldorf, Berlin, Frankfurt, Stuttgart, and Munich are important German cities where Saffron King Business has an office or sales branch.
Mr. Moradi, the respected representative of the Frankfurt parent company, has announced the purchase price of saffron in Germany today.
1-gram packages are wholesale at the price of 3.5 euros, and the sale of each kilo of saffron is 2890 euros.
The buyers of Iranian saffron
If we want to look for a buyer in Arab countries; We can name the United Arab Emirates, Saudi Arabia, Qatar, and Oman as the biggest buyers of Iranian saffron.
Saffron price review in 2023 (read the section below)
The biggest seller of saffron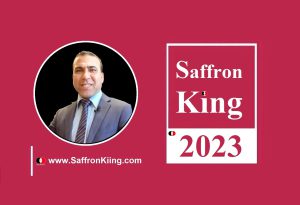 Economically, increasing the production of a product is done when its market is created.
Iran is the largest producer of red gold in the world.
Do you know that the biggest seller of saffron in the world is Spain?
It means that Iran has produced, but most of the production is sent to Arab and European countries, especially to Spain, and it is packaged in these countries and sold all over the world.
The price of a kilo of saffron in Spain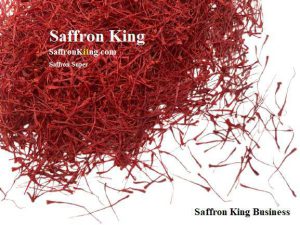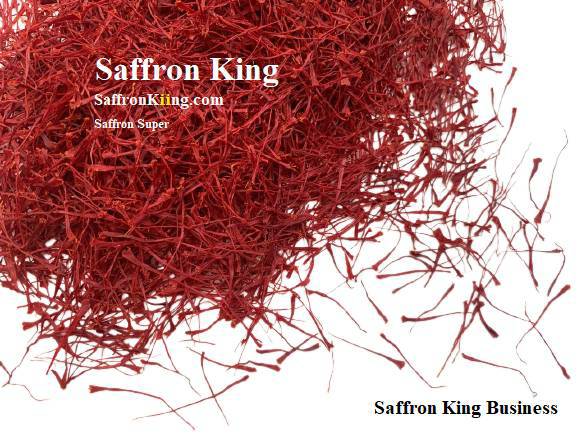 We examined some of the reasons why Spain has become the largest seller of saffron in the world in the above section.
Sales techniques, type of marketing, as well as precision, and innovation in packaging, are other factors of saffron sales growth in Europe.
1 kg of saffron in Spain is bought and sold between 5900 and 7000 euros.
Saffron price review in 2023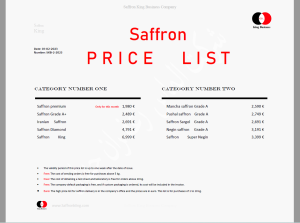 Considering that King Business Company is the largest supplier and seller of Iranian saffron in Europe, that is why the announced rates are for wholesale orders.
3890 euros per kilo of Iranian saffron
Saffron all red 2750 €
Red gold grade A+ 3200 euros
The best way to buy saffron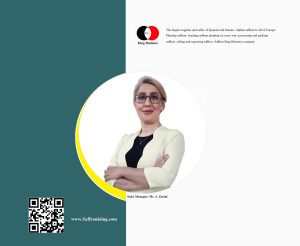 In the above section, one of the services of Saffron King Business Company was mentioned.
Our suggestion for the best way to buy saffron is to benefit from our company's services.
To buy saffron and get the price list of saffron, you can directly contact our business advisors.