Purchase price of Super Negin saffron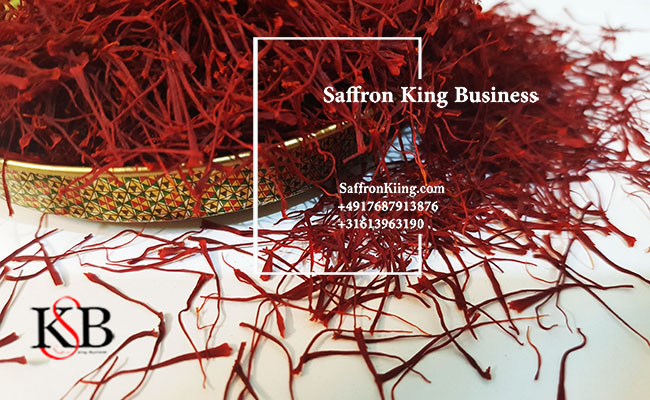 In this article, we review the price, purchase, sale and export of Super Negin saffron.
Titles you read in this text:
The best price to buy Super Negin saffron in the market
Introducing the most reputable wholesale company and exporter of Super Negin saffron
The largest saffron wholesale store and sale price
Price table per kilo of saffron in Saffron King store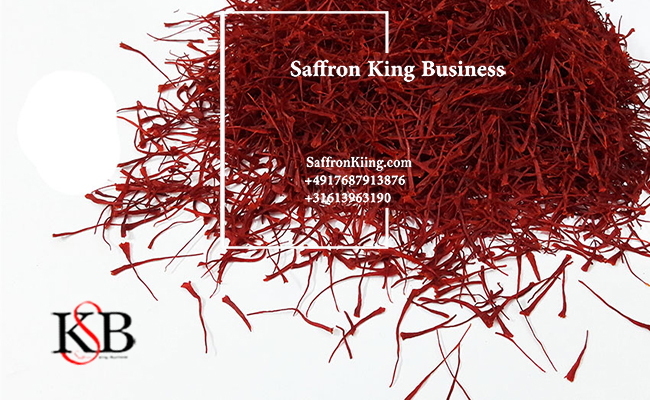 Sale price of saffron
Buying and selling saffron is priced based on two principles.
Bulk saffron prices
Expenses for packaging, shipping, customs, etc.
For example: the price of each kilo of Super Negin Grade A saffron is between 1800 and 2.300 Euros.
While a gram of super gemstone costs between 3 and 6 euros.
Therefore, the selling price of saffron is: bulk saffron price + packaging, shipping, customs and …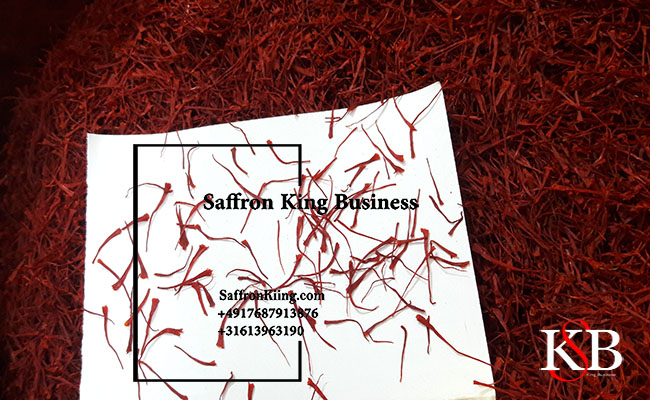 Export of saffron
The market of each country has a special taste and they may buy one or two types of saffron more.
Super Negin saffron has many buyers in European markets and saffron markets in Arab countries.
Saffron King Company mainly offers saffron (Negin, Super Negin, Pushal and Sargol, Mancha and Restaurant saffron) mainly in Europe.
All over Europe, we deliver saffron to your final destination. That means we deliver saffron to your company, home, office, etc.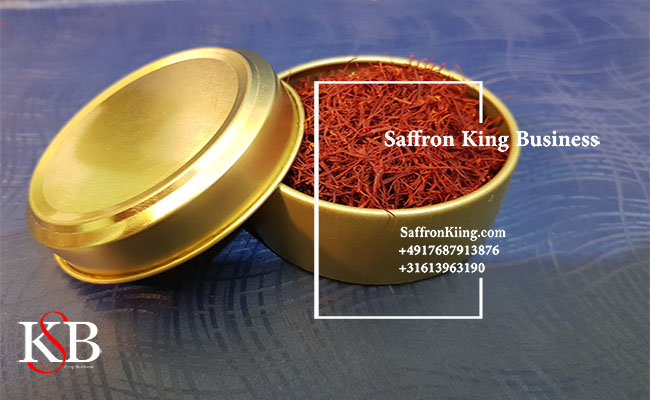 Wholesale saffron
Is saffron retail more profitable or saffron wholesale?
This is one of the common questions that comes to the mind of those who want to enter the field of saffron trade.
At the top, the price of one gram of saffron in the retail market is between $ 3 and $ 7.
Saffron online stores offer different prices.
But in the wholesale of saffron, one gram packages are also offered to the market in a circulation of 1000 packages.
Bulk saffron packages in our company are half a kilo, one kilo and two kilos.
Saffron as the most expensive spice in the world (red gold) should be done in special food packaging.
We are a wholesaler of saffron
Saffron King Store
Saffron King is one of the largest and most reputable sellers of saffron in the European market.
The activity of Saffron King store is generally saffron wholesale.
We sell all types of Iranian red gold, Afghan saffron and Spanish saffron.
The minimum order in the purchase of one kilogram is 1 kg and in the purchase of one gram of saffron, the order amount is 1000 packages.
Buy saffron from the shopping center
One of the most important stresses for buying saffron is buying quality saffron at the best price.
In the European market, the quality of products is very important.
Of course, the purchase price of saffron in Saffron King company is guaranteed. Why?
Because we have an agricultural farm in Iran and Afghanistan and we grow saffron, we offer you the highest quality Super Negin saffron at the best price.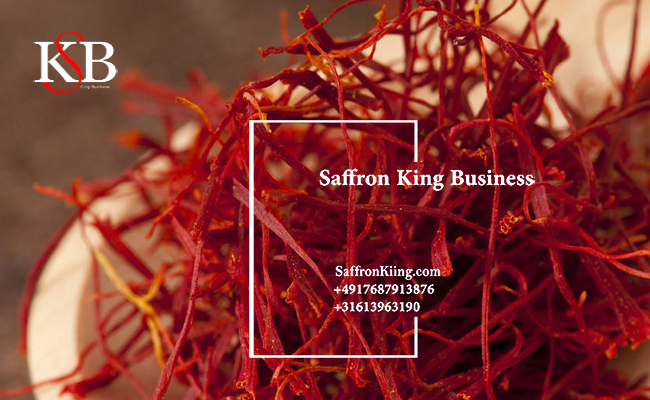 Do you also want to buy the highest quality saffron at the best price?