Top Iranian saffron store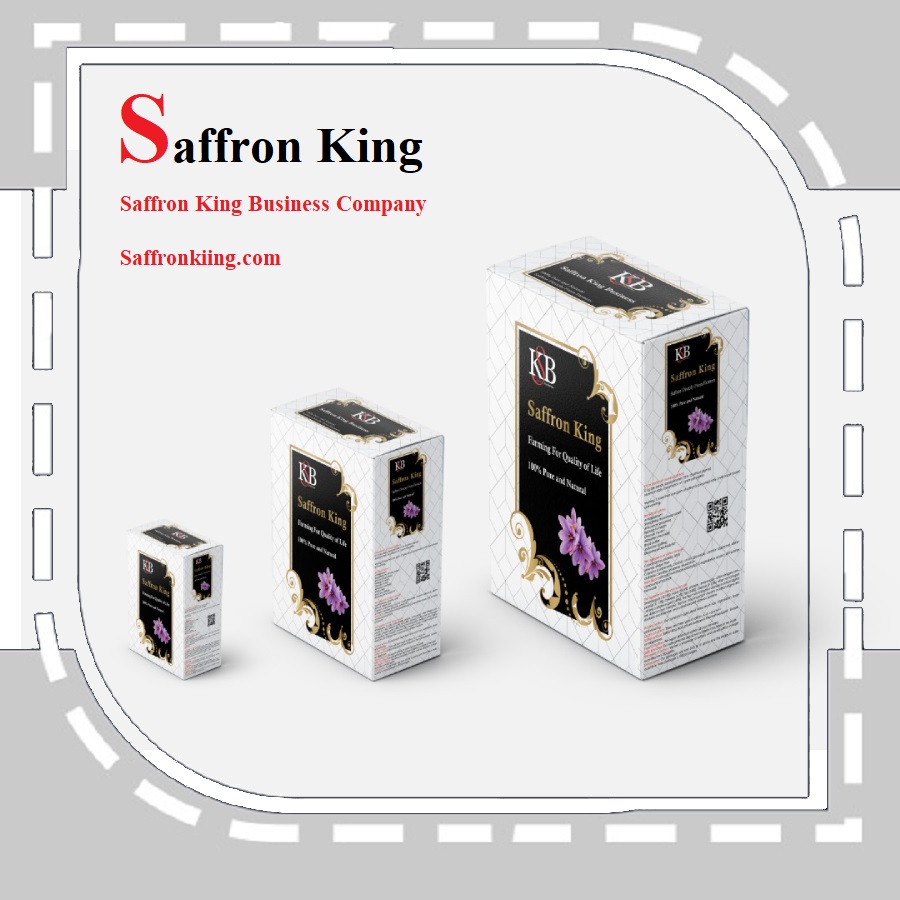 Saffron is one of the valuable and precious plants that has
many applications in various industries and for this reason is known as red gold.
Different types of this valuable plant are planted in Iran,
Afghanistan, Spain, USA, Turkey and China, the best type of which is high quality saffron.
Top Iranian saffron store
Saffron King Company is one of the largest stores selling premium saffron.
We have a long history of selling the product and you
can do your shopping safely from this mall. Iranian saffron store
Characteristics of Iranian saffron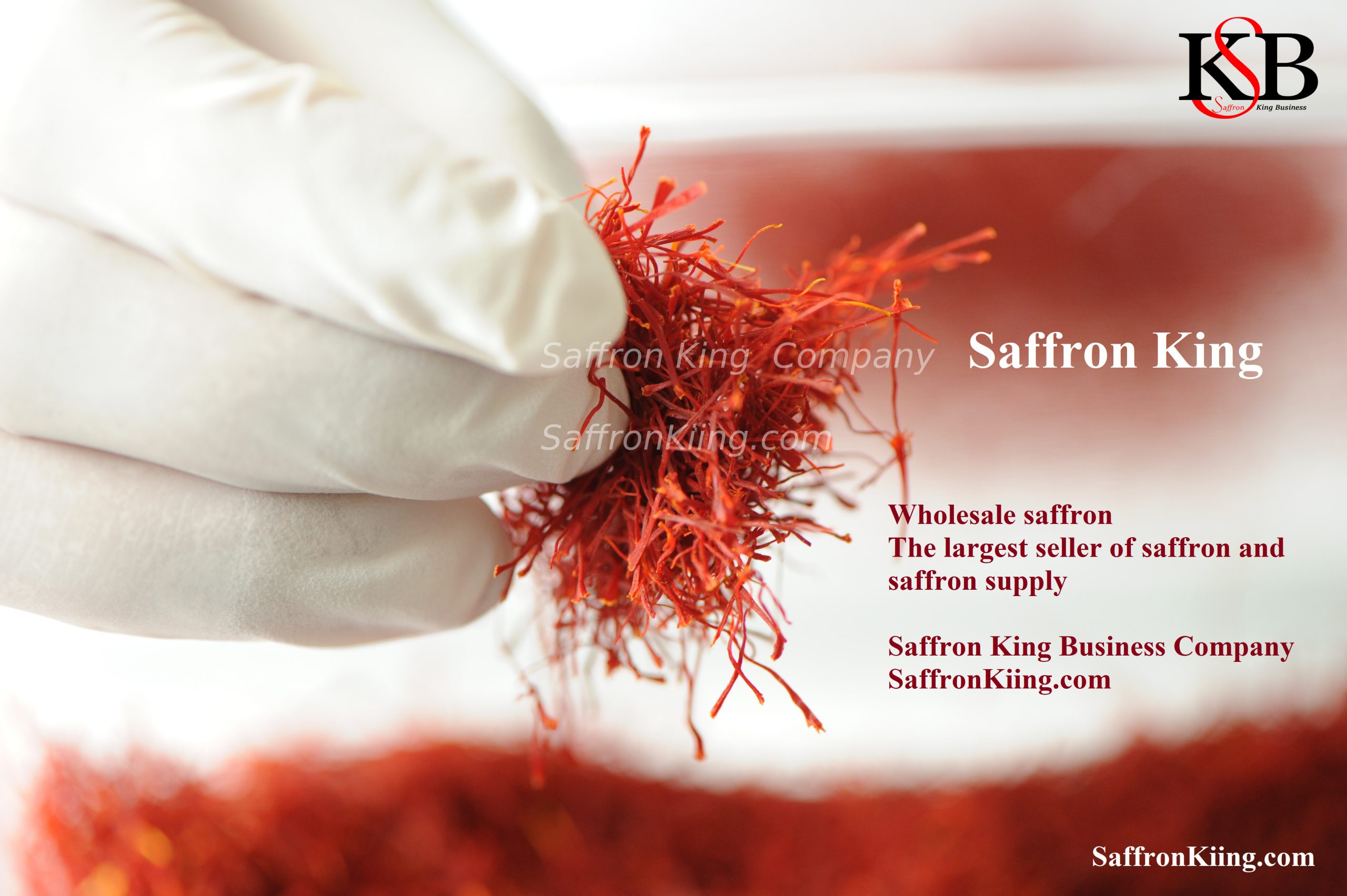 Iranian saffron is one of the most popular samples, which is
very suitable for export due to its unique quality,
and the countries that want this product are fans of pure saffron and
buy it at a high price.
The best type of saffron
Among the characteristics of Negin saffron, we can mention its large strands.
The larger the strands, the higher the price and its name will be changed to Super Negin.
Colorful and red being one hand is another prominent feature.
In Negin saffron, the stigmas are completely separated and this type of saffron is not wrinkled or is so low that it is not very impressive.
This type of saffron has a very high color and for this reason it is very popular among maples.
Wholesale saffron in bulk
There are Iranian saffron shops in many countries that
sell this year's saffron in person and in absentia.
You can buy this product in different ways.
Saffron King Company offers you the best and highest quality saffron this year.
The center also observes hygienic points in the packaging of
this product and uses devices that cause less damage to the environment.
Buy high quality saffron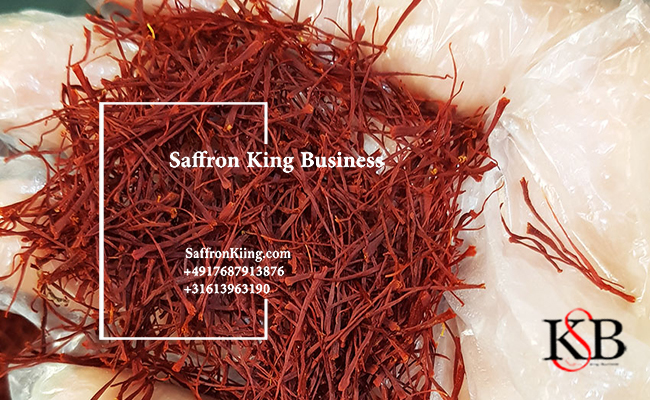 Wholesale sales of high quality saffron in a special quality and at
an exceptional price in this center.
You can buy high quality products at an affordable price.
Top Iranian saffron store
It is also possible for you to purchase the product in bulk and in part.
Iranian saffron store
The export of high quality saffron in the country continues
with great prosperity and many countries want to buy quality saffron from Iran.
Because our country is one of the best producers of saffron in the whole world and some countries buy high quality Iranian saffron and sell it in the name of their country.
Seller of bulk saffron for export
Bulk saffron for export is one of the types of saffron that is
very high quality and also has many properties.
The color of this saffron is red and it has a bitter but somewhat pleasant taste.
Saffron is known as red gold, and whatever this product is of quality and originality,
it has an excellent aroma and taste and has a very high coloring power.
The most important feature of saffron
Saffron or red gold is mostly planted and grown in tropical regions,
so saffron cultivation areas should be normal and mild in winter and hot and
dry in summer in order to obtain a quality product.
Planting saffron and drying saffron
The quality of saffron, in addition to the place of planting, also depends on how this product is dried, ie it should be dried in a place that does not have moisture, because its quality plays a big role in its price.
Saffron is prepared and produced in different types, so it must have special characteristics.
Among these features, we can mention the good color of saffron,
hich should be red and attractive when used,
and the saffron seeds should not stick together and be completely separated,
and its stigma should have almost all the same redness and a particle.
Do not have white.
Characteristics of Iranian saffron
Saffron strings and seeds should be completely healthy and
without fractures and should not be wrinkled,
and another feature of the original saffron is that it has a
curvature and its strings are not smooth.
Climatic conditions also play a big role in the quality of saffron
and the Iranian climate has caused the quality of Iranian saffron,
so this red gold has many domestic and foreign customers.
Another feature of export saffron is that it has the necessary criteria in the field of standard and has a standard mark, which indicates the quality of the product and its high quality, and it can be said that Iran has the best export saffron.
Bulk saffron prices
The price of bulk saffron in the market fluctuates a lot.
In saffron wholesale: the price of this product fluctuates like gold because it is called red gold.
Major saffron seller
The major saffron seller provides this product to the buyer and these sellers sell saffron online.
Online sales are done through reputable sites and the buyer buys by visiting the site and ordering this product.
Online sales are very cost-effective and avoid additional costs, and the product reaches the buyer in the shortest possible time.
Saffronking.shop